Media
Spotlight
See the First Solar Panels Being Installed for New KUB Community Solar in Knoxville!  Coming soon:
1 megawatt array
more then 2,200 modules at 450 watts each
producing 1.36 gigawatt hours of annual solar power
offsetting more than 100,000 gallons of gasoline
"Renewable energy is deeply rooted in TVA's culture, and is a vital element as we deliver innovative solutions that transform our seven-state region and beyond.  This community solar facility demonstrates the strength of the Valley's community energy model as we work with KUB and the City of Knoxville, to build a greener future that leaves no one behind in the new clean energy economy."
– Tennessee Valley Authority (TVA) Executive Vice President and Chief Operating Officer Don Moul in announcement about Community Solar by Knoxville Utilities Board (KUB)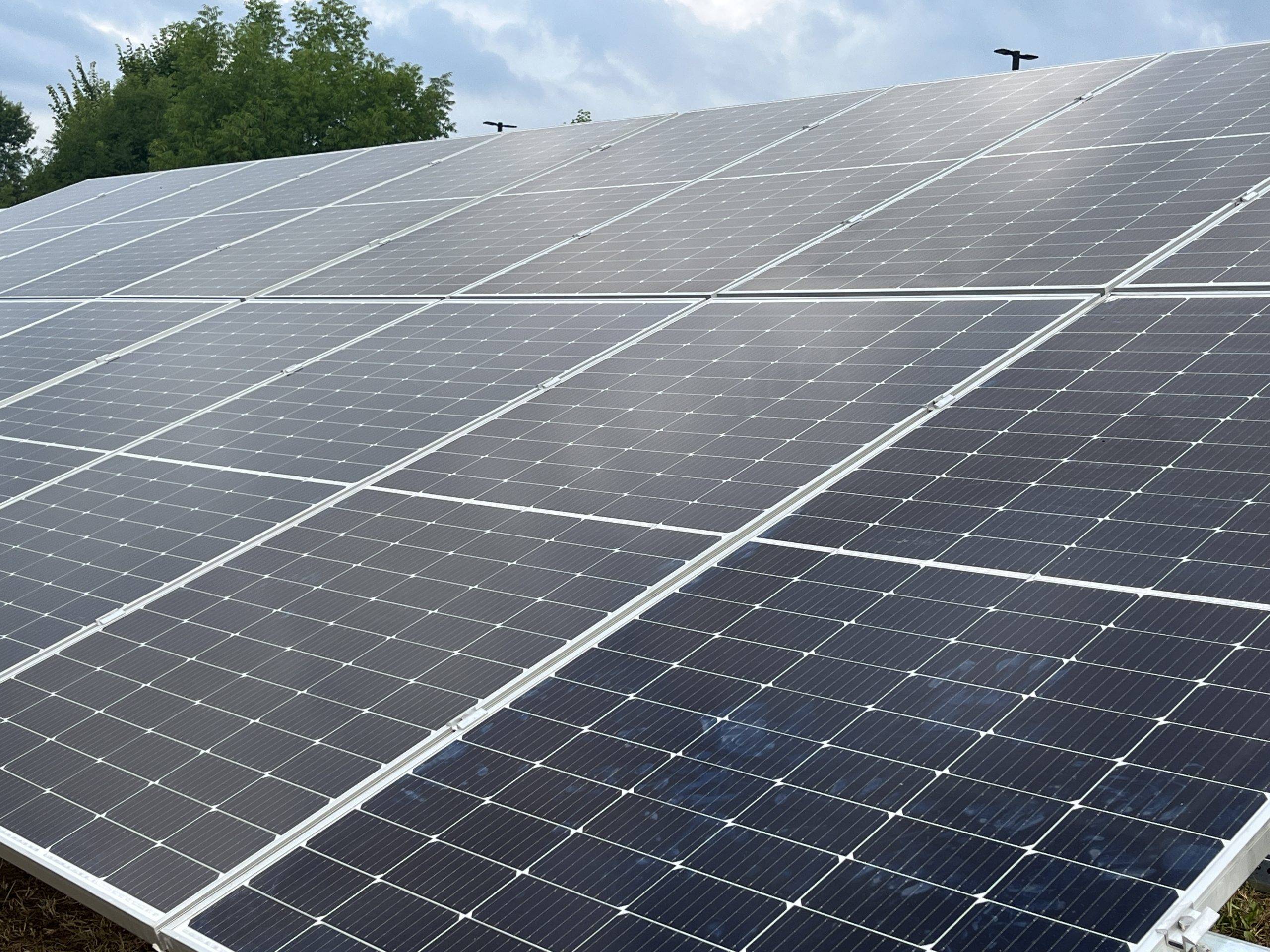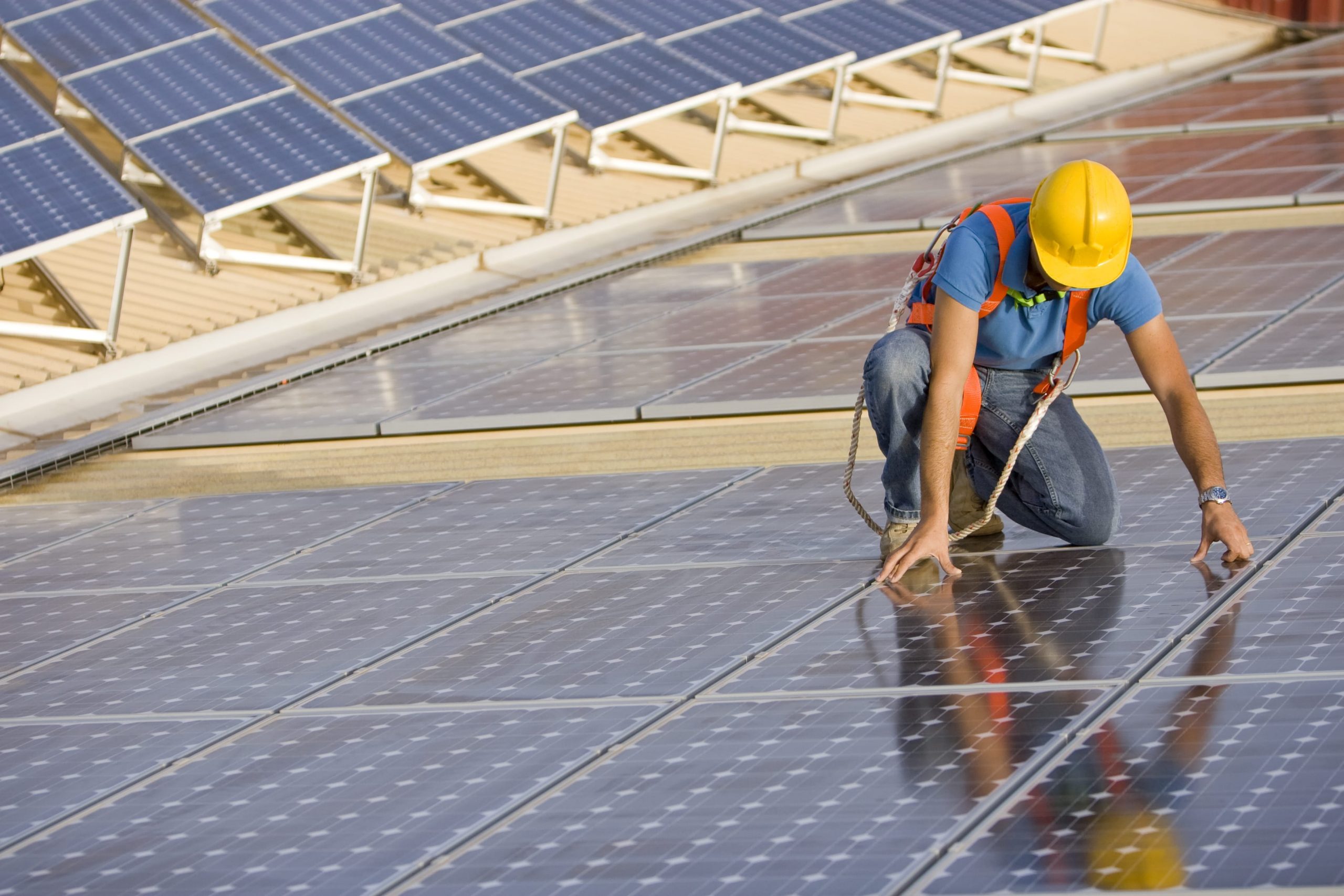 Hear from our
Happy Customers
"I had already gone through looking at several companies. I was just about to give up. I didn't know how I was going to do this. With Solar Alliance, the representative answered everything. She was just there to give me the information I wanted, never pushy. It was just a comfortable experience working with her." 
Rose B.

|
Kevin helped me diagnose the issue and effect the repair…If I ever have another issue, want to upgrade, or expand, they will get my business.
Robert K.

|
Installation went very well. They were really nice and gave me a lot of information so it was a painless process.
Marian

| Knoxville, TN
They are very professional and trustworthy. They provide great customer support. The products they sell are top notch.
Suzan B.

| Knoxville, TN
Totally professional. Installation was perfect. Everything operates as it should. The people have gone above and beyond. I am very happy with them. Multiple people have stopped and asked me about the panels and I always tell them how pleased I am with the company.
Betsy

| Bell Buckle, TN
Solar is the right thing to do and you can save money by doing it," said AAMCO Lebanon owner Brad Isbell. "Working with Solar Alliance was very easy and quick. The installers were courteous, respectful, and knowledgeable. They checked in with us every day and let us know the progress…
Brad Isbell

| Owner at AAMCO
Solar For Businesses And Homes

Solar power is more accessible and affordable in the U.S. than ever before, and many Americans are making the switch. Take a look at some of the many benefits of choosing solar for your home or business.
We work with a wide range of customers, including homebuilders, small business owners, farmers, manufacturers and utility companies. When you partner with us, we'll help you save money on your electricity bills so you can focus your resources on your core business. Your company will gain a competitive edge with energy independence, and you'll be making an environmentally friendly choice that contributes to a sustainable future.
Get started
The Latest

from Solar Alliance