Media
Spotlight
"We need companies like Solar Alliance that can take our innovations, bring it to the market, to make lives better!"
– Dr. Maha Krishnamurthy, PhD, MBA, Vice President of UT Research Foundation Multi-Campus office
Former UT Turf Manager Matthew Layne was recognized with a UT Research Foundation Innovation Award in April 2022 for his work developing the patent-pending Powershed concept with Solar Alliance to meet a need for remote power. Going My Way with veteran Knoxville-area anchor and personality Alan Williams features Powershed and how it connects university research with business.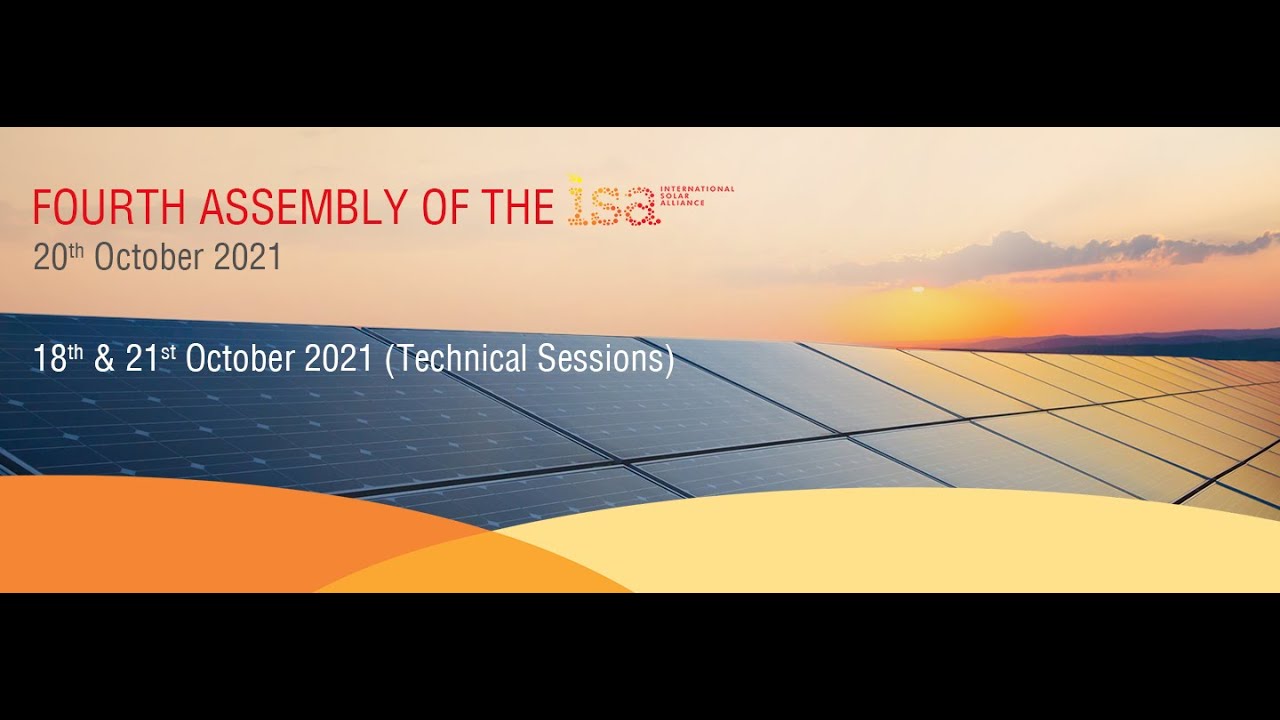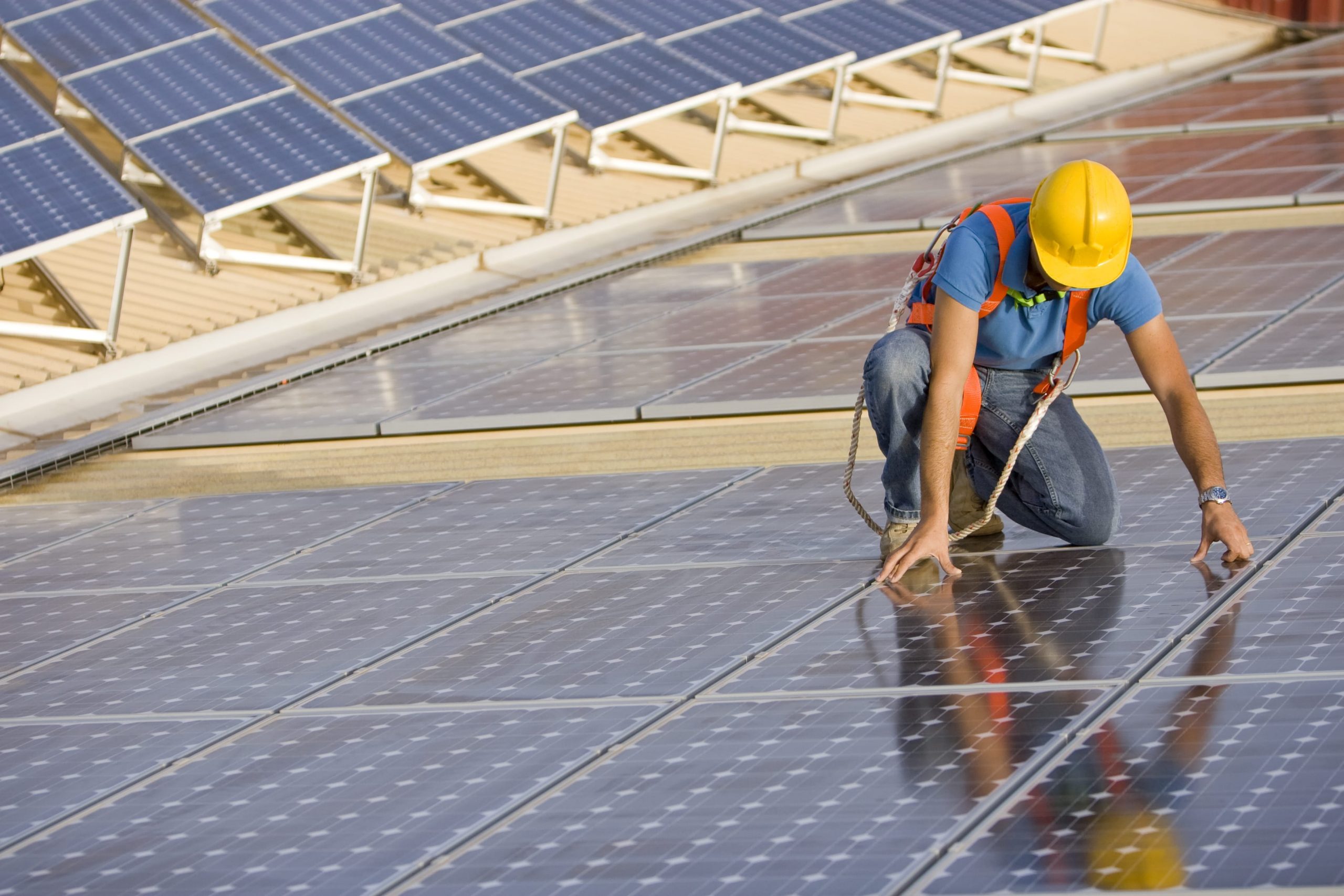 Hear from our
Happy Customers
These people care. They truly care about the impacts of installing solar for bettering humanity and work very hard to ensure top quality installation.
Kevin D.

|
Kevin helped me diagnose the issue and effect the repair…If I ever have another issue, want to upgrade, or expand, they will get my business.
Robert K.

|
Installation went very well. They were really nice and gave me a lot of information so it was a painless process.
Marian

| Knoxville, TN
They are very professional and trustworthy. They provide great customer support. The products they sell are top notch.
Suzan B.

| Knoxville, TN
Totally professional. Installation was perfect. Everything operates as it should. The people have gone above and beyond. I am very happy with them. Multiple people have stopped and asked me about the panels and I always tell them how pleased I am with the company.
Betsy

| Bell Buckle, TN
Solar is the right thing to do and you can save money by doing it," said AAMCO Lebanon owner Brad Isbell. "Working with Solar Alliance was very easy and quick. The installers were courteous, respectful, and knowledgeable. They checked in with us every day and let us know the progress…
Brad Isbell

| Owner at AAMCO
Solar For Businesses And Homes

Solar power is more accessible and affordable in the U.S. than ever before, and many Americans are making the switch. Take a look at some of the many benefits of choosing solar for your home or business.
We work with a wide range of customers, including homebuilders, small business owners, farmers, manufacturers and utility companies. When you partner with us, we'll help you save money on your electricity bills so you can focus your resources on your core business. Your company will gain a competitive edge with energy independence, and you'll be making an environmentally friendly choice that contributes to a sustainable future.
Get started
The Latest

from Solar Alliance