What Are Commercial Solar Panels?
A commercial solar energy system offers distributed generation, meaning the energy produced by your system can be used both at the point of generation and in nearby structures. Most commercial solar installation projects are connected to the local electrical grid so that you can take advantage of net metering.
Commercial or industrial solar panels are larger than those typically used for residential buildings. You also have many solar panel installation options for your commercial solar project, such as:
Roof space
Carports
Parking lots
Large ground-mounted arrays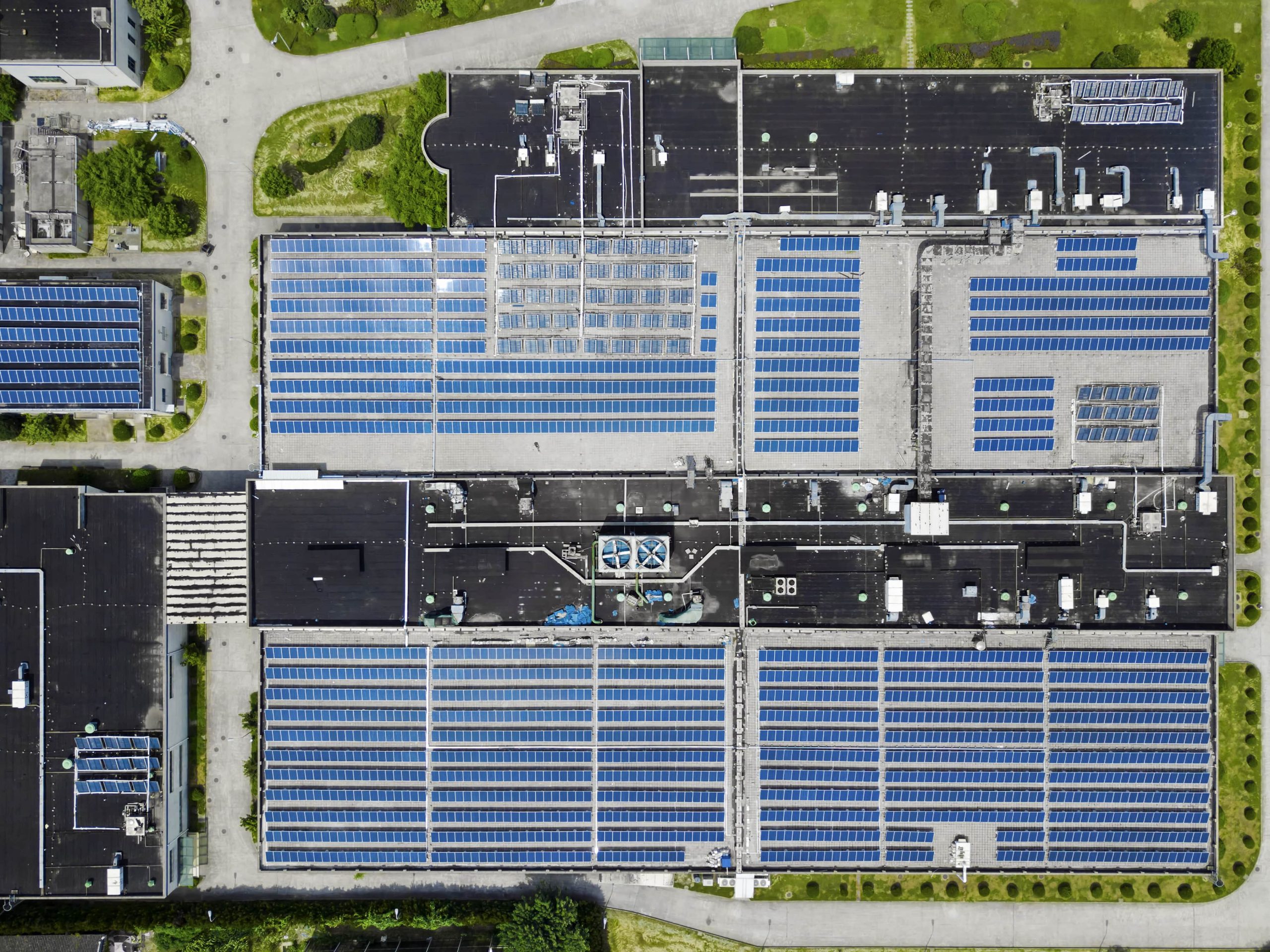 Business Benefits of Going Solar
Whether you run an organization looking to cut costs or an industrial facility searching for a cleaner energy source, installing commercial solar power panels offers many benefits for your business.
Solar Saves Businesses Money
Solar energy's greatest advantage is that it can reduce or even eliminate your monthly electrical and utility bills. Utilities are a huge expense no matter the size of your company. Large operations with expansive facilities are especially vulnerable to high electrical costs. Saving money on power each month can significantly impact your total operating costs and help you gain a competitive edge.
You can also save money on the actual installation. There are many tax credits and state incentives when you install solar panels for your business.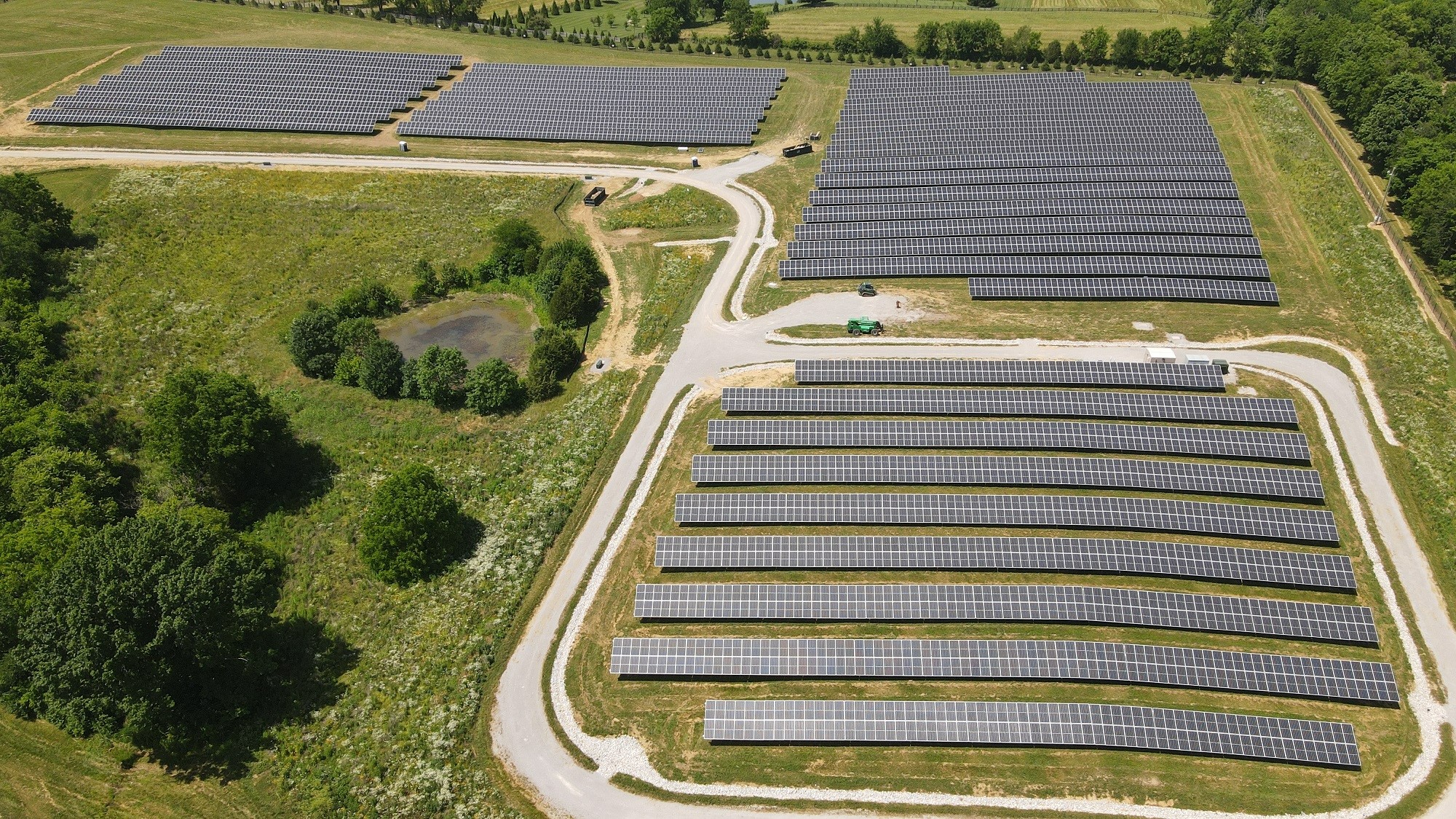 Return on Investment
Between the federal Solar Investment Tax Credit (ITC) and other federal incentives that decrease the overall cost of investing in solar for your business, solar energy offers incredible ROI. Though the upfront costs may feel substantial, solar generates both long-term savings and quick returns.
Reliable, Maintenance-Free Energy Systems
Solar panels generally require very little maintenance, offering a reliable source of clean energy when you need it. Periodic light cleanings will be needed to keep your panels free from dirt, leaves and other debris that could obstruct the sun's rays.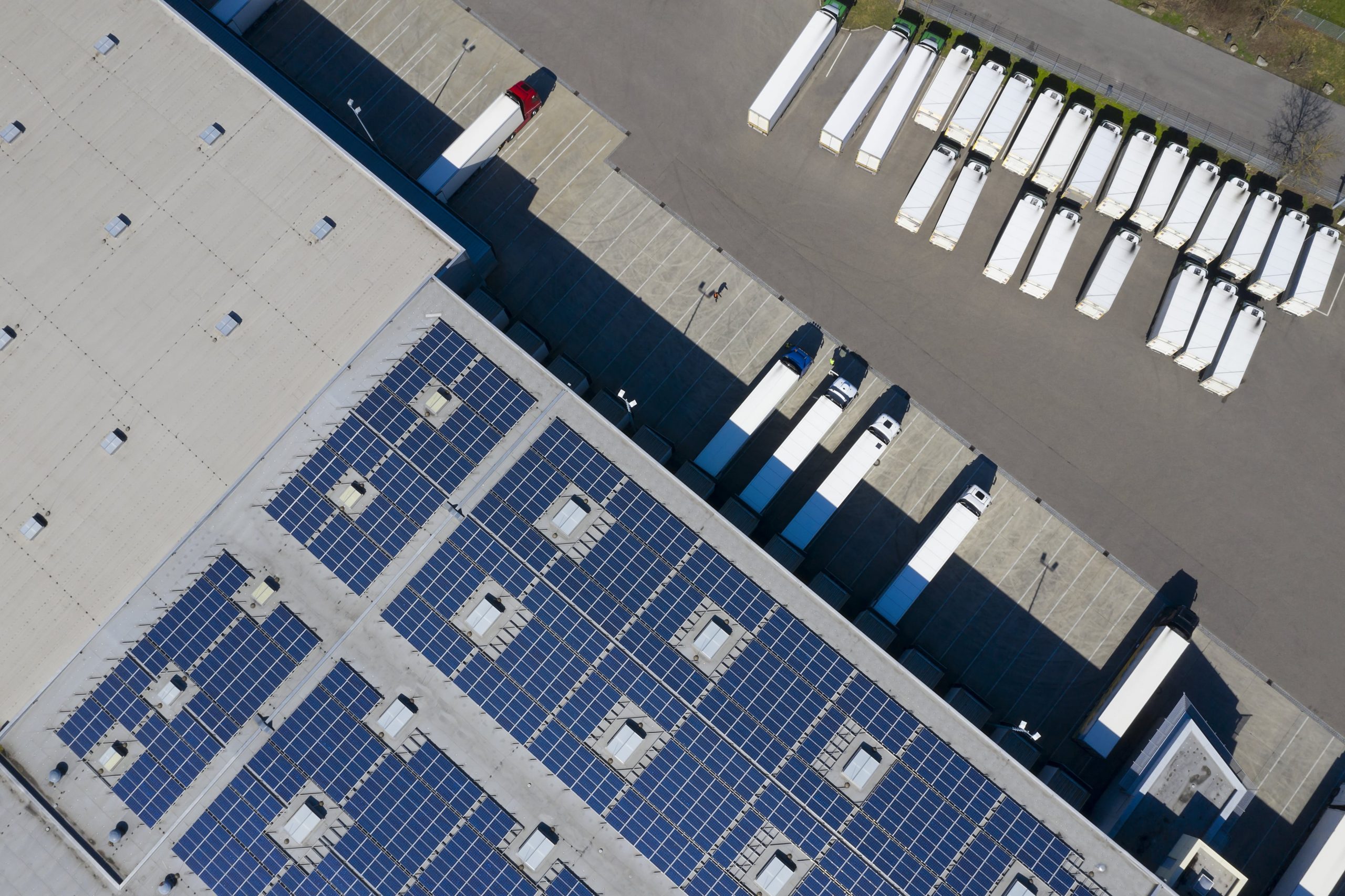 Extra Energy Storage
If you choose to install an energy storage system (battery) along with your panels, excess energy can be stored and released whenever you need it. Think of it as putting some backup energy away for emergency situations such as blackouts or natural disasters. By increasing your energy production with a solar panel system and storing the excess, you'll be prepared for any situation.
Green Reputation
In business, reputation is everything. By going solar, your company can demonstrate its commitment to responsible business practices and protecting the environment. Installing solar power shows your commitment to corporate responsibility and decreasing your carbon footprint.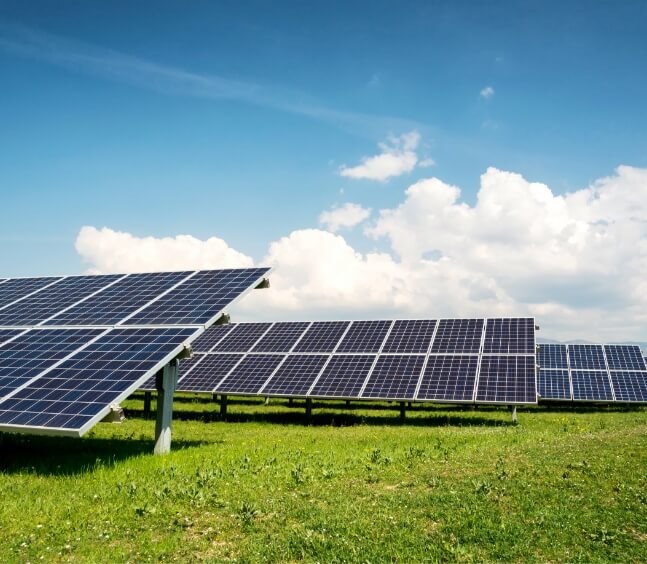 Transform your industry with Solar Alliance. Based in Knoxville, Tennessee, we serve businesses throughout Tennessee, Kentucky and beyond. We have the capabilities to provide customized commercial solar installations to a variety of different industries, including:
Commercial real estate: Solar offers an exceptional opportunity to reduce utility expenditures.
Manufacturing: Factories are among the world's biggest consumers of energy, making solar a pragmatic investment.
Agricultural: Bring clean electricity generated on-site to your poultry, dairy or plant-focused farm.
Office buildings and complexes: Most businesses recoup their initial investment within a matter of years.
Retail: The installation of a solar array can protect your retail location's roof from harmful ultraviolet energy.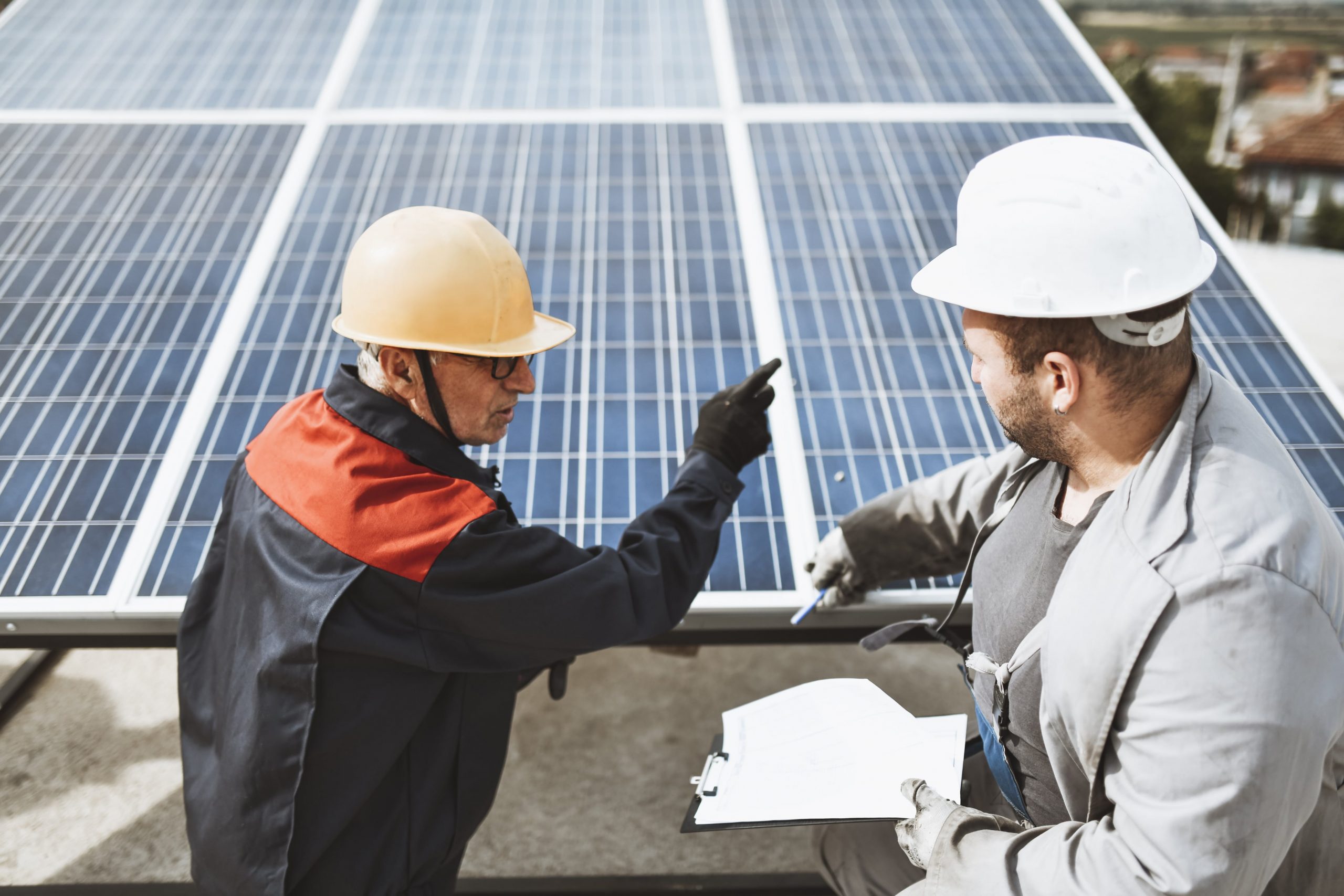 Request a Free Estimate for Commercial Solar Panels in Tennessee
Solar Alliance is an innovative energy solutions provider that puts service, quality and transparency at the forefront of all that we do. We are committed to helping your business generate, manage and use solar power to save money. We have witnessed firsthand the business benefits of going solar, and we want to help you harness the energy of the sun so you can focus your energy on growing your business.
When you choose Solar Alliance, we partner with your Tennessee or Kentucky-based business to develop a custom proposal that focuses on the unique demands of your organization. You will work with a single point of contact who is always available to answer questions while ensuring a safe, on-time and on-budget installation. We can also integrate your solar power with our other products, such as electric vehicle charger installations or a Powershed charging station for a robotic lawnmower.
Ready to start your journey to greater savings and energy independence? Reach out to the team at Solar Alliance today, or fill out the consultation form to request your free estimate.