Solar for Nonprofits Workshop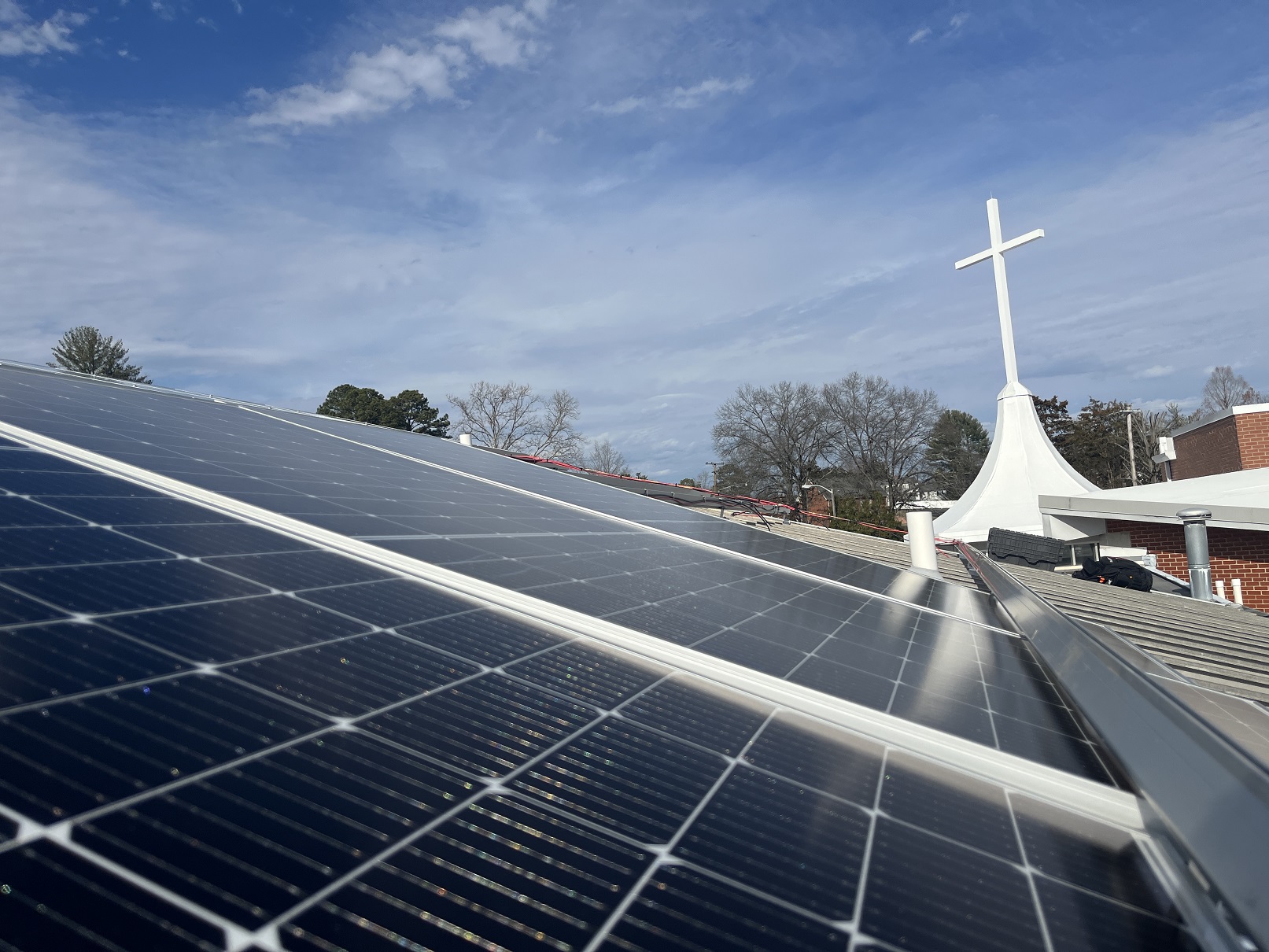 LIVINGSTON USDA REAP GRANT WORKSHOP
Own a professional office or store in a town with under 50,000 population? Run an agribusiness looking at agritourism options that include structures or on-farm food storage?  Looking for ways to curb your rising cost of heating/cooling and refrigeration? The Rural Energy for America Program is available for small, rural businesses adding solar energy to save money or trying other energy efficiency projects.  Attend a free workshop to see how this has helped other businesses like yours.  Overton County leaders hosted a grant workship in early 2023 to let small businesses know about the REAP program and how it can cover a large portion of a renewable energy project.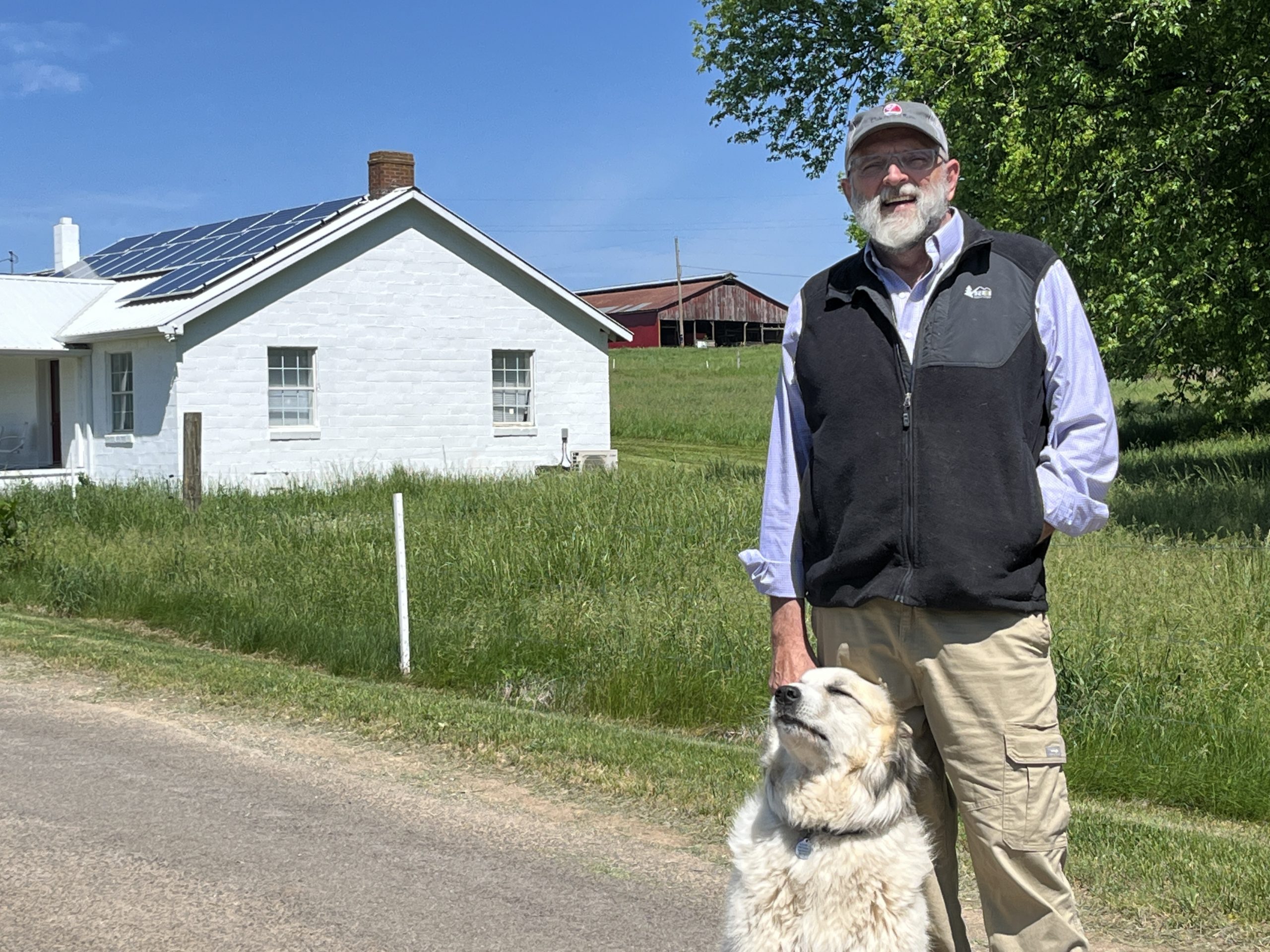 Chattanooga REAP Grant Workshop
Workshop hosted at Green Spaces in Chattanooga: case studies and details presented by Solar Alliance, with USDA Area Specialist -Business Programs, Krisalaun Battle on hand to answer your questions: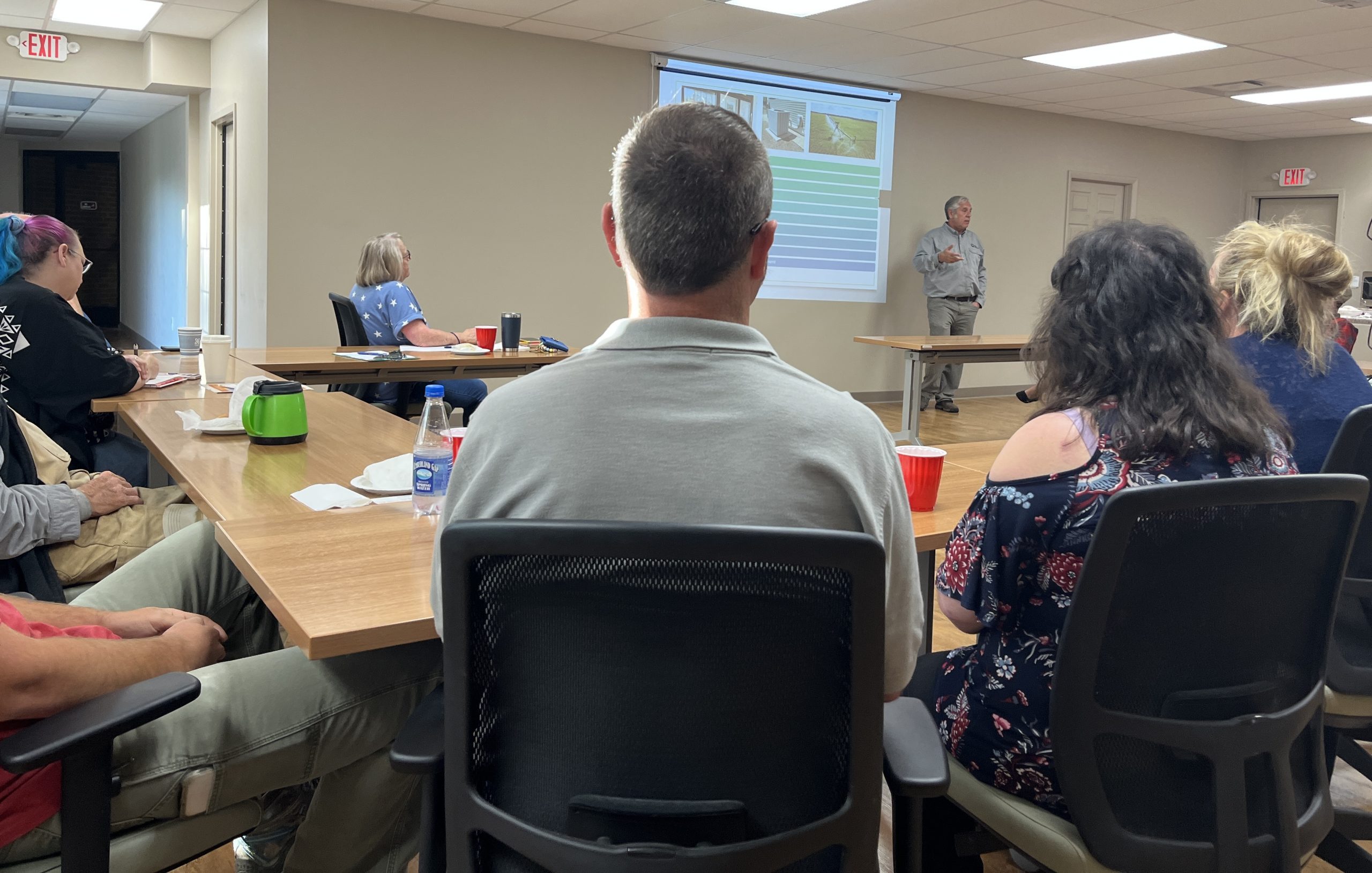 Energizing Jefferson County Business: Your Fair Share of USDA REAP Grants
The Jefferson County Chamber of Commerce is always on the lookout for resources that can help its business members thrive.  One of those in the fall of 2022 was a free workshop about the Rural Energy for America Program.  REAP is covering a larger portion of costs than ever for renewable energy and energy efficiency projects for your small business. While this can apply to agribusinesses, you do not have to be a farmer to qualify for these small business grants in rural areas like Jefferson County. Solar Alliance presented case studies and details, with representatives from the USDA Tennessee State Office of Rural Development on hand to answer questions.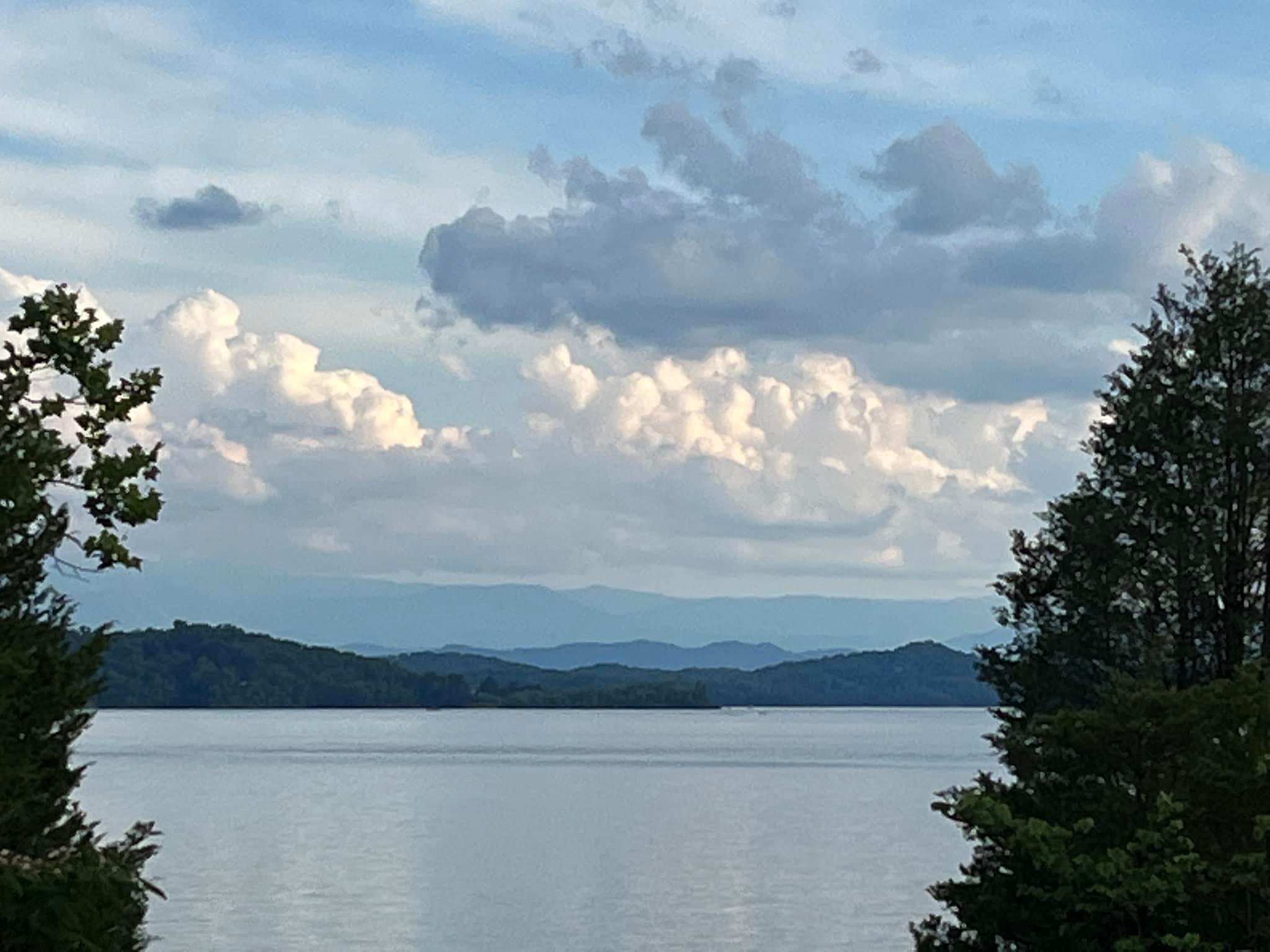 FREE Workshop in Grainger County
Billions of dollars are available for you and your business! Get your fair share of USDA Rural Energy for America Program funding. The Grainger County Chamber of Commerce sponsored a FREE breakfast and grant workshop for agriculture producers and other small businesses in the fall of 2022. Solar Alliance and USDA representatives were on hand to answer questions.