Energizing Jefferson County Business: Your Fair Share of USDA REAP Grants
What: The Jefferson County Chamber of Commerce invites you to this free workshop! The Rural Energy for America Program is covering a larger portion of costs than ever for renewable energy and energy efficiency projects for your small business. While this can apply to agribusinesses, you do not have to be a farmer to qualify for these small business grants in rural areas like Jefferson County.
When: Thursday, September 15 at 4:30 pm
Where: Jefferson City Public Library
How: Case studies and details presented by Solar Alliance, with representatives from the USDA Tennessee State Office of Rural Development on hand to answer your questions. To RSVP call the Chamber at 865-397-9642 or email dyates@jeffersoncountytennessee.com. For more information about the workshop, call 865-221-8349.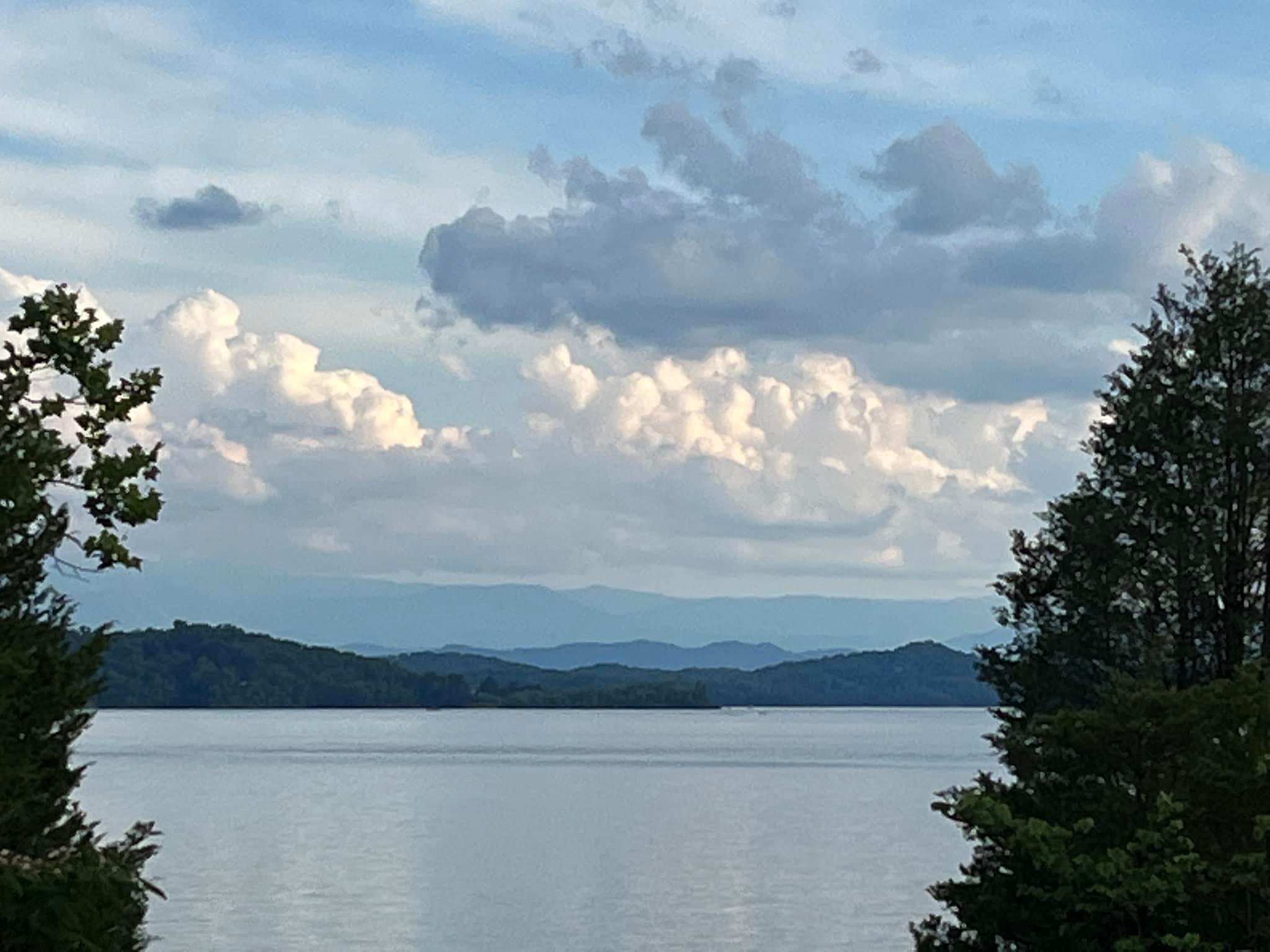 FREE Workshop in Grainger County
What: Billions are Available for Businesses: Get your fair share of USDA Rural Energy for America Program funding. The Grainger County Chamber of Commerce is sponsoring a FREE breakfast and grant workshop for agriculture producers and other small businesses. Solar Alliance and USDA representatives will be on hand to answer questions.
When:  Wednesday, September 14, at 7:30 am
Where: Grainger County Health Department conference room (185 Justice Center Drive in Rutledge)
How: Please RSVP for breakfast by calling 865-828-4222. For more information, call 865-221-8349.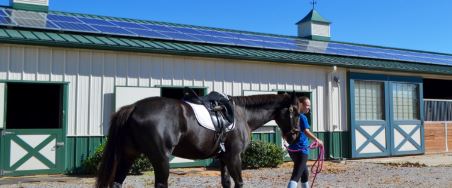 Billions for Small Business: Your Fair Share of USDA Rural Energy (REAP) Grants
Join us for this free virtual workshop!
What: The latest info. on USDA Rural Energy for America Program funding for rural small businesses and agricultural producers.  Hear examples of how the grant has benefited other small businesses, which projects could qualify, and the process to apply.  The next application deadline is in late October 2022.
When:  Thursday, September 8th at 10:30 am
Where: Virtual workshop online via private group
How: Send your request to register to abrock@solaralliance.com.
Want to know more about whether you qualify for a REAP Grant?  Check your eligibility here.