Add layers of redundancy and security for your data center with Solar Alliance energy services, including solar design and installation.  We are responsive to your needs for 24/7 reliability.  Protect against outages as well as spikes in energy costs when you set your own levelized cost of energy through the addition of solar.
Your data center could be using "10 to 50 times the energy per floor space of a typical commercial office building," per the U.S. Department of Energy. Data centers house computer systems that store, process and distribute large amounts of critical data. They are a crucial component to many business operations, so they require an uninterrupted power supply.
Because they these centers hold so much data, they use massive amounts energy. The way the energy is produced plays an important role in controlling your costs. By switching to solar power, you can significantly reduce your energy expenses while benefitting from a clean, reliable energy source.
If you're thinking about going solar, Solar Alliance can design, build and install the perfect system for your data center.  If this is an existing center, we can begin with an energy monitoring program to help maximize your savings before you even add solar.
How Do Solar Panels Benefit Data Centers?
Solar power is an ideal solution for managing your data center's energy needs. Take a look at some of the benefits:
Cost Savings
Solar energy can save your company significant amounts of money and produce a rapid return on investment. A solar system generates electricity for free, so you won't be subject to volatile utility prices.  You can also ask your accountant about tax advantages like the 30% Investment Tax Credit.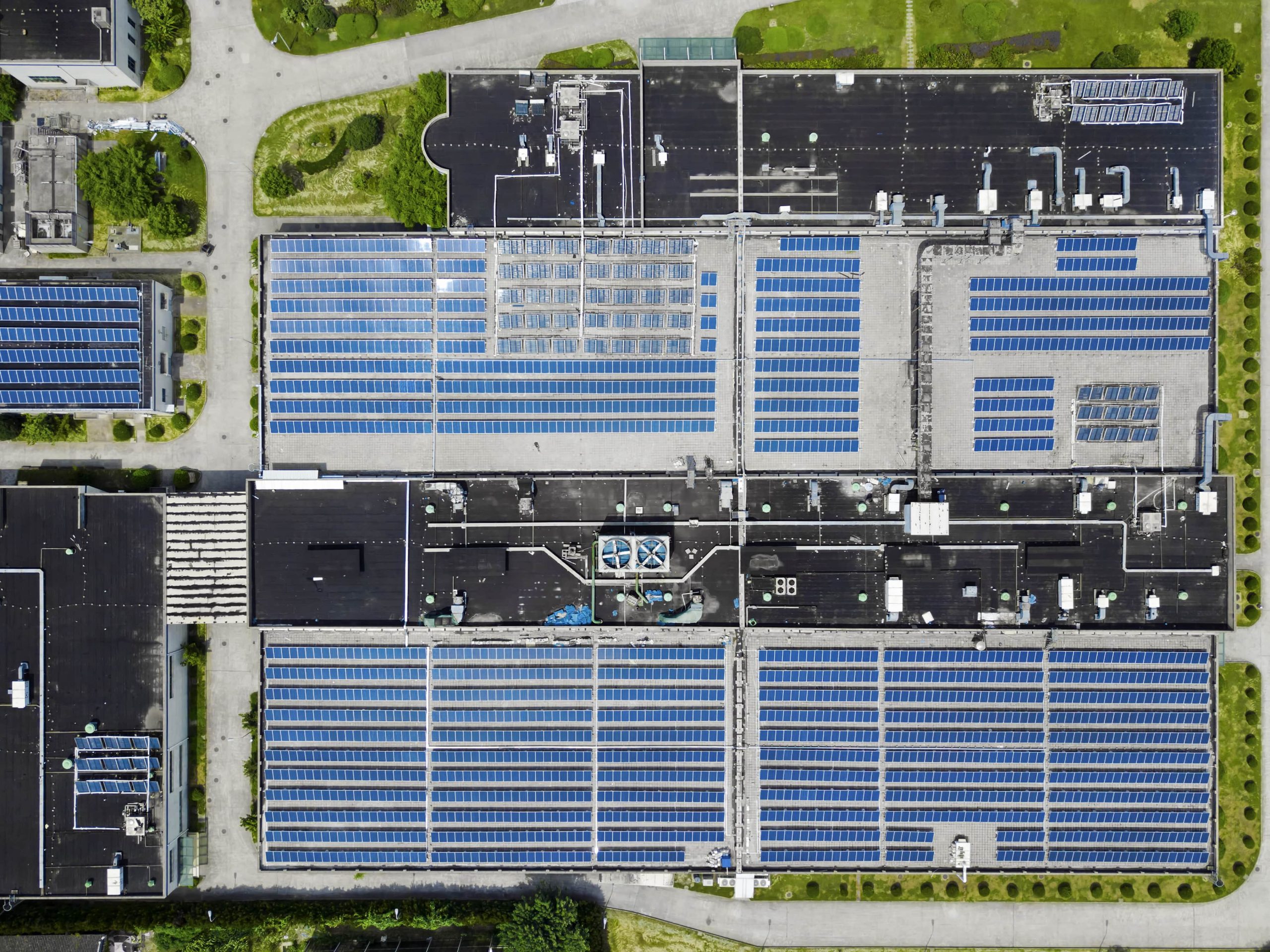 Environmental Stewardship
Data centers use huge amounts of electricity. Unfortunately, electricity production generates the second-largest amount of greenhouse gas emissions in the United States. Greenhouse gas emissions are extremely harmful, as they pollute the air and cause climate change.
Going solar helps reduce these greenhouse gas emissions, allowing you to minimize your company's carbon footprint. Investing in solar power positions your company as a green energy leader in your field.  We can help you meet goals of going low-carbon or even net zero.
Reliability
As a renewable energy source, solar power is highly reliable. It will never run out, and it is not susceptible to blackouts. A solar energy system typically lasts for 25 to 30 years with minimal maintenance or repairs.  Ask us about solar panel warranties consistent with this lifespan for your panels.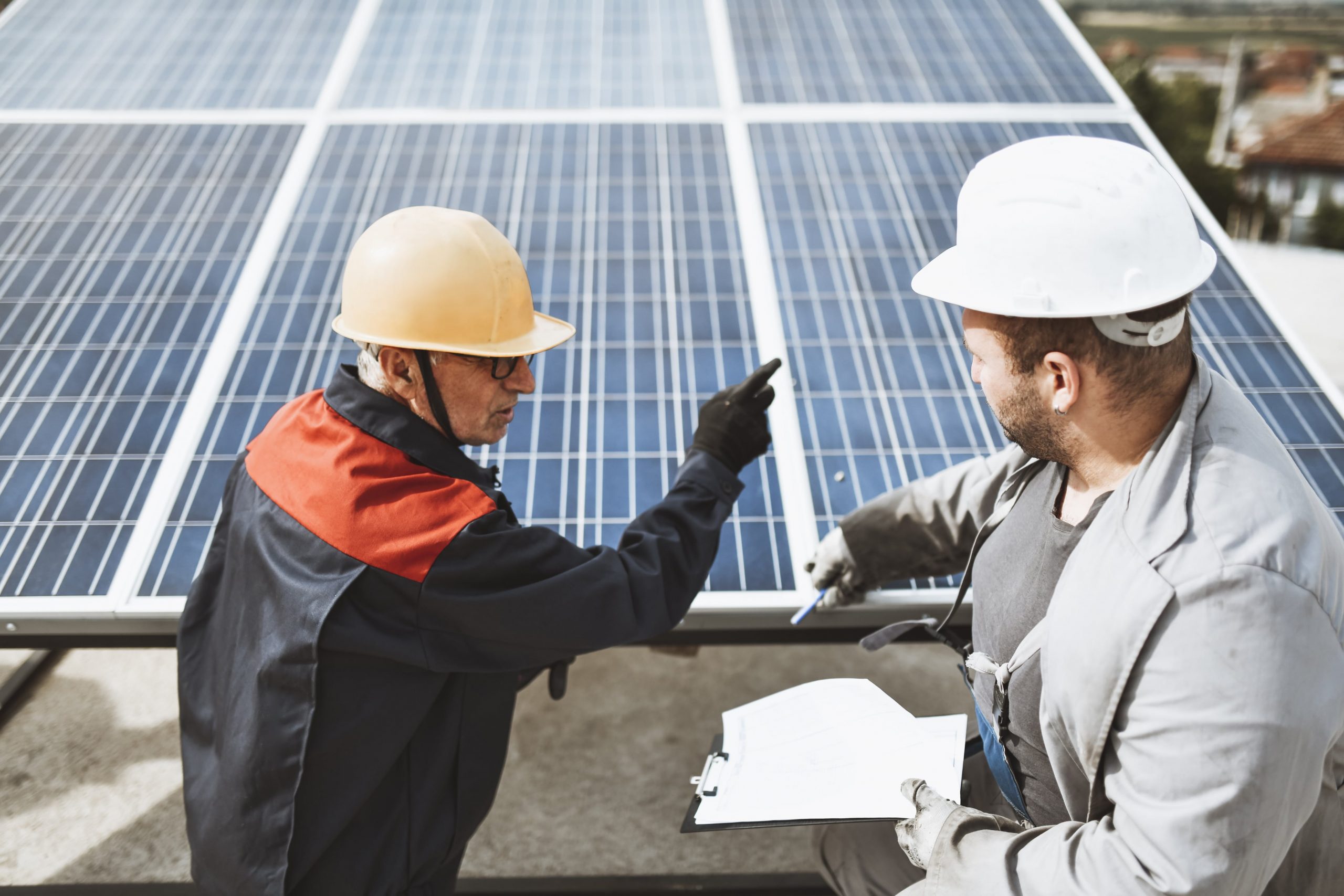 Why Should Data Centers Use Solar Power?
Switching to solar is an environmentally conscious decision that can also increase your company's bottom line. Many top tech companies like Google, Facebook and Apple use renewable energy like solar power to reduce their carbon footprints. With these influential companies taking the lead, many other businesses are following suit. And as fossil fuels reach the end of their lifespans, making the switch to renewable energy is likely inevitable across industries.
By investing in solar energy now, you'll save your company even more money over the long run. You'll start reducing your energy costs immediately, freeing up capital that you can put into other areas of your core business.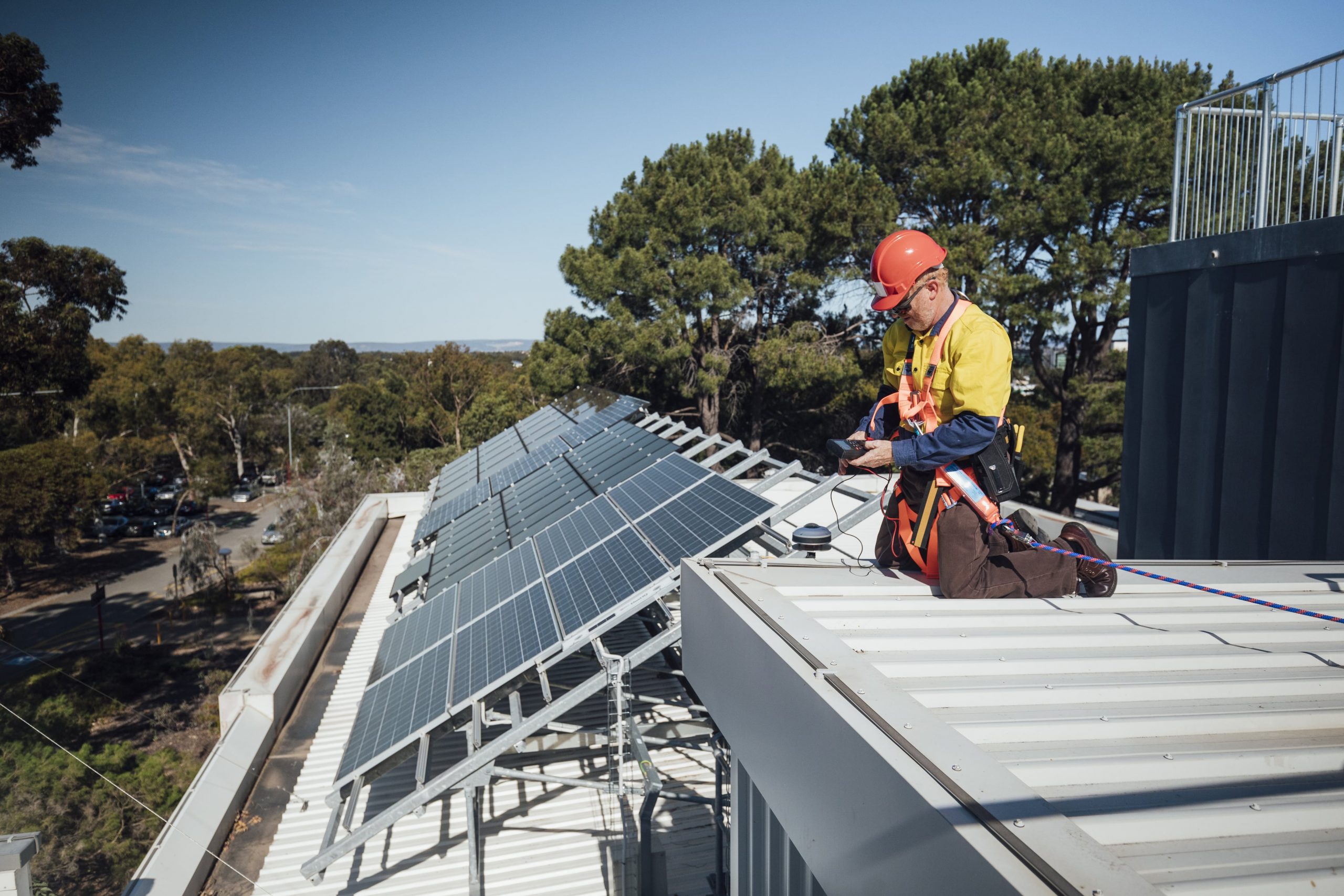 The Benefits of Partnering With Solar Alliance
When you choose Solar Alliance for your data center's renewable energy, you'll benefit from our quality products and services. We'll customize a solar power solution to your exact needs to maximize your cost savings and improve your business operations. Our experienced, certified team will provide flawless installation completed on time and within budget. We also offer transparent pricing, so that you can rest assured there are no hidden fees or charges.
Contact Us for a
Free Estimate
If you're considering solar energy for your data center, get in touch with the experts at Solar Alliance today. We can provide more information about our services and give you a customized estimate for your photovoltaic installation.