FREE USDA REAP Grant Workshops
Get connected here for free workshops – to see if you might qualify for this clean energy investment in rural America!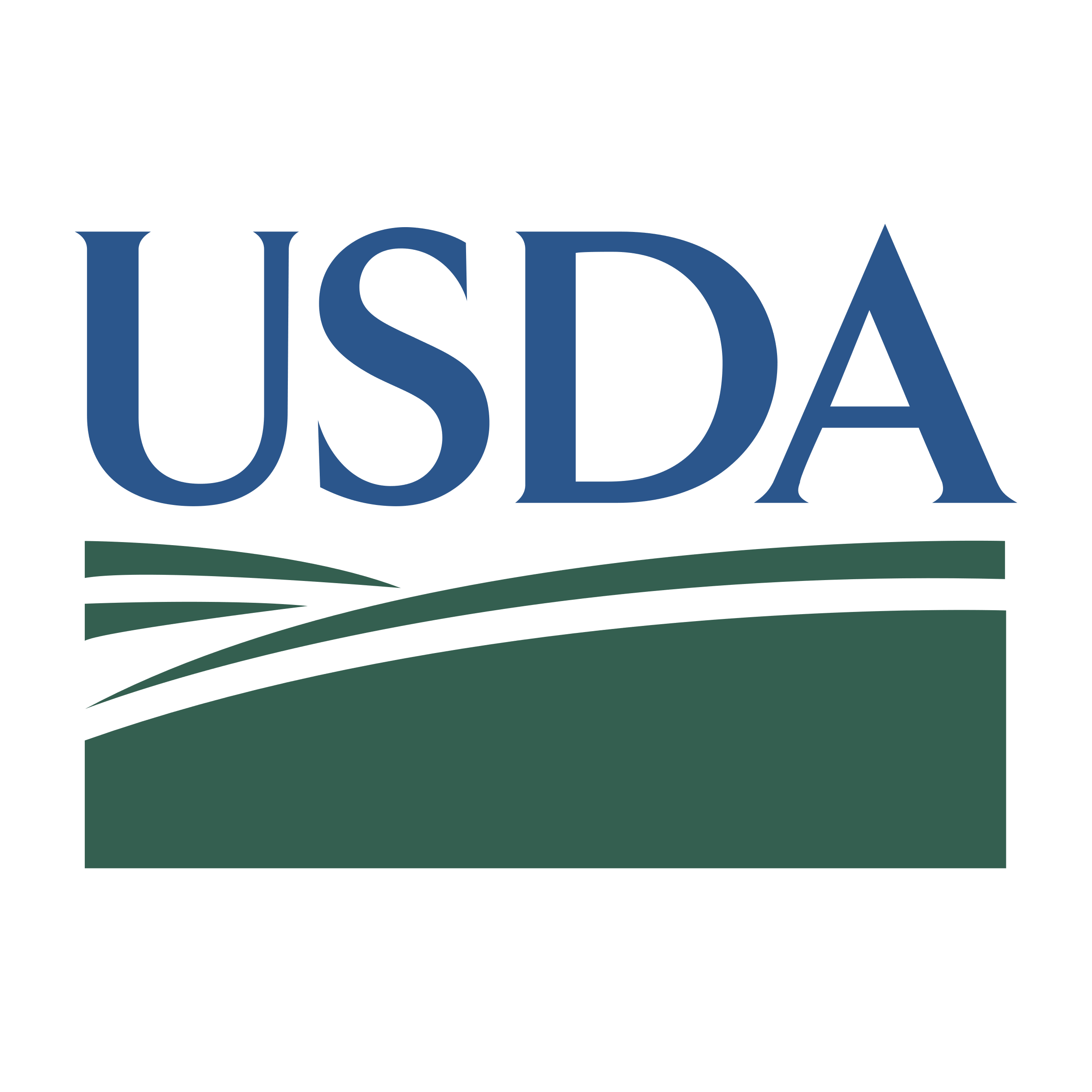 "We have an obligation to our communities to create jobs and help businesses become more profitable.  Rural Energy for America (REAP) Grants are seeds for economic growth where you live and work," said Solar Alliance Vice President Harvey Abouelata. "I think the mission of the grant is very straightforward: Lower your operating costs, become more competitive, sell more products at an equal or improved value, create more jobs, create a larger tax base, grow the community."
"I can't emphasize enough how important it is to spread the word about the grant availability. If the money does not get used in your state, it goes back to the federal fund to get redistributed to other states around the country. This is your tax money; keep it at home working for you," said Abouelata.
Concerned about covering operating costs in the current economic climate?  Planning upgrades to save future costs of running HVAC and more at your facility?  Looking for ways to grow the tax base of your community? Need to free up funds to hire more employees? What if you qualified for federal grant money that covers half the cost of your project?  Solar Alliance can help you check your eligibility for USDA REAP Grants.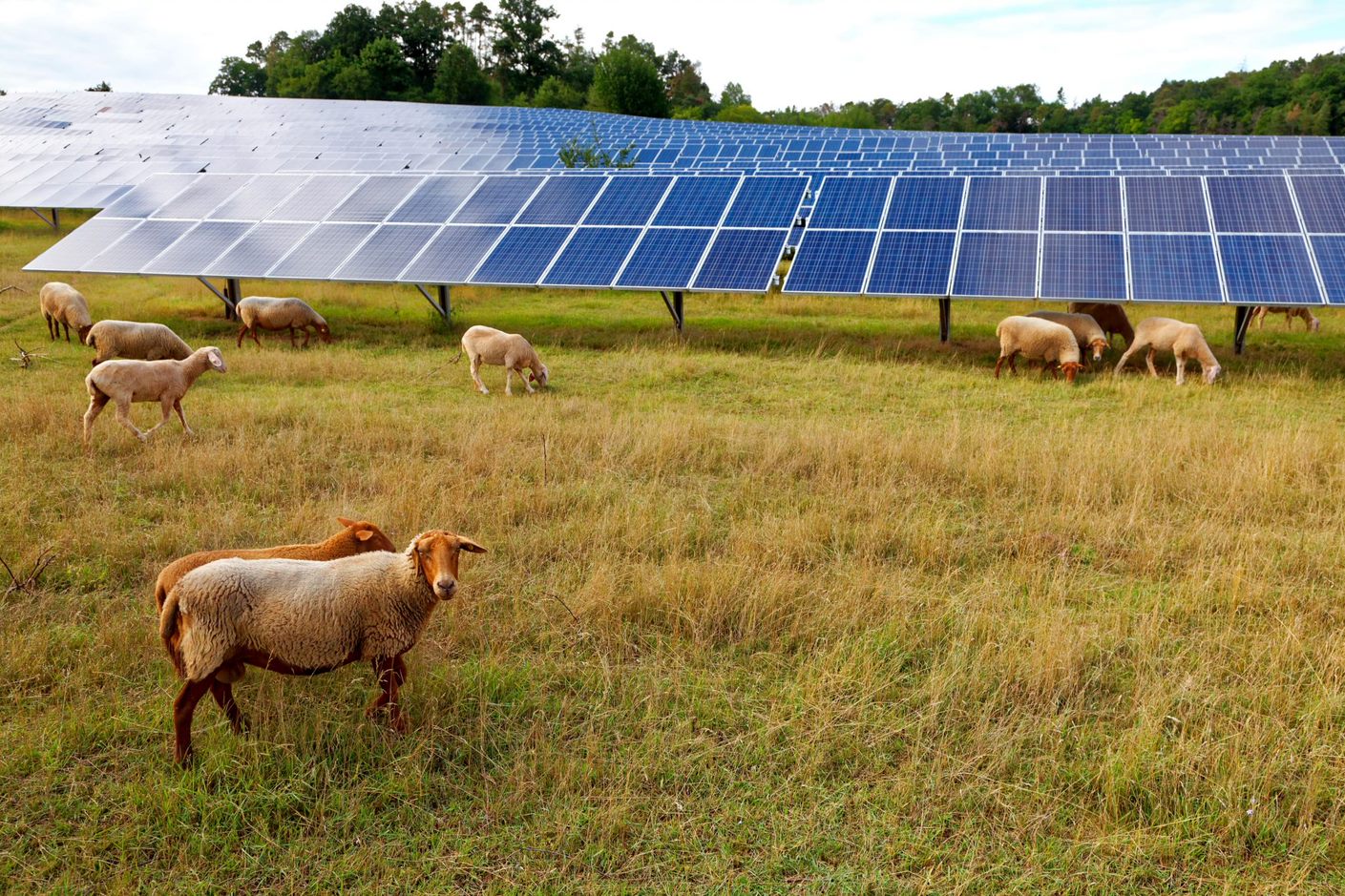 The REAP Grant from the US Department of Agriculture could help – even if you're not a farmer or other agricultural business owner.  This is the Rural Energy for America Program that provides grants as well as low-interest loans.  It's for small businesses as defined by the Small Business Administration (SBA). We don't know how you define small, but some businesses are eligible with 500 or fewer employees.  Eligibility starts with location and is focused on rural areas where 50,000 or fewer people live. As with everything, there are exceptions, and we can help navigate you through the eligibility process.
"I have worked with numerous rural communities regarding programs aimed at facilitating their economic and community development and REAP is one of the best!" explained Professor David Hughes, PhD at the University of Tennessee Institute of Agriculture in Knoxville. "REAP funding is often the key that unlocks energy-based projects, thereby directly benefiting small rural businesses and agricultural businesses.  REAP facilitates growth and development of local economies by enhancing the viability of current businesses, retaining local dollars, and making communities more attractive to outside capital and entrepreneurs.  The resulting growth often occurs in rural places where it is sorely needed." Hughes holds his doctorate in agricultural economics from Washington State University.
The REAP Grant has helped many of Solar Alliance's clients in counties across the state of Tennessee. Longtime Loudon County family business Wampler's Farm Sausage has utilized REAP to support its development of energy efficiencies, including several solar installations.
John Edd Wampler also said when his family decided to use REAP funding, they felt an obligation to be good stewards of that resource and continue to promote job creation in their community.  He affirmed that working with Solar Alliance was the right choice for his family's business. "We trust them. It's important when you have a partner that's going to come in and do a project for you, that they know not just the technical side of how to install, but dealing with the tax credits and the accelerated depreciation, and all the things that are involved in helping you justify the project and know what the payback's going to be."
Hamblen County entrepreneur Randy DeBord discovered how the REAP Grant could work as part of his plan to upgrade energy infrastructure for several historic buildings in downtown Morristown.  DeBord is President at McFarland Pharmacy and Apothecary.
"Adding solar to some of my existing retail buildings has been a solid investment in the future.  The REAP grant supported one-quarter of an entire project, bringing us closer to my goals of saving energy costs. This allows me to support economic development in historic downtown Morristown." said DeBord.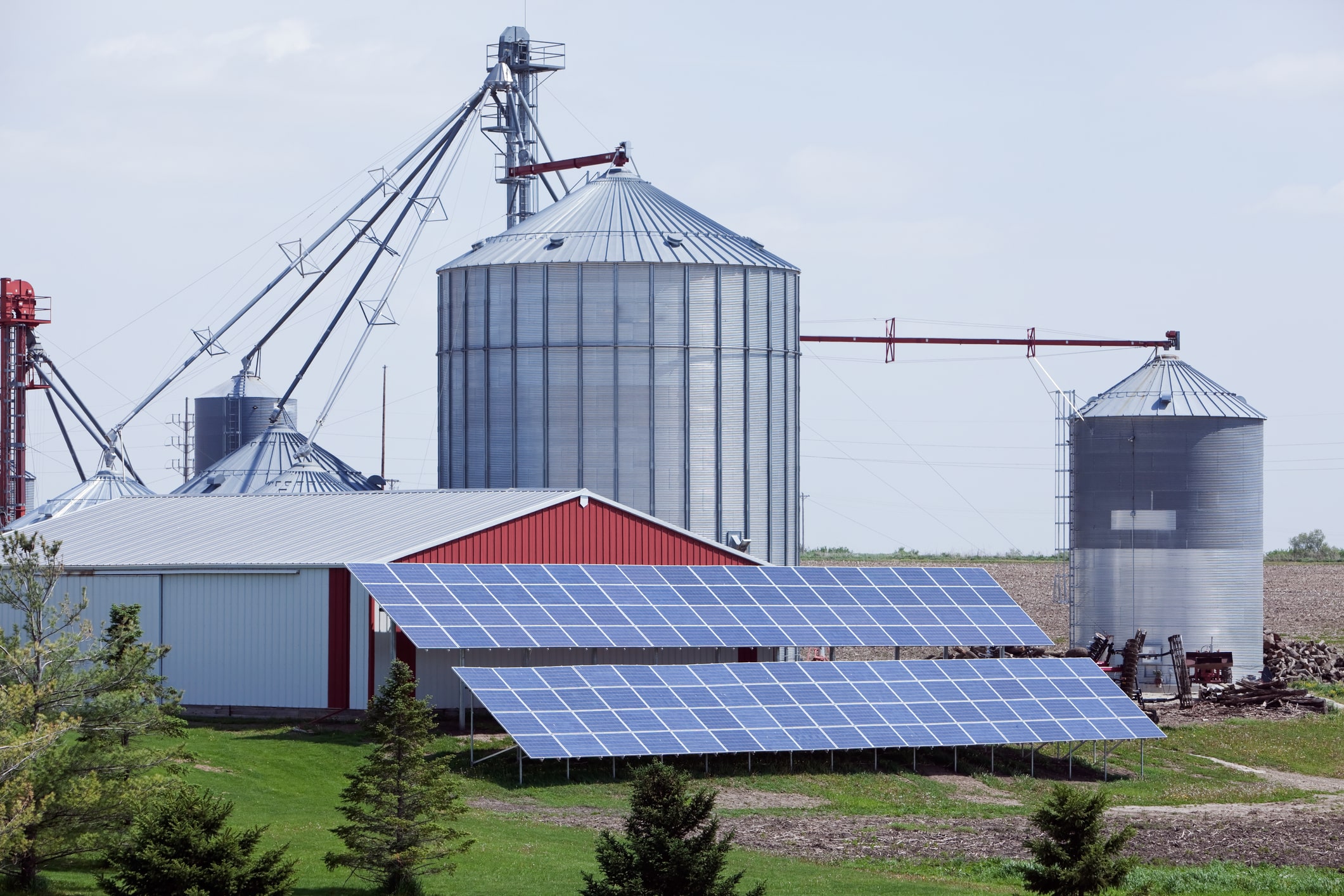 "Adding solar through the REAP grants is a no-brainer" said Alex Miller, PhD from Lick Skillet Farm.  Miller is a seventh-generation family farmer and the Wm. B. Stokely Chair of Business at the University of Tennessee. "The REAP grants make sense from both a business perspective and a farm operation's perspective.  They lower our energy costs and they appeal to our customers. Adding solar to the roof of our farm store plus adding an electric vehicle charger for visitors are ways to continue our commitment to environmental stewardship while saving energy costs.  I would encourage other agriculture businesses to look at REAP Grants."  Miller holds a doctorate in business administration from the University of Washington in Seattle.
REAP also includes loans, which can be combined with grant funding to cover up to 75% of project costs. Small businesses in eligible geographic areas can qualify.  Agricultural producers in eligible areas must earn at least 50% of their gross income from farm operations. 
The REAP Grant frees up small businesses to invest in other ways in their communities, from expanding the workforce to new innovations.  Adding renewables is the smart way to meet increasing demand for electricity as local economies grow. The professionals at Solar Alliance can guide you through the grant application process when you enlist us to make your hopes for solar energy projects a reality.  We can help you check your eligibility for the USDA REAP Grant.  Just say no to economic leaks by locally producing the power you need to run your business. Solar Alliance offers free workshops to introduce communities to the USDA REAP Grant so you can get started today.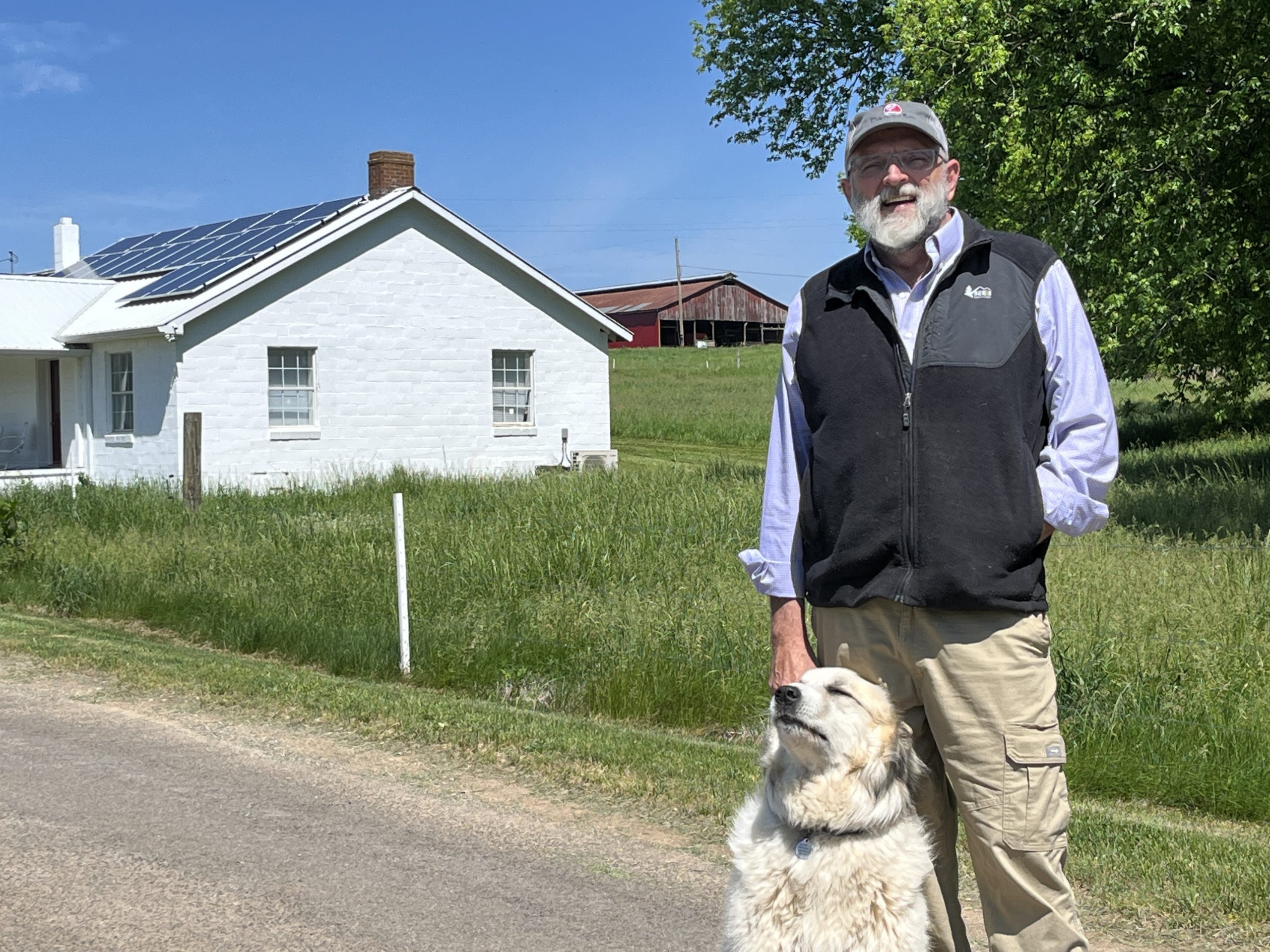 Do I Qualify for the USDA REAP Grant?
Business located in a rural area with population of 50,000 residents or less?

Agriculture production is 50% or more of gross income?

No outstanding delinquent federal taxes, debt, judgment or debarment?

Renewable energy additions or efficiency upgrades?

Contact Solar Alliance for help with the qualification and application process.
Solar Panels For Farms In Tennessee & Kentucky
Farmers have harnessed the power of the sun for thousands of years. It grows grains, ripens fruit and nourishes livestock. Nearly every aspect of the agricultural industry relies on the sun. Agricultural solar panels are just the latest step in utilizing the sun's energy for your farm — and Solar Alliance is here to bring this innovative energy solution to you.
Many farms and agricultural businesses throughout Tennessee are looking to solar to power their daily operations. Harnessing solar energy allows you to reduce your farm's vulnerability to the rising electricity costs impacting the agricultural industry while utilizing a clean source of power.
How Can an Agricultural Solar Panel System Benefit Farmers?
Whether mounted on a roof or ground-mounted, a system for harnessing the sun's power and putting it to work for your operation makes so much sense for farmers. Solar panels, called photovoltaic (PV) panels, collect sunlight and convert it into electricity which is then used to power your farm or offset the amount of energy consumed by the public power grid.
Whether you grow crops or raise livestock, switching to solar power for farms offers incredible, nearly instantaneous benefits, including increased crop production, energy production and a decreased electric bill.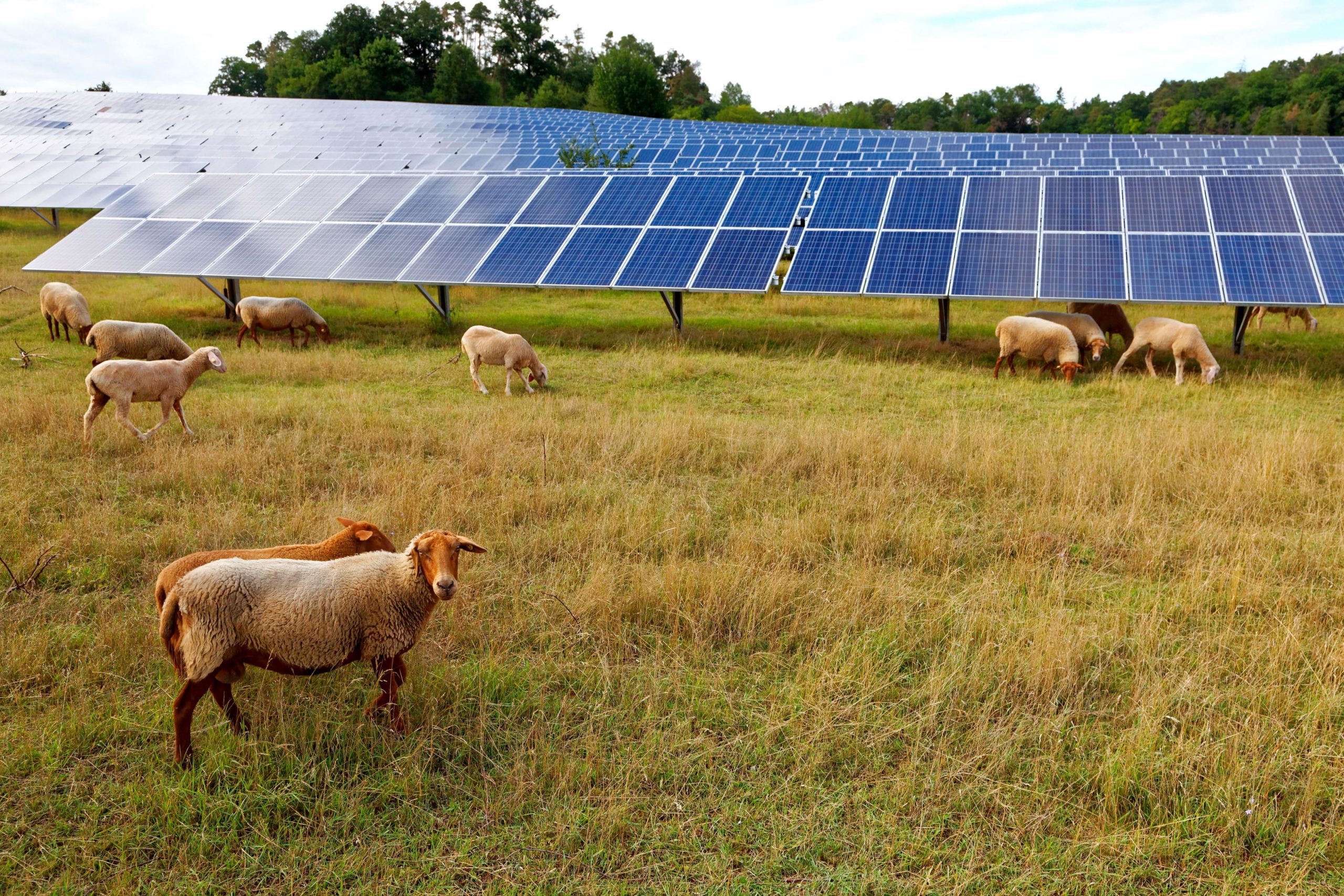 Cost Benefits
Your solar panel system will foster energy independence for your farm by stabilizing your monthly electricity rate and allowing you to rely less on public utilities.
All of the electricity generated by your solar panels goes toward powering your home, barn, silos and other electrical needs throughout your property, lowering your monthly utility costs.
Environmental Benefits
You make your living from the earth. Sustainability and environmental stewardship ensure the longevity of your livelihood. Most utility companies still rely on fossil fuels as their primary method of generating electricity, meaning they produce thousands of metric tons of harmful carbon dioxide. In contrast, solar power is a clean, renewable source of energy that will allow you to reduce your environmental footprint.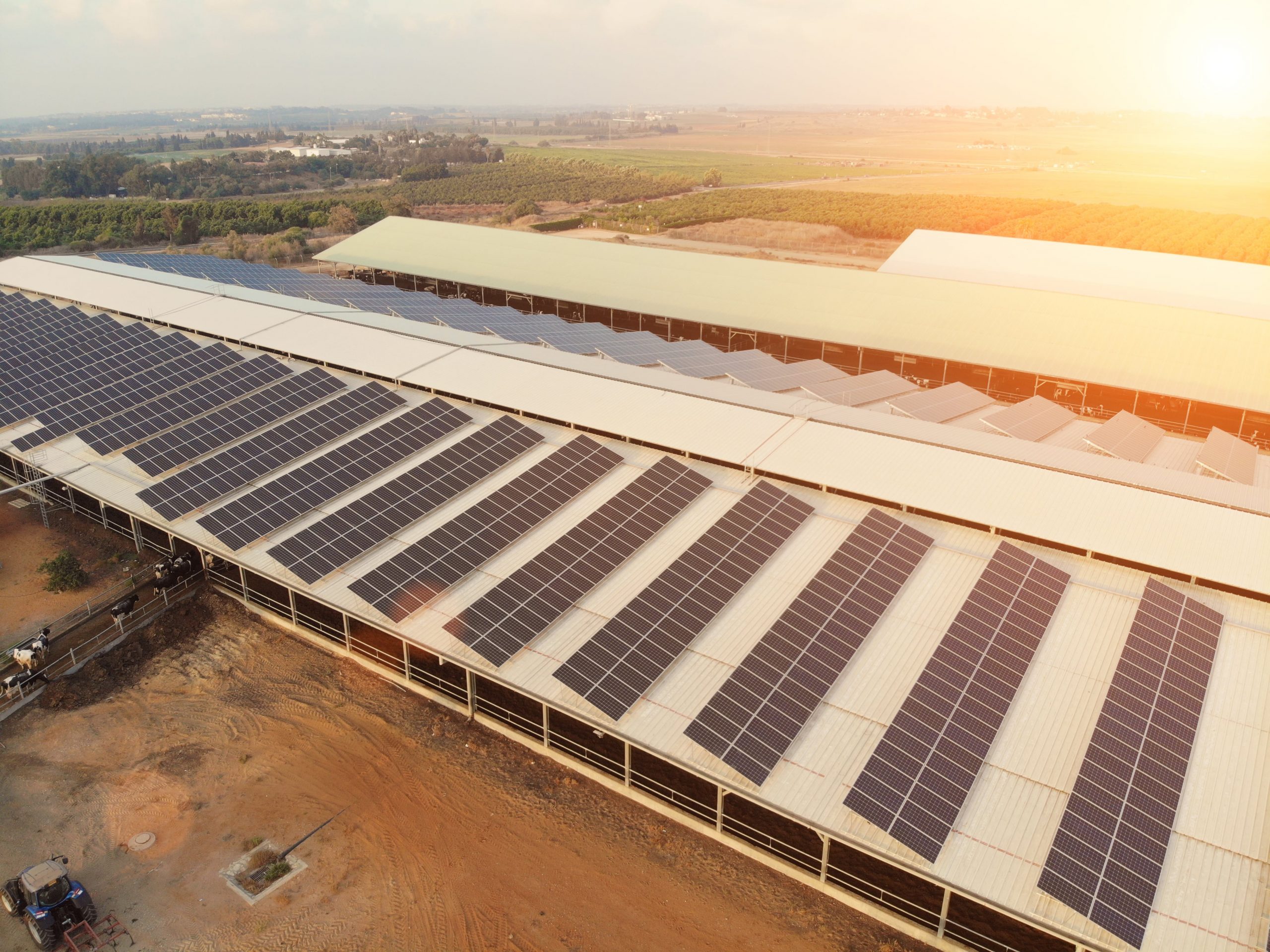 Solar Power Grants for Farms
Right now, the switch to solar is more cost-effective than ever before due to significant government tax credits and grants plus local incentives. The costs to install solar panels has often deterred farmers from making the switch, but solar grants have made energy independence easier to obtain.
The federal government is currently offering a 30% solar Investment Tax Credit.
A USDA grant funded through the Rural Energy for America Program (REAP) can provide farmers with funding for up to 50% of the solar project's cost.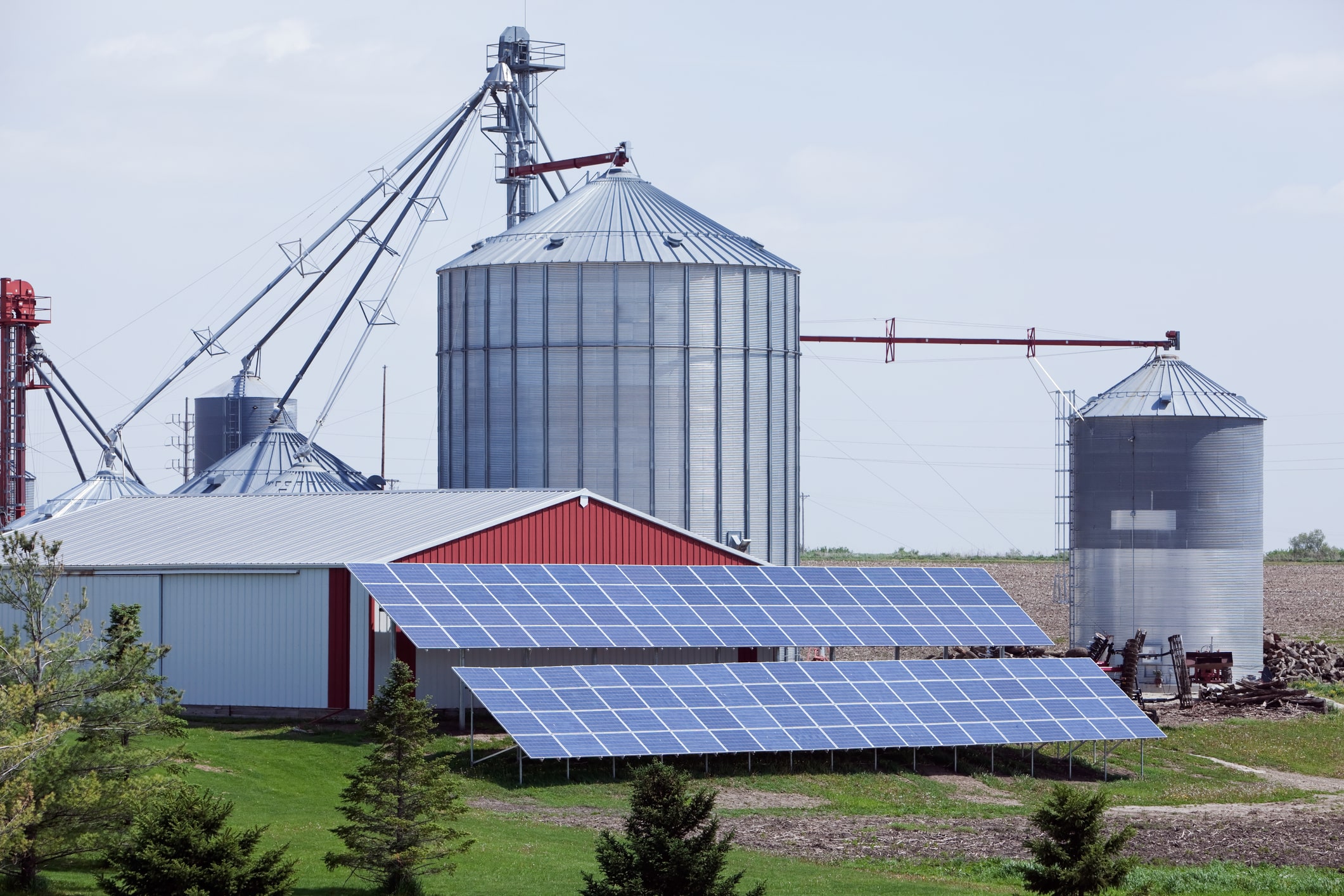 How Solar Alliance Can Help Farms
Solar Alliance is an innovative energy solutions provider based in Knoxville, Tennessee. We are passionate about improving the lives and livelihoods of local agricultural businesses in Tennessee, Kentucky and beyond. Our solar professionals will work side by side with you to develop a solar solution adapted to the unique needs of your farm. Our transparency and friendly communication ensure that this process is as seamless as possible, and we keep our systems affordable by eliminating hidden fees.
From start to finish, the entire installation process will be completed safely, on time and on budget.
Get a
Free Solar Estimate

for Your Farm
Solar is an investment that can help keep your land in the family for the next generation. If you're ready to experience the freedom and savings that an agricultural solar panel system can bring to your farm, contact Solar Alliance today for your free estimate.