Your Clean Energy Experts
Solar Alliance is your source for solar design, engineering, procurement and project management.  We've proudly installed more than 10 megawatts of solar with the ability to see a project from start to finish. We serve Tennessee, Kentucky and elsewhere with work on every scale.  With more than a decade of industry experience, we are called upon for designing community solar solutions; projects to help industrial partners get closer to net zero; and small-scale arrays that rural businesses build with support from the Rural Energy for America Program.  Solar Alliance can advise on energy monitoring and reduction along with plans for adding renewables.
Our Builder Sunbox Systems include solar panels, optional battery storage, an inverter, optimizers and racking for a complete solar solution. You can also add a whole-home backup generator for maximum reliability. We even install electric vehicle (EV) chargers for convenient car charging at homes or office settings.
Whatever your needs may be, you can count on Solar Alliance to deliver dependable solar solutions.
Solar Alliance in the News:
Your Solar Provider in Tennessee and Kentucky
Solar Alliance is a top solar company in Tennessee, Kentucky and the surrounding areas. We design, build and install solar energy systems that help you save money while providing a cleaner, more reliable power supply. Over 10,000 homes and businesses have benefited from our fully integrated energy solutions.
As a fully licensed solar energy company, you can trust the quality of our work. Our engineers and installers are accredited by the North American Board of Certified Energy Practitioners (NABCEP) and bring many years of experience to the job.
We also offer affordable, transparent pricing to give you the best value for your solar system. You can rest assured that there are no hidden fees or upcharges for our products and services.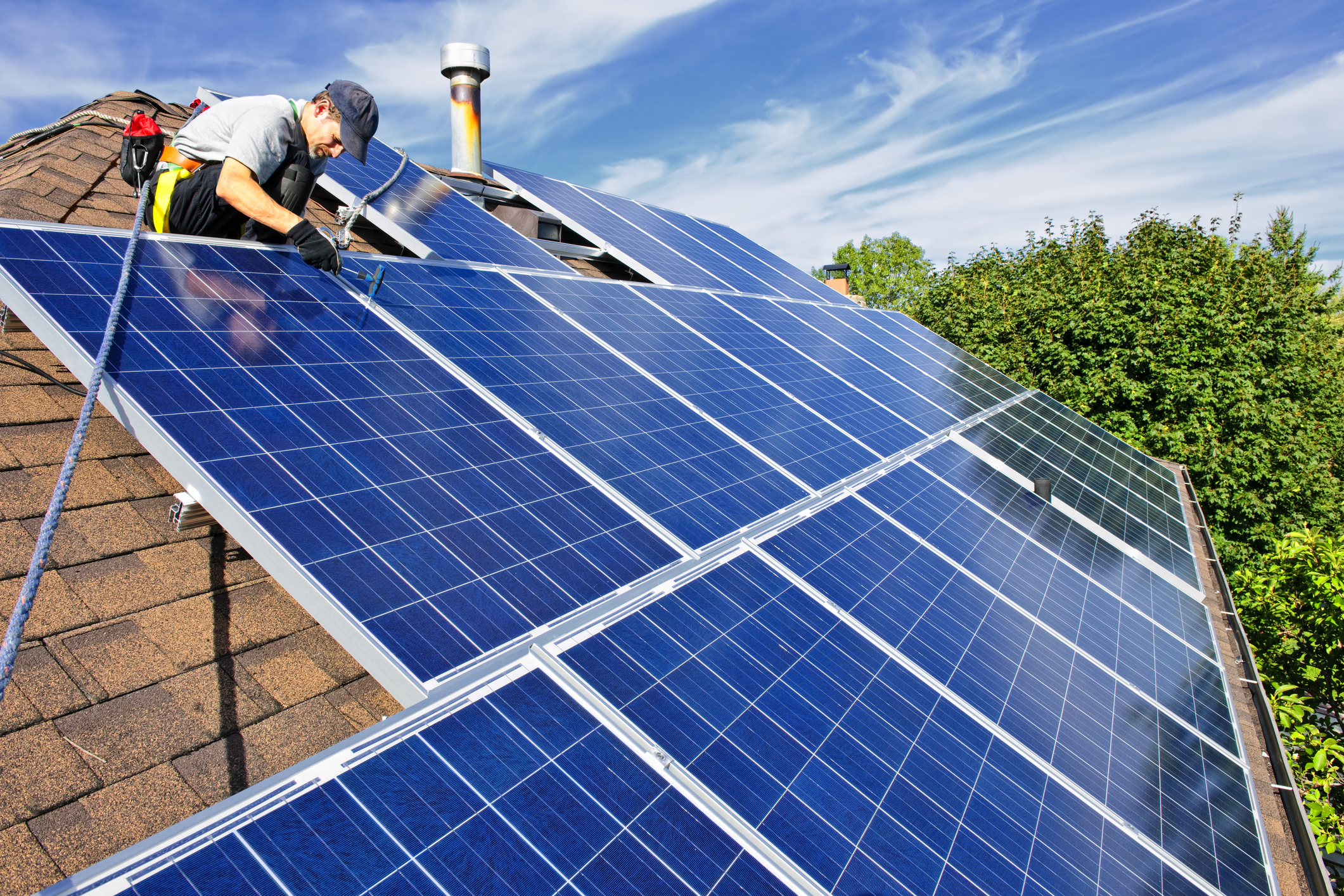 Cost Savings
Switching to solar power can reduce your energy bills significantly. Solar panels allow you to generate your own electricity, so you no longer need to rely on utility companies for your energy supply. With an average life span of 25 to 30 years, solar panels provide decades of cost savings and a reliable return on investment.
Increased Property Value
Solar panels are typically considered a building upgrade, which can increase the resale value of your property. Buyers will pay more for the assurance that they're getting a built-in power supply that will save them money over the long run.
Minimal Maintenance
Solar panels are low-maintenance. Basic cleaning a few times a year is enough to keep your solar panels in good condition. Solar panels have no moving parts, resulting in little to no wear and tear on the components.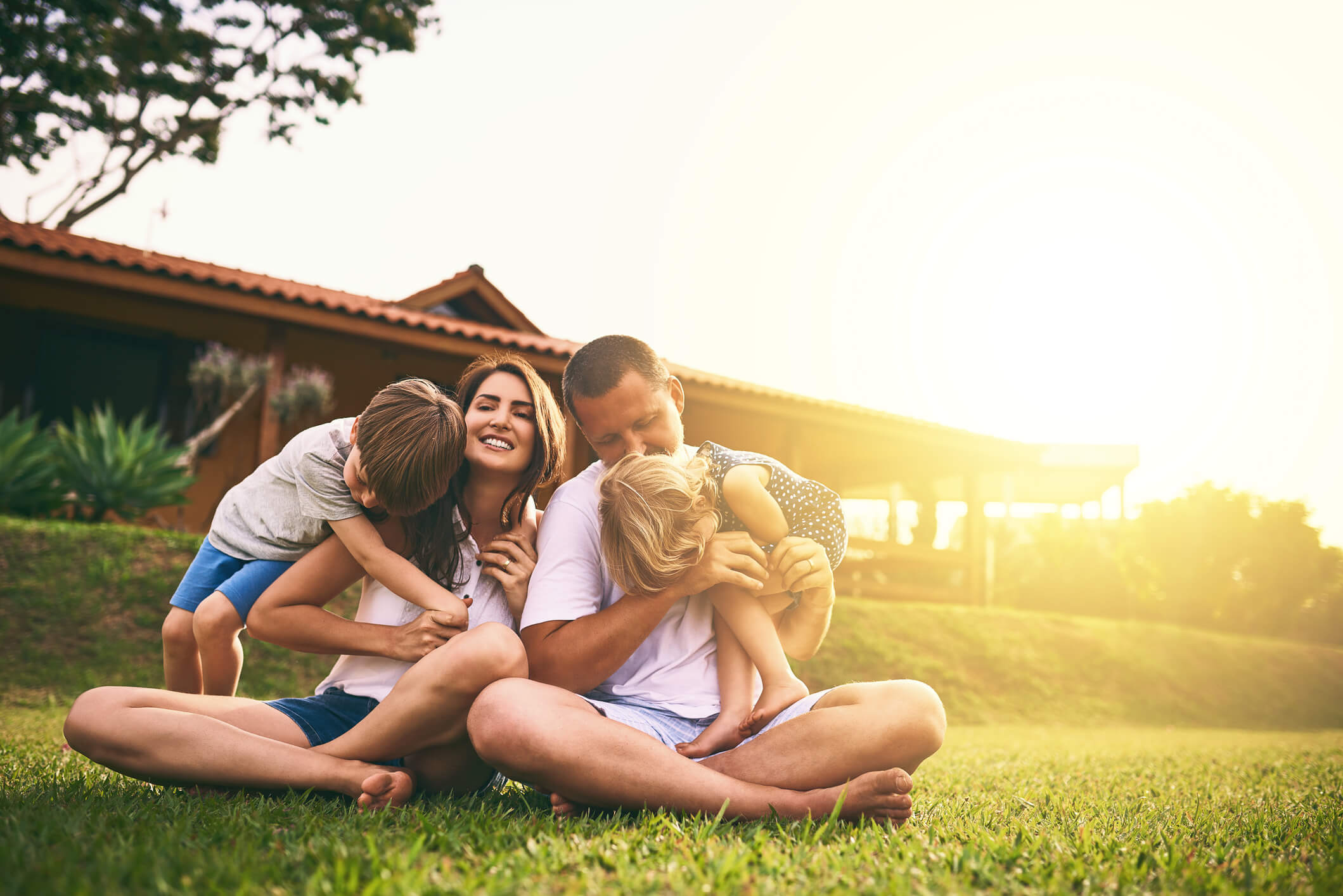 Environmentally Friendly Power
Traditional electricity production burns fossil fuels, releasing harmful pollutants into the air. According to the U.S. Environmental Protection Agency (EPA), electricity production is the second-largest contributor to greenhouse gas emissions, which cause climate change. Solar power is a clean, renewable energy source that can help reduce those emissions and create a healthier environment.
Unlimited Energy Supply
As a renewable energy resource, solar power can be harnessed anywhere at any time. Even on a cloudy day, your solar panels still collect energy from the sun. Unlike some other forms of energy, solar power is an unlimited resource.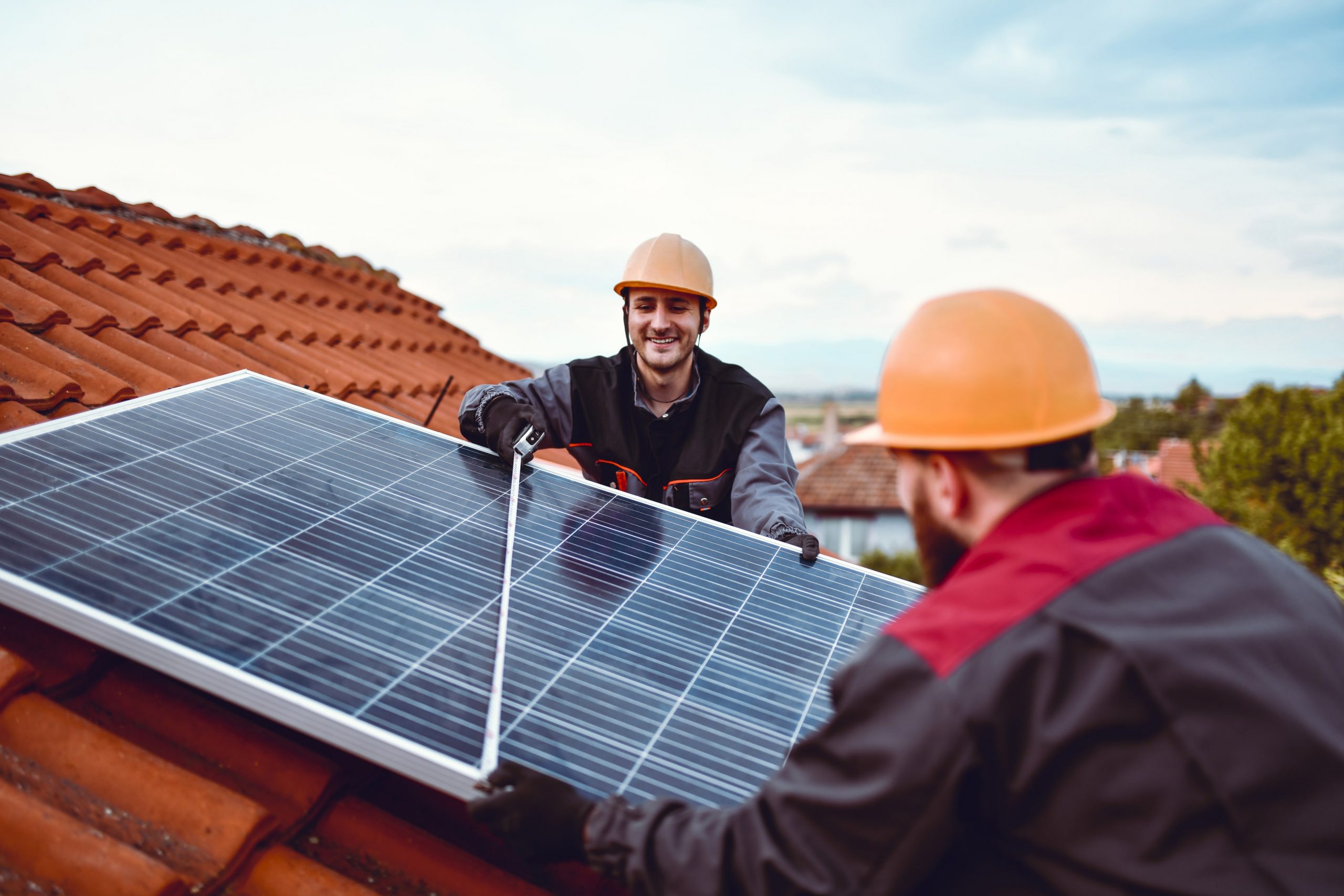 Become Part of the
Solar Solution
When you choose solar power for your home or business, you'll be making the best decision for yourself and the environment. You'll benefit from lower energy bills and a reliable energy supply. At Solar Alliance, we help homeowners and businesses in Tennessee and Kentucky find the right solar system options for their unique needs.
Get Started With Solar Energy
Contact us today to learn more about our solar solutions for your home or business.