The community solar market is making clean, renewable energy more accessible to everyone. It enables entire communities to work together through utility partnerships to establish solar installations collectively save on energy costs.  These then produce at least a portion of the energy needed by the community, which community subscribers can access for homes or for business use. Now even those who rent their homes, live in a site unsuitable for solar or do not have a budget for solar installation, can invest in a solar photovoltaic system as part of a community. Participants typically receive a credit on their electric bills each month representing their portion of the community solar power generation.
Here is how the United States Department of Energy defines community solar: "…any solar project or purchasing program, within a geographic area, in which the benefits of a solar project flow to multiple customers such as individuals, businesses, nonprofits, and other groups." Current government statistics show 39 states with active community solar projects, collectively representing 3,200 megawatts of capacity for energy production.
Often community solar is owned or operated by a public electric utility. Community solar programs could also be part of a nonprofit model or a special business enterprise. Solar Alliance has designed and installed arrays for three different community solar projects in Tennessee and Kentucky, enlisted as a trusted clean energy partner for electric utilities.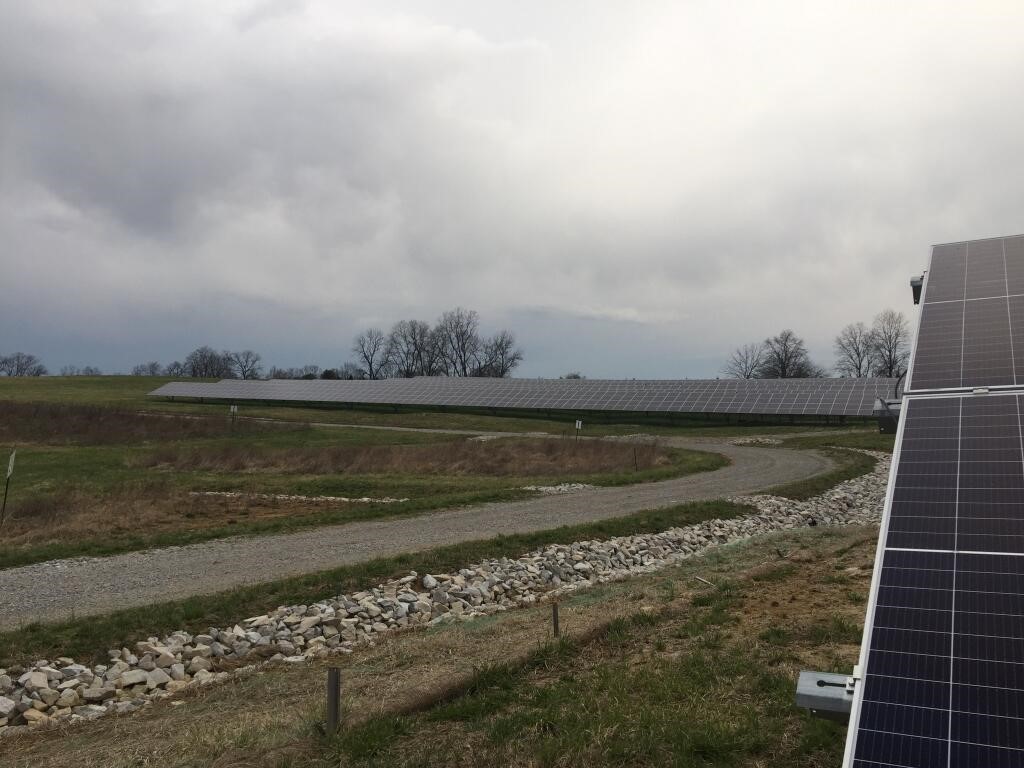 Kentucky residents and business owners are getting the chance to be a part of a community solar program called the Solar Share Program. It eliminates up-front costs for participants while costing them less than twenty cents per day, according to Louisville Gas & Electric/Kentucky Utilities (LG&E/KU).
LG&E/KU chose Solar Alliance Southeast (SASE) to engineer and construct four of the six stages of its Solar Share installation, which serves the greater Louisville, Kentucky area. With the completed installation of one megawatt of power in 2021 and completion of an additional half-megawatt in 2022, SASE is helping to provide 1.5 total megawatts to the local community. This is a large ground-mounted array of photovoltaic panels built in Simpsonville, Kentucky.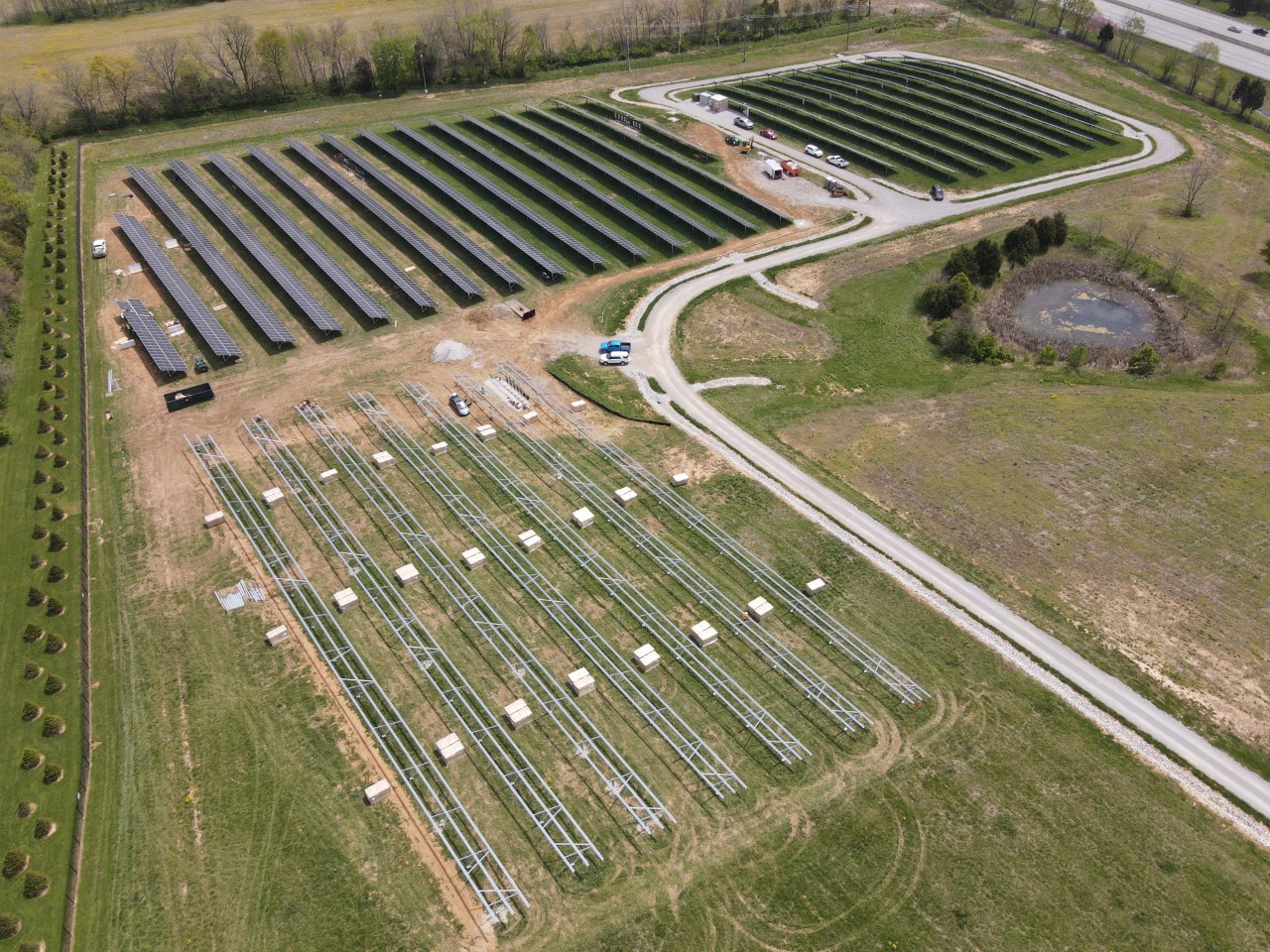 Knoxville, Tennessee's first ever community solar array was designed and constructed by Solar Alliance in West Knoxville, adjacent to Interstate 40 just east of Papermill Drive. The community came together in April 2022 for the groundbreaking of this project that had been in the planning stages for years. Thanks to the support of the Knoxville Utilities Board, the City of Knoxville, the Tennessee Valley Authority and project contractor Solar Alliance Southeast, this project is finally complete.
This installation covers a three-acre site next to the city's Public Works Facility, making use of a brownfield area.  The one-megawatt solar array is designed to create enough solar energy to offset the use of 100,000 gallons of gasoline each year.  This is part of the community's larger commitment to making solar energy 20% of the total energy generation by 2024, as part of the Tennessee Valley Authority's Green Invest program.  Residents and business owners can sign up for participation through KUB and become community subscribers.
This is the third community solar installation designed and installed by Solar Alliance.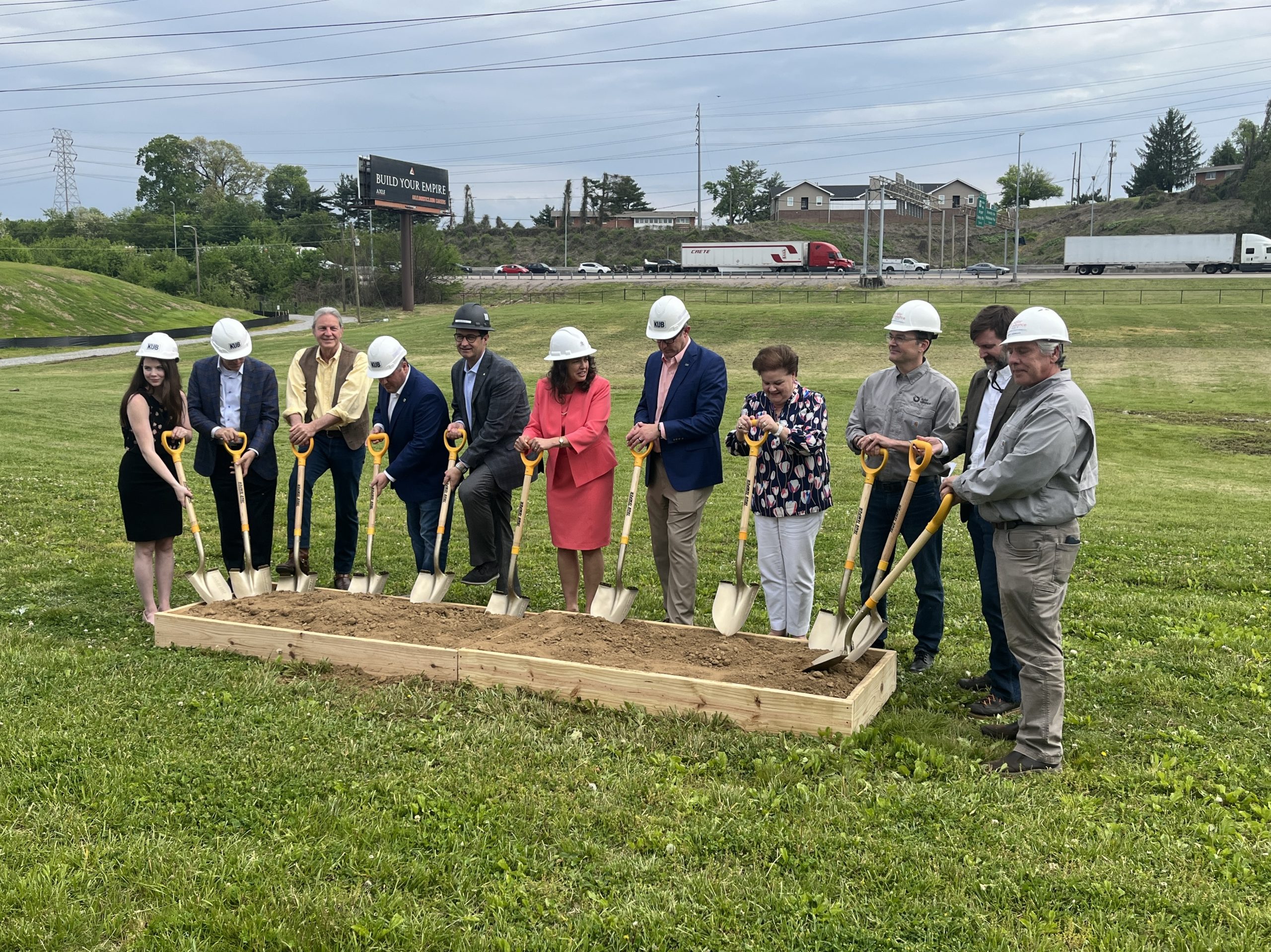 In 2016, Solar Alliance (known then as Aries Energy) oversaw the installation of the first utility-scale community solar project in Tennessee. Located in New Market, TN and not far from the Great Smoky Mountains, the solar array rests on seven acres near the New Market substation off Highway 11E.
This 1.37-megawatt site generates enough power from the sun for approximately 130 homes each year. Both residential and commercial members of Appalachian Electric Cooperative are able to subscribe to the Co-op Community Solar program.  They can receive credits each month on their utility bills.