Solar Alliance proudly supports family farms and other small businesses looking to
cut electricity costs and build a more sustainable business plan for the future!
Current grant percentage is 50% for qualifying solar projects with the
USDA Rural Energy for America Program.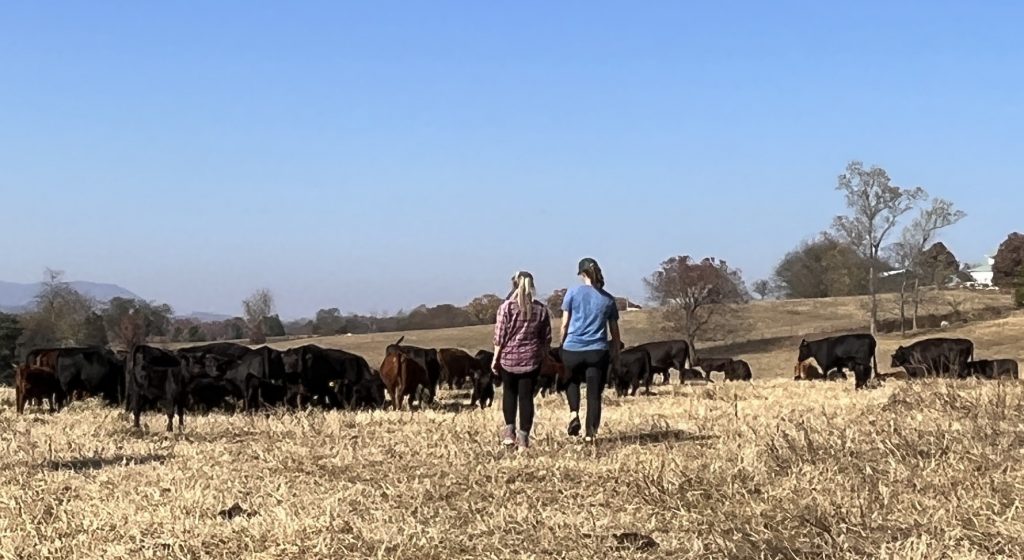 Been dreaming of manicuring the perfect country wedding venue?  Wondering how to save on electric bills for your professional office building in a small town?  Wondering if you qualify for federal assistance in adding a farm store to the family farm?  It's possible that the USDA Rural Energy for America Program is the source of thousands of dollars in funding to help make your business dream come true.  While you'll still be adding your own investment to the mix, qualifying for REAP could at a minimum save you half the costs of a renewable energy or energy efficiency project.  According to the Bipartisan Policy Center, the Inflation Reduction Act could even make it possible in some cases to receive grant assistance covering half of your project expense.
Nationwide, the effect of federal policy decisions on grant funding for rural America is huge. Recent analysis by the Congressional Research Service of the IRA that has been signed into law is that $1.7 billion will now be availble over the next few years for eligible REAP projects, while the BPC rounds up to $2 billion.  You may find it worthwhile to check with your state's Rural Development Energy Coordinator about possible assistance.
What kind of projects can you do with REAP Grant funding?  Solar is one of multiple renewable energy options that could end up saving you energy and money.  The government also lists wind, hydrogen, hydropower, geothermal and biomass as possibilities.  Then, there are funds for improvements that add energy efficiency to your operation.  This could include better insulation, modern lighting, energy efficient windows or even a new heat and air system.
A common misconception is that USDA programs are only for farmers or food producers.  That's just part of the picture.  Rural Energy for America also covers shops, lawyers' and doctors' offices in areas with populations of 50,000 or less.  It can cover manufacturing facilities for companies that still qualify as small, though they employ hundreds of local people.
Solar Alliance has been able to assist multiple clients through the years who've achieved energy goals with some REAP Grant assistance.  Our case studies include on-farm projects as well as that at a larger food processing facility.  The grant application process is part of our turnkey solar energy services. Serious about getting started? This form can help us start the process with you.