Losing power is a scary thing, especially when you don't know when it'll be back. Generators are a vital part of keeping your business resilient. Generators keep you protected and ensure that you stay safe during a power outage. They allow you to continue to run your business operations when your utility lines fail you, and in turn, will save you time and money.
Solar Alliance can install commercial generators in Tennessee & Kentucky with any solar system. Learn more about keeping your business running during disasters and power outages. Contact Solar Alliance today.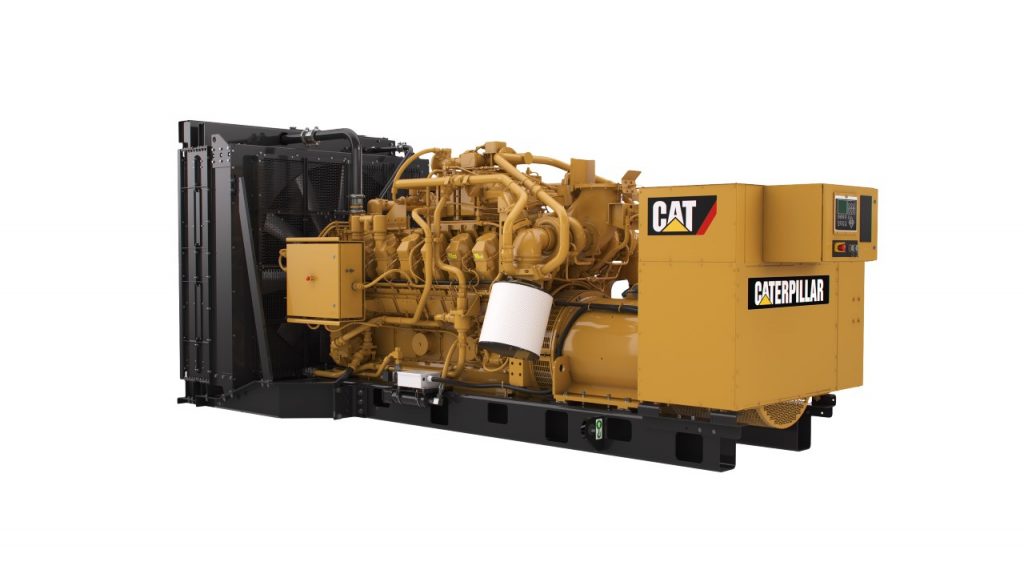 How Does a Generator Work?
Generators automatically disconnect your home or building from the utility lines when power fails. This protects your building from violent power surges, spikes, and blowouts.  A generator can be a key part of your own energy microgrid that strengthens your energy independence.
Why Should You Invest For Your Business?
Stay Open – While other businesses in your area may be unable to open due to loss of power, you will be able to maintain consistent contact with your customers. In certain industries, this is vital in ensuring the safety of customers and employees.
Sensor Based Activation – Once power is restored, the generator will automatically shut itself off.
Lighting and Security – By including a transfer switch on your generator, the switch will automatically sense the loss of power. Once the generator kicks in, you can continue to run lighting and security systems to keep your business safe from potential security threats.
Control Your Own Power – You get to choose which pieces of equipment or sections of the building will receive power. You can separate your building into electrical zones; ensuring that you receive power where you need it most.
Electronic Data – In the event of a storm, data stored on hard drives cold be lost. Computers are vulnerable during power outages. Don't let yours be one of them.
Choose Your Size – No business is exactly the same, and each requires unique power needs and demands. At Solar Alliance we want to make sure that you get the most efficient generator for you.