Solar-Powered Shopping Centers
If you own or manage retail shopping centers, you know the enormous cost you're paying just to keep the lights on and shoppers comfortable!  The U.S. Department of Energy says there's a wide range of efficiencies and inefficiences in the way retailers are managing their energy use.  If you're still burdened by energy costs that eat into your bottom line, maybe Solar Alliance can help. For businesses with high energy usage, solar power provides a clean, cost-effective alternative to the energy delivered by utility companies.
Before engineering and designing your own photovoltaic system Solar Alliance can help you evaluate your current energy usage to look for ways to conserve.   If you operate multiple locations, our Renewable Radar can help you keep a check on energy usage before, during and after any solar installations.  Put our years of experience to work for you as you seek to save both energy and money for your retail business.
How Do Solar Panels Benefit the Retail Industry?
Retail businesses gain many advantages from using solar power. Here are a few goals you can accomplish with a solar energy system:
Save Money
Switching to solar can offset your retail company's energy consumption, producing substantial savings in your operational budget. Solar panels allow you to create your own energy supply that has a fixed cost, reducing or eliminating your reliance on the electric grid.
Protect the Environment
Shopping centers traditionally use electricity produced by fossil fuels. The process of burning fossil fuels to create electricity generates pollutants like carbon dioxide that harm people's health and the environment. When you switch to solar, you'll help reduce greenhouse gas emissions and create a healthier environment.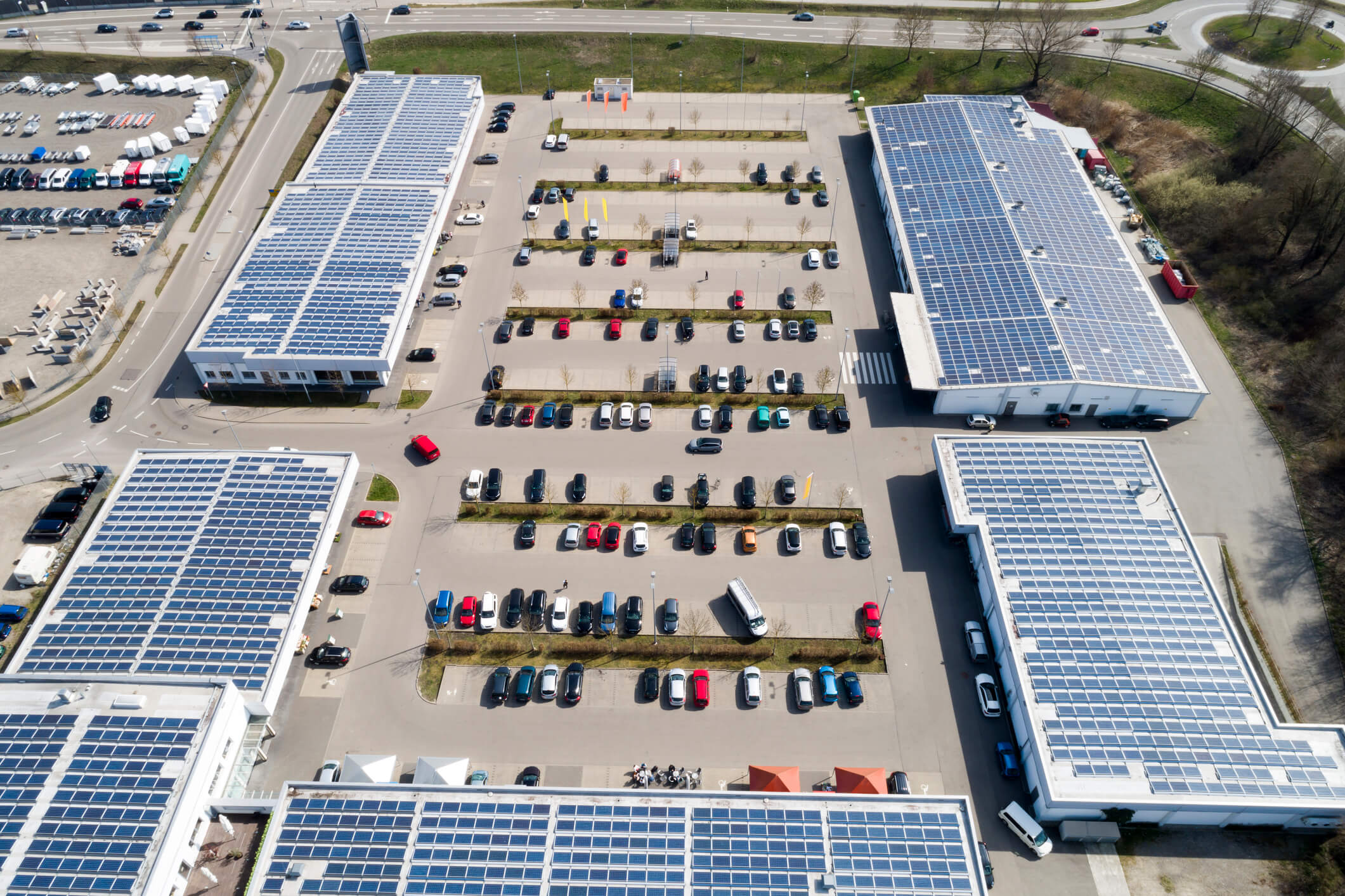 Attract More Customers
Many customers choose to spend their money at stores that prioritize sustainable practices like using clean energy. When you go solar, you show customers your commitment to reducing your carbon footprint and addressing their environmental concerns.
Reduce Roof Maintenance
Most solar panels last for at least 25 to 30 years with minimal maintenance required to keep them in good condition. Because they do not have any moving components, they also do not experience damage caused by wear and tear.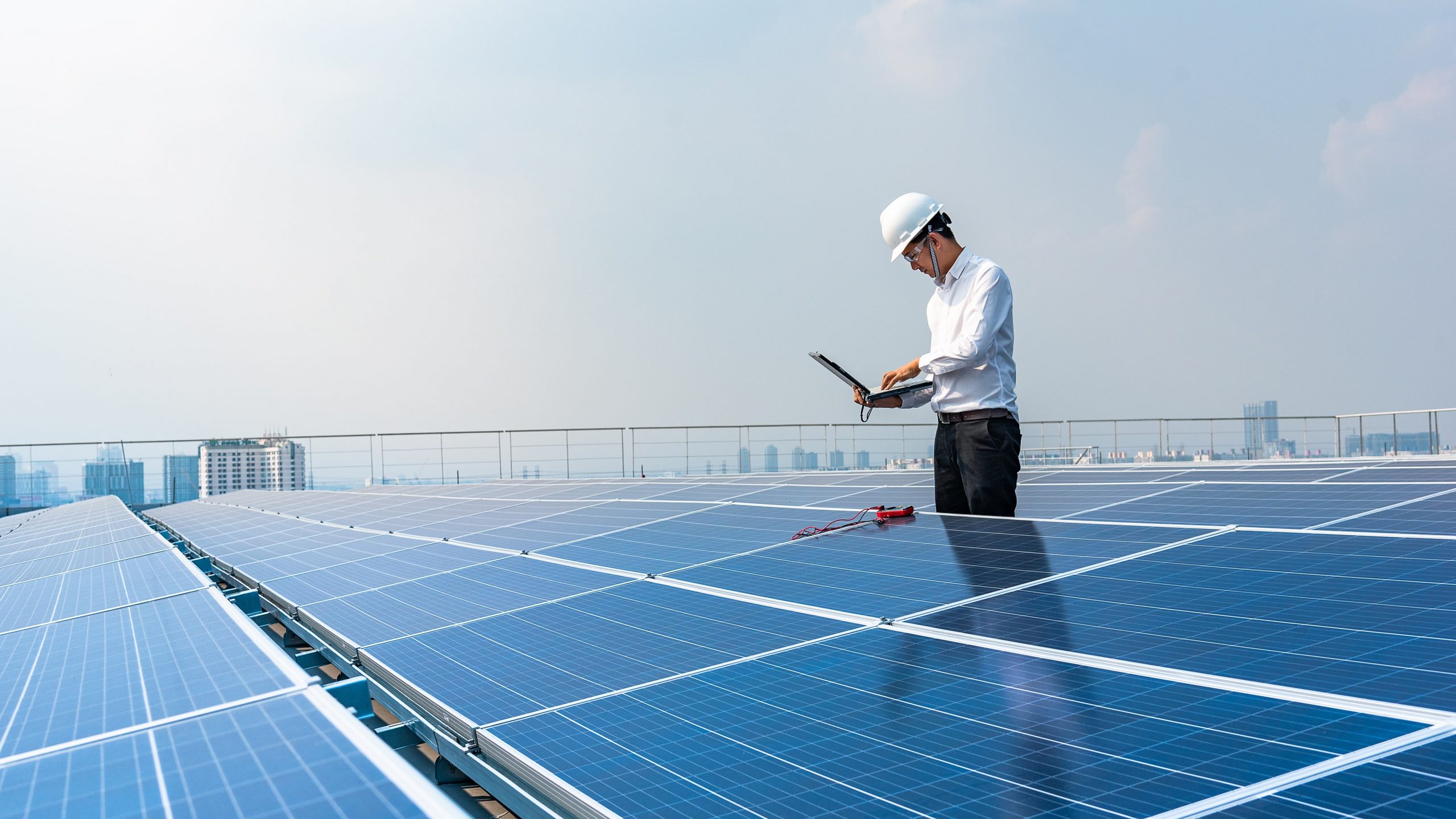 Why Should Retailers Switch to Solar?
Shopping malls and other big-box retail facilities are the perfect places to install a solar system. Most shopping centers have large, flat, empty roofs that can easily accommodate solar panels. These roofs typically receive unobstructed sun exposure, allowing the panels to harness significant amounts of energy. With reliable energy production, you'll start saving money right away and benefit from a quick return on investment.
Adding solar panels to your shopping center separates your business from the competition. Potential customers will immediately see your sustainability efforts and may be more likely to visit your shopping mall as a result. With more business and lower operating costs, you can increase your company's bottom line.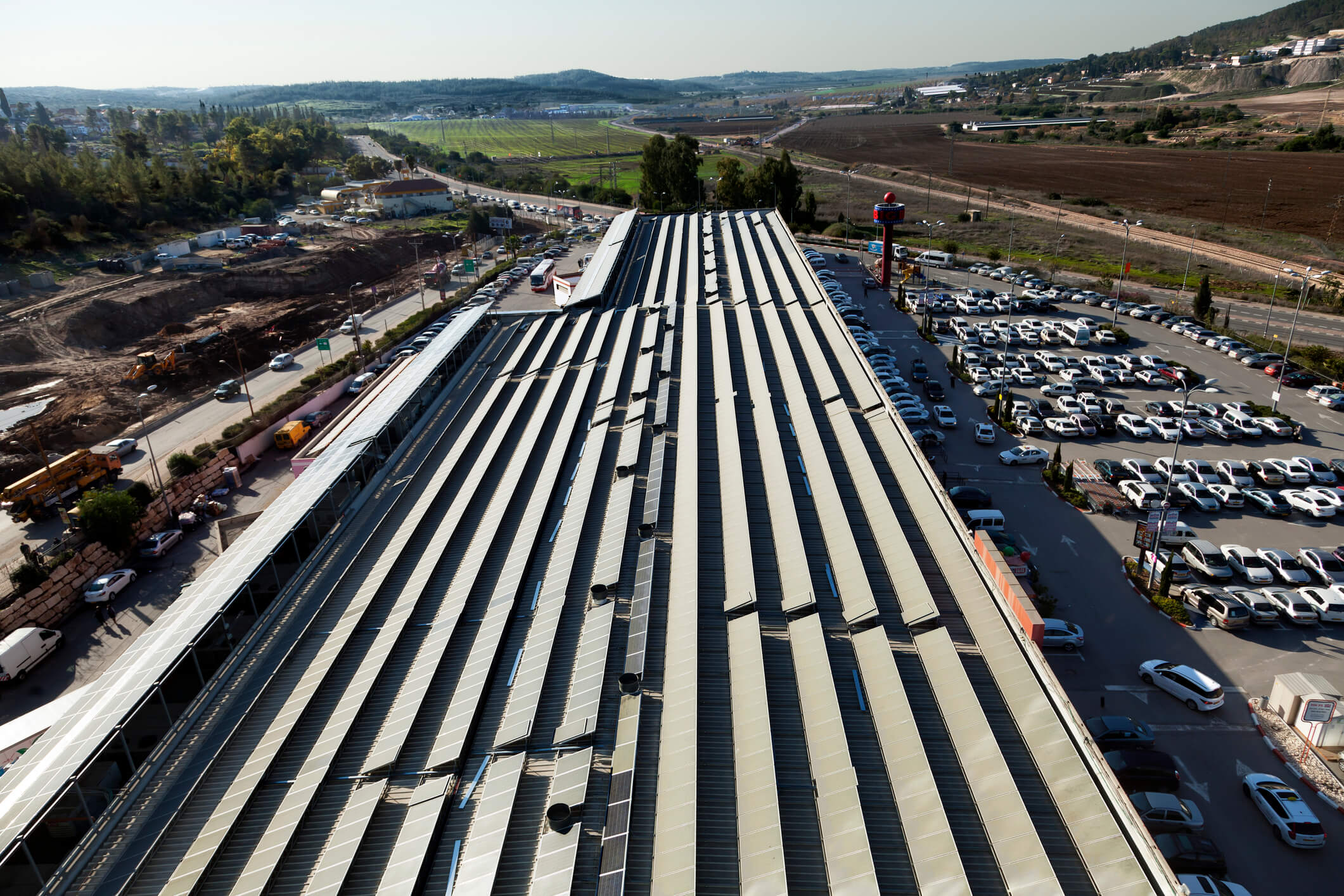 Retail Industry Solar Panels From Solar Alliance
When you come to Solar Alliance for retail industry solar panels, we'll create a solution tailored to your exact needs. We design, build and install solar systems for shopping centers throughout Tennessee, Kentucky and other Southern states. Retail businesses choose us for our high-quality work performed by experienced installers who are accredited by the North American Board of Certified Energy Practitioners (NABCEP). You can also count on us to provide fully transparent pricing without any hidden fees.
Contact Us for a Free Estimate
Get in touch with us to learn more about our solar solutions and request a free estimate.