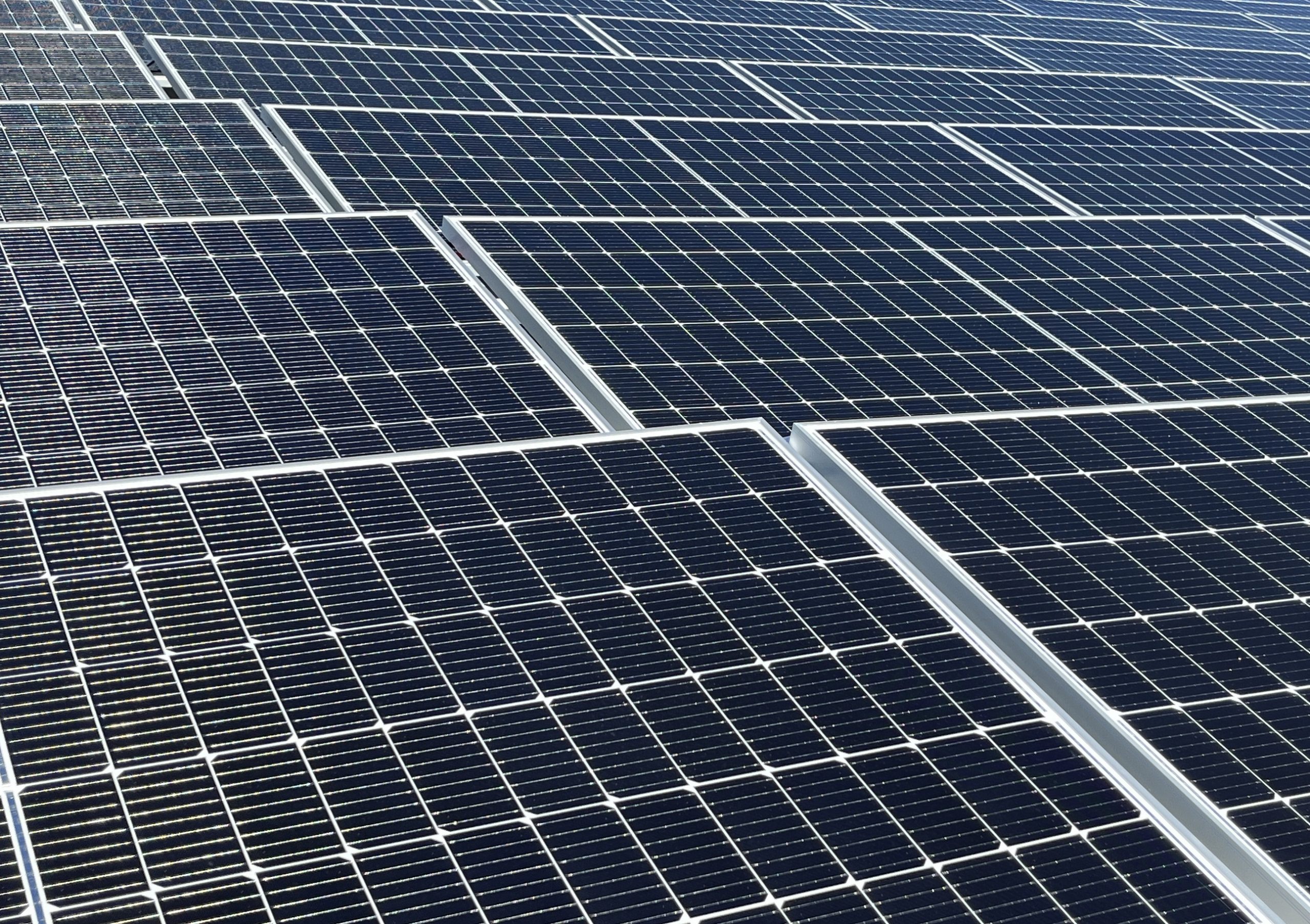 Last Updated on December 27, 2022 by Anne Brock
Here at Solar Alliance, we believe in connecting you to a brighter future, where people, profits and the planet can all thrive. We're especially inspired by the newest round of federal incentives for MADE IN THE USA components for the solar industry! Take a look at our staff-curated list of the great benefits and growth domestic companies are experiencing!
Domestic Company Benefits and Growth
Federal Pacific
Meeting the growing needs for renewable energy means more American jobs in places like Bristol, Virginia, where Federal Pacific is thriving to create switchgear and storage able to support solar installations. "Growth in Renewable energy continues to break records," said Renewables Business Development Manager Tracy Bledsoe. "Federal Pacific and GridConnex are ready to meet your needs with our medium voltage grid connection solutions manufactured in Bristol, Virginia for solar farms and battery energy storage systems."
Solar4America
On the West Coast, Solar4America is proudly producing significantly more modules so they'll be ready for next year's projected industry growth. "We are currently expanding our Sacramento factory to 1.2GW annual capacity. By mid-next-year we also may have expanded capabilities in other parts of the US," said Vice President of Sales & Marketing Franz Feuerherdt of Solar4America.
Silfab Solar
Silfab Solar is manufacturing solar panels within its two US facilities, with the Silfab Elite panels being manufactured exclusively in Washington State. Geoff Atkins, Head of Sales and Marketing said, "Silfab Solar is committed to the US solar market and our goal has always been to commit to expanding our US manufacturing capacity to support the growing demand for premium quality, high-performance solar panels."
Greentech Renewables
Distributor Greentech Renewables curates components for engineering and construction professionals like Solar Alliance that are called on to complete a range of commercial-grade solar installations. Strategic Account Manager Milton McCluskey said, "Here at Greentech Renewables, we are constantly sourcing more options for clients requesting made-in-America components. It's an evolving market."
The Tennessee Solar Energy Industries Association
The Tennessee Solar Energy Industries Association is witnessing strong growth in every market segment, with recent record numbers attending its annual conference this past month. Executive Director Gil Hough said, "It is hard not to be excited about the growth of the solar industry in Tennessee. Whether it is large-scale, community-scale or the residential and commercial market, there is so much innovation to be excited about!"
The Solar Energy Industries Association (SEIA)
The Solar Energy Industries Association (SEIA) is calling on the US Treasury Department to clarify the newest domestic content specifications. In a recent media release, SEAI Vice President of State and Regulatory Affairs Sean Gallagher stated "SEIA's regulatory and policy experts are deeply involved in the public comment process and continue to work hard to identify gaps and formulate policy recommendations that will help clean energy companies and the administration maximize the benefits of this law."
Federal Bonuses and Incentives
Perhaps you've heard about the 10% bonus in tax incentives for domestic components under the Clean Energy Production Tax Credit and the Advanced Manufacturing Production Tax Credit in addition to the 30% ITC, noted by the Bipartisan Policy Center, the Solar Energy Industries Association and others. This is in addition to President Joe Biden invoking the Defense Production Act "to accelerate domestic production of clean energy technologies," stating, "the United States is now on track to triple its solar manufacturing capacity by 2024."
We will continue to watch for any US Treasury and Internal Revenue Service guidance on energy incentives and certainly pass the information along to you, while knowing you'll check with your own trusted accountant for specifics applying to your business situation.
Our U.S.A. Industry Suppliers and Relationships
Here at Solar Alliance, we're constantly making connections with industry suppliers. Our dedication to establishing relationships is vital because more made-in-the-USA options are expected over the next couple of years. Here are a few examples of suppliers we've located that appear to be involved in domestic production. Please be sure to verify for yourself prior to starting any solar project with us or any contractor.
Solar Module Manufacturers with Some Facilities in the USA
Battery & Generator Manufacturers with Some Facilities in the USA
Switchgear Manufacturers with Some Facilities in the USA
Inverter Manufacturers with Some Facilities in the USA
Power Management Components Manufacturers with Some Facilities in the USA
Racking Manufacturers with Some Facilities in the USA
We're Dedicated to Serving Our Domestic Communities
Solar Alliance Southeast, LLC provides skilled jobs in engineering, procurement and construction based in Knoxville, Tennessee. This includes the Sunbox solar program that contains the basics needed for home or office photovoltaic installation without custom engineering fees. It also includes patent-pending Powershed for power anywhere.