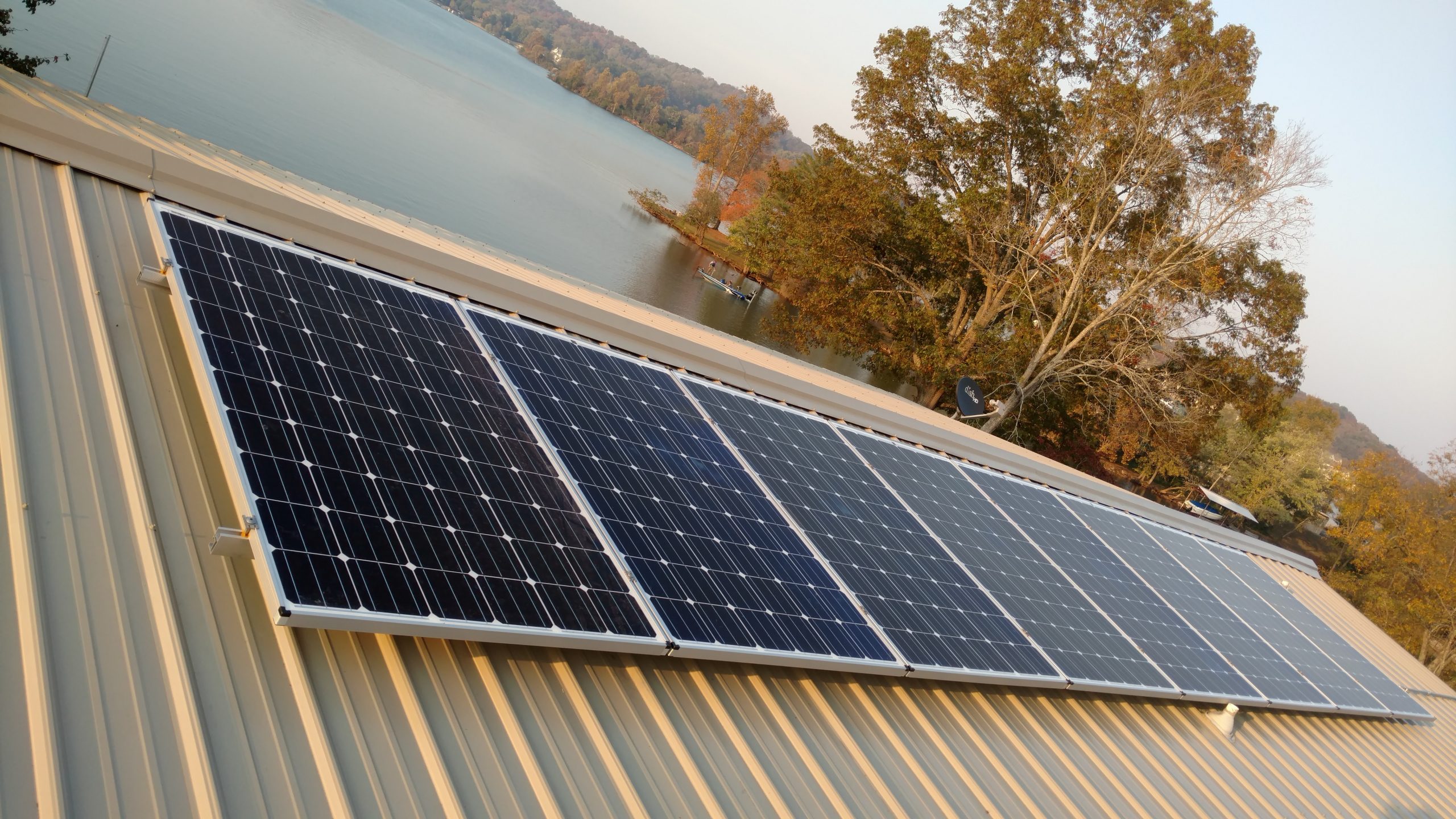 Last Updated on February 6, 2023 by Anne Brock
Still Time to Apply for Your Share of the Nation's $300 Million Energy Investment
There is still time to apply for your part of the nation's $300 million investment in lower energy costs and clean renewables like solar through the Renewable Energy for America Program. The Rural Business-Cooperative Service of the United States Department of Agriculture has confirmed what preliminary summaries indicated: qualifying projects could receive up to 40% in grant funds in 2023. Now the Rural Business-Cooperative Service says more details may be released later in 2023 about how some entities could receive the potentially 50% assistance with projects.
*Additionally, see the latest about energy incentives via the Inflation Reduction Act at CleanEnergy.gov.
Application Deadlines
The next deadlines are as follows: January 31, 2023 for Energy Audit and Renewable Energy Development Assistance (EA/REDA) Grant funds, then March 31, 2023 for Renewable Energy Systems and Energy Efficiency Improvements (RES/EEI) Grants.
The types of projects your small business could qualify for include upgrades to more efficient heating/cooling systems, better insulated doors/windows, solar arrays for lower energy costs, and more. Here is a complete list by USDA Rural Development.
Projects may receive preference for using components made in the U.S., but those details may depend on the size of the applicant organization and other criteria. Other preference for these grants may be given in geographical areas at greatest need for an economic boost and to applicants who are veterans or in a socially disadvantaged group. Part of our services for those planning solar projects is grant writing assistance. Historically, REAP has been for small businesses in rural areas and towns under 50,000 in population.

Workshops in January for Rural Small Businesses
Learn how this grant program has benefited past Solar Alliance clients, see examples of projects, and ask questions of USDA representatives during our free small business workshops. The next two are coming up in January, led by Solar Alliance Vice President Harvey Abouelata.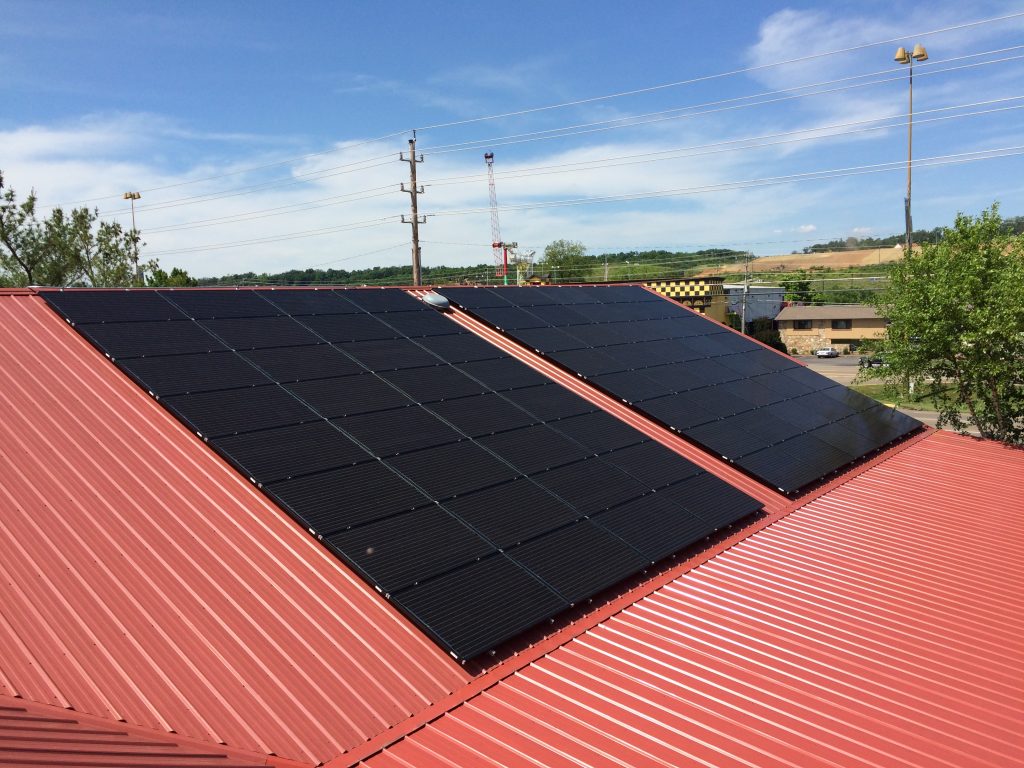 January 10 January 26
11:30 am – 1:30 pm Eastern 5:30 – 7:30 pm Central
Green Spaces Millard Oakley County Services Bldg.
Chattanooga, TN Livingston, TN
Progress in 2022 – Plans for 2023
Here at Solar Alliance, we are wrapping up our busiest year yet. 2022 has been a time to celebrate Community Solar that we designed and built for the Knoxville Utilities Board in Knoxville, Tennessee as well as more sections of Solar Share that we engineered for LG&E and KU in Kentucky.
Among the approximately two and a half megawatts of solar installed this year, we're proud of our work helping Cherokee Distributing prepare for the future by adding solar energy to offset a quarter of daily power needs at one of its distribution centers. We're also supporting AESSEAL's Net Zero efforts with the 526-kilowatt solar array we designed for the roof of its North American headquarters. Plus, our remote Powershed is supporting commercial landscaping in at least eight different states.
We are humbled by our Vice President, Harvey Abouelata's 2022 Career Achievement Award from the Tennessee Solar Energy Industries Association and are fortunate to have his continued leadership heading into the New Year. We wish you a joyous holiday season, and we'll be here as your clean energy partner as you explore solar possibilities in 2023 and beyond!