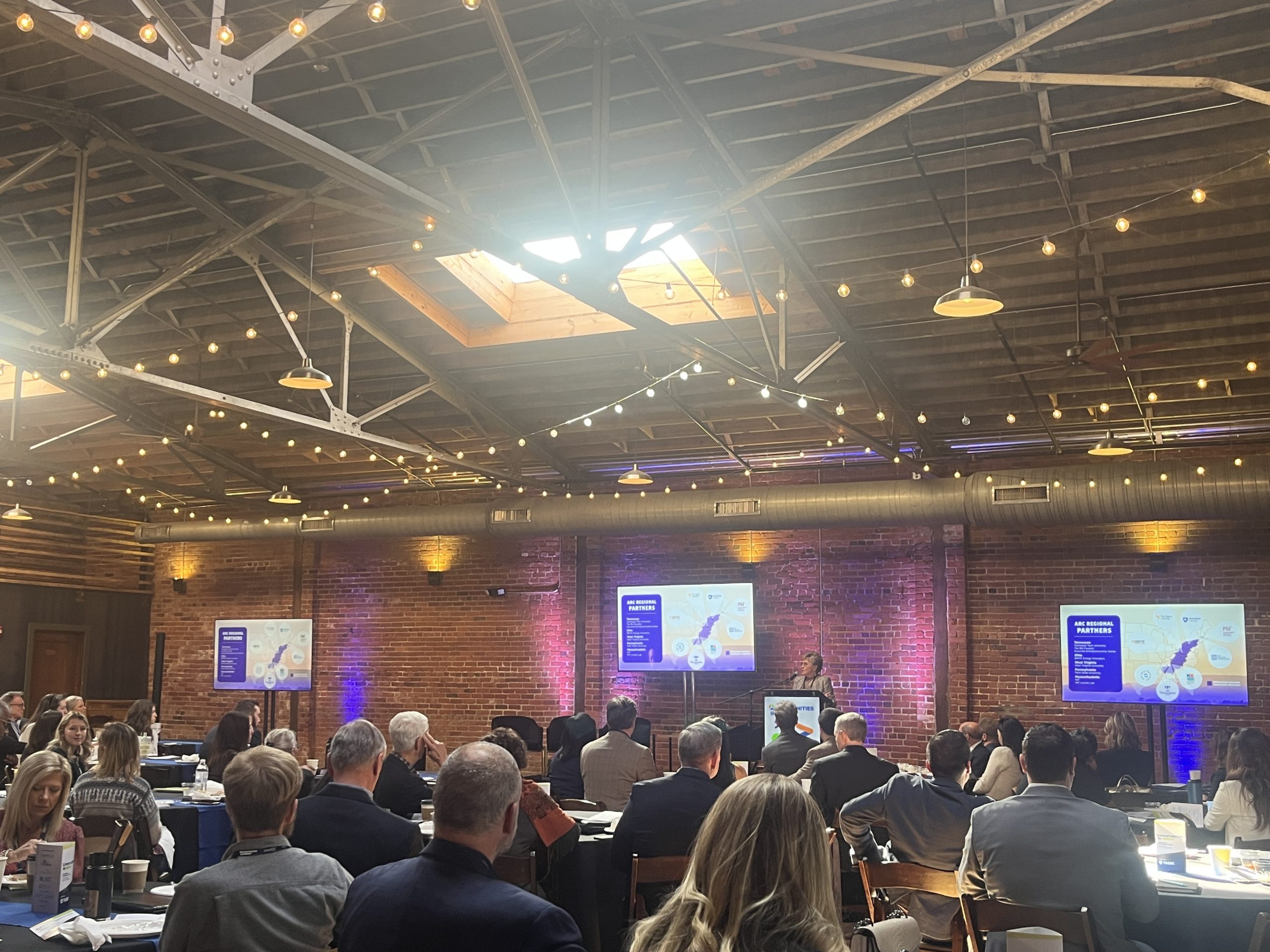 Last Updated on November 16, 2023 by Anne Brock
Knoxville Gathering
Opportunities in Energy has once again brought business, research, government and thought leaders together to explore the future of energy for Tennessee. The November gathering in downtown Knoxville attracted entrepreneurs, university researchers and even a retired United States Senator.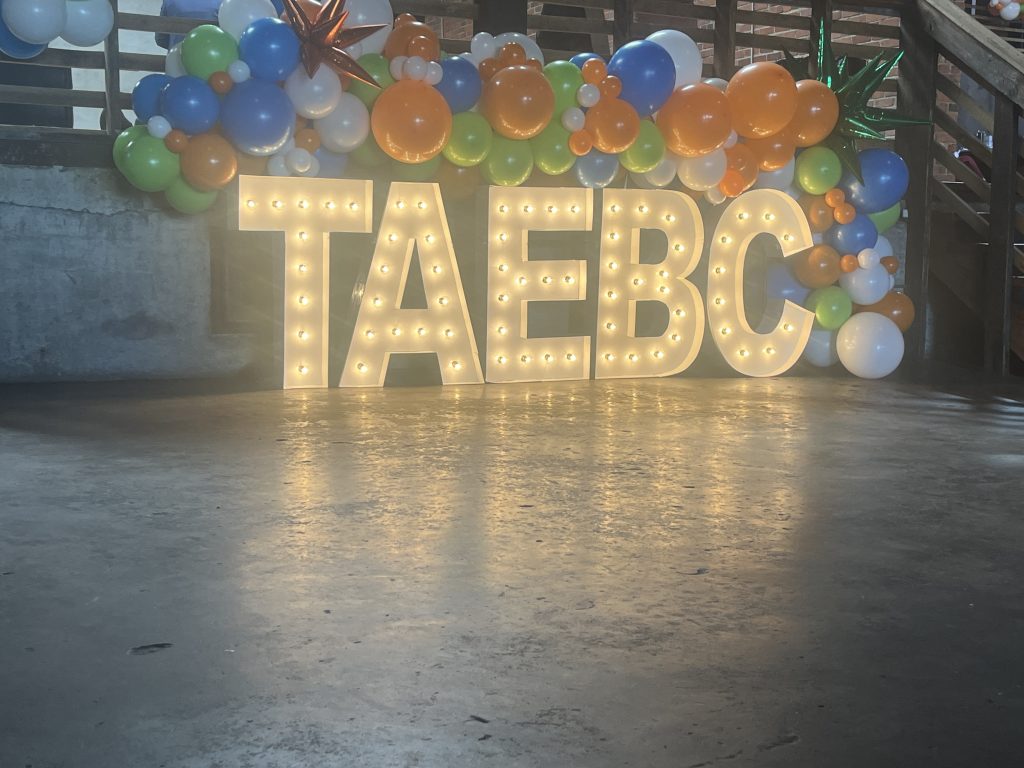 A $10 million award was announced for an effort to help rural electric utilities and energy startups with smart grid technology in four states. This program at Tennessee Tech University was unveiled with leaders form TTU as well as the Knoxville Entrepreneur Center and the Appalachian Regional Commission, which is providing the funds. In describing innovative programs like those involving the Appalachian Regional Commission, Federal Co-Chair Gayle Conelly Manchin told the audience, "Where it will take us is a place where our children and grandchildren will want to live." Manchin was one of several leaders promoting the power of multistate collaboration and the sharing of ideas. ARC serves Appalachian counties in 13 different states, promoting programs that not only save energy but build economic security for communities.
Annual Award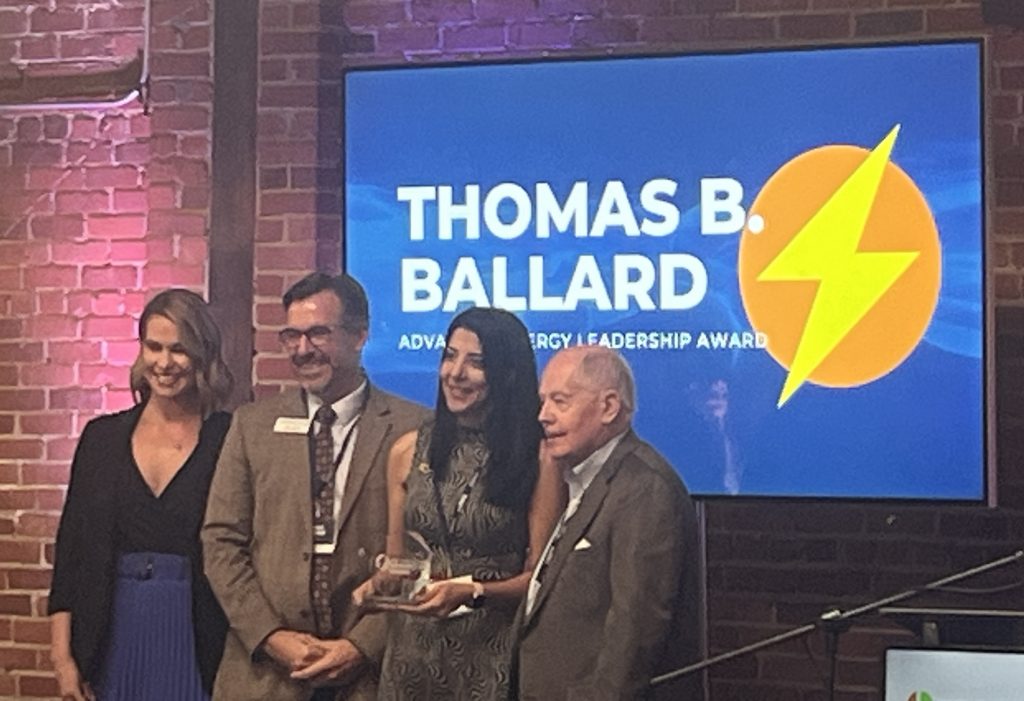 Event organizer, the Tennessee Advanced Energy Business Council or TAEBC, once again honored Thomas Ballard with the Advanced Energy Leadership Award in his name. Ballard was present to help present this year's award to Dr. Mina Sartipi, who founded the Center for Urban Informatics and Progress at the University of Tennessee at Chattanooga. Her work utilizes data to create smart cities, focused on clean transportation technology as well as health and safety in urban environments.
Featured Speaker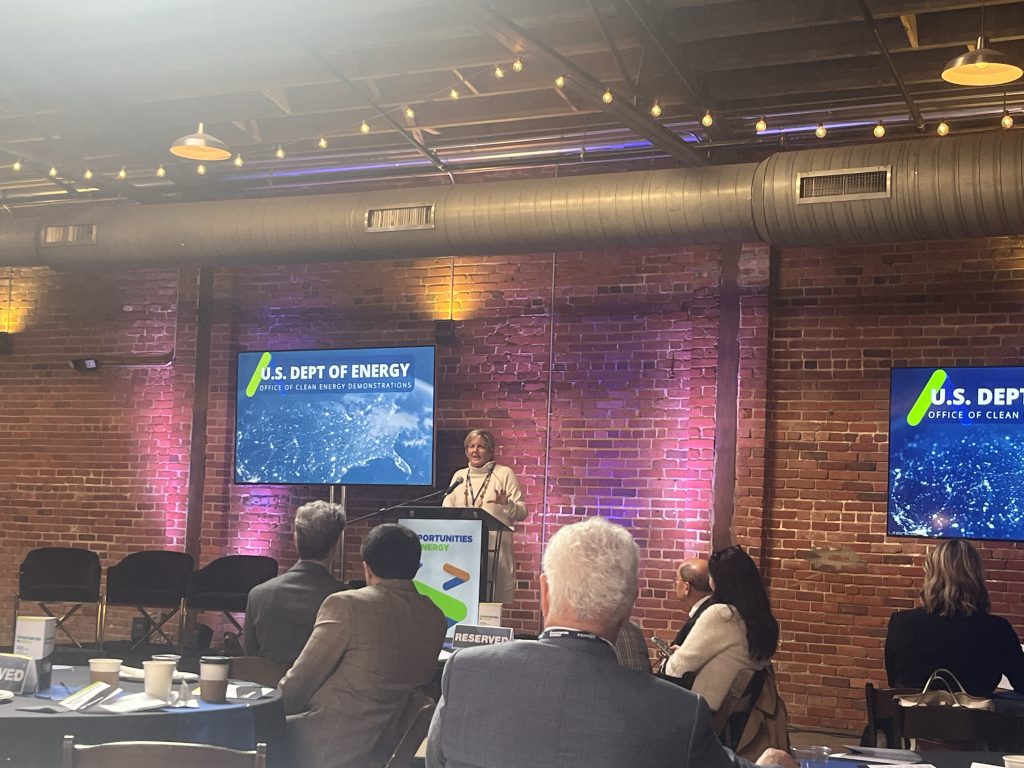 Featured Opportunities in Energy presenter was Founder and CEO Misty Mayes of Knoxville-based Management Solutions. "I really consider clean energy innovations a national security issue," she told attendees. Mayes' company was awarded a $192 million Support Services contract for the Department of Energy's new Office of Clean Energy Demonstrations. She explained, "Our whole purpose is to accelerate getting these technologies to the marketplace." She noted that alternatives to fossil fuels could potential help troops abroad that must rely on fuel caravans to service day-to-day living. This, in addition to helping the US achieve lower carbon emissions and become less reliant overall on fossil fuels.
Mayes encouraged technology companies to apply for generous 50% matching funds from the federal government for clean energy innovations. She said her firm is also looking to add staffing as it carries out its mission. OCED is looking at innovations in hydrogen hubs, advanced nuclear reactors, carbon management, reuse of former mining land, longer energy storage, rural energy improvements and more. The projects will span multiple years, starting with the detailed selection project selection process.
Entrepreneurs & Leaders
Alternating with featured speakers were entrepreneurs pitching their latest innovations and making the case to potential investors. The themes of innovation spanned energy, manufacturing, materials and agriculture. These 13 presenters are part of the Spark Cleantech Accelerator (University of Tennessee) and Innovation Crossroads (Oak Ridge National Laboratory) programs.
The day-long event concluded with a panel on how the auto industry is changing in Tennessee, and how that relates to advances in electrification. That panel featured Former US Senator and former Tennessee Governor Lamar Alexander, former Tennessee Governor Philip Bredesen and University of Tennessee President Randy Boyd. It was moderated by UTK Dean of Baker School of Public Policy and Public Affairs Marianne Wanamaker.
Learn More about TAEBC
You can learn more here about the TAEBC and membership.
More about Solar Alliance
If your clean energy ideas include adding your own energy independence through solar, you can connect here with Solar Alliance.
Here's a look at our solar solution for an East Tennessee manufacturing leader:
Here's a project we designed with our utility and industry partners in Kentucky!
Multiple utilities have called on Solar Alliance through the years to design and build systems to support community solar!
We can help you evaluate your business' energy usage, look at ways to reduce it, and calculate what scale of solar energy system might best fit your business needs. This is proven technology that can improve your bottom line by reducing your electric bill.
Interested in enlisting us for our Solar 101 class that provides continuing education for residential building contractors and real estate licensees in Tennessee? Connect here with abrock@solaralliance.com to host our complimentary class.