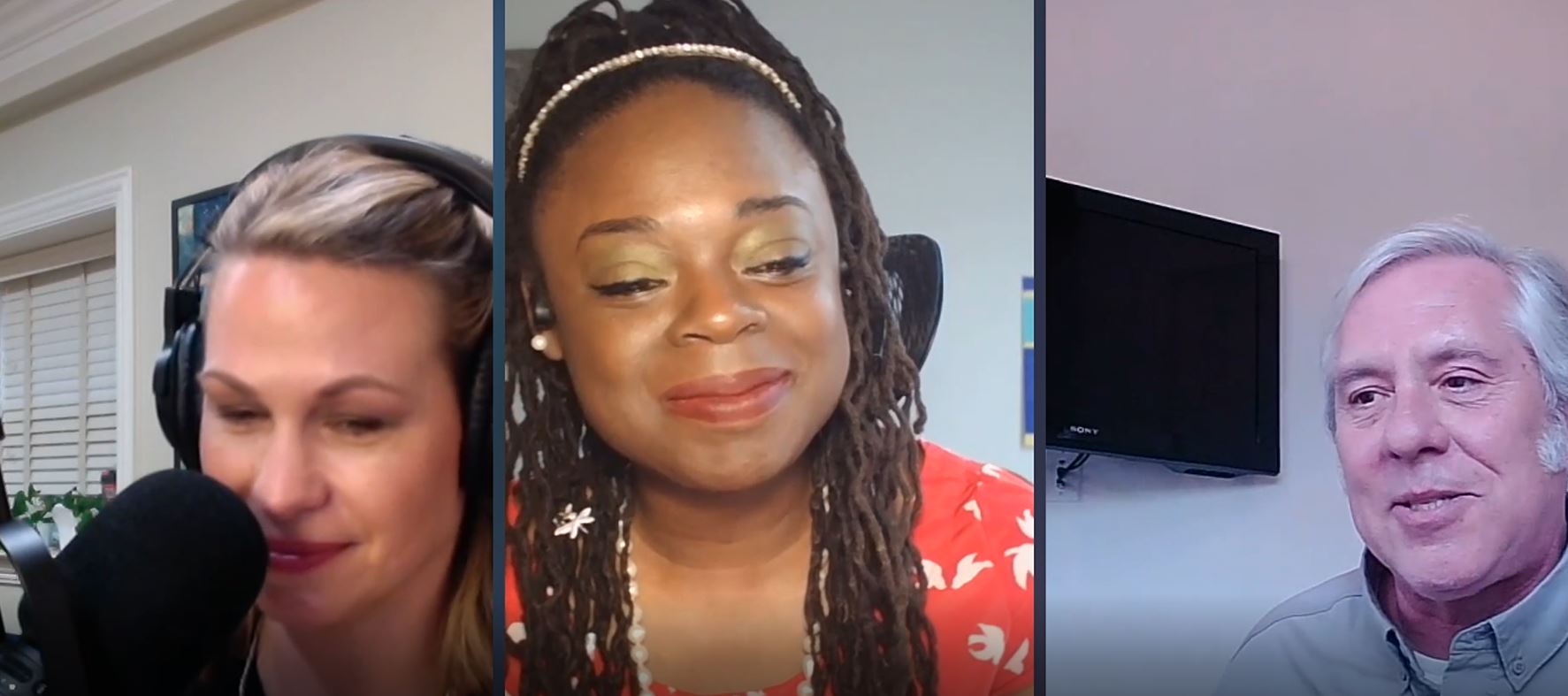 Last Updated on February 28, 2023 by Anne Brock
What Does Mentorship + Opportunity Equal?
Want to know how Tennessee works to keep advanced energy startups in the region, providing jobs? One example is the mentorship and cooperative research environment that can occur. In the the Tennessee Advance Energy Business Council's (TAEBC) latest podcast episode both Harvey Abouelata, Vice President of Commercial Solar at Solar Alliance, and Dr. Bianca
Bailey, CEO of Agriwater share their perspectives. Abouelata feels impassioned by the entrepreneurial spirit that sparked what eventually became known as Solar Alliance. Now he hopes to see solar supporting the technology for remote, on-site clean water.
Caring for a Precious Natural Resource
During the Energizing Tennessee podcast by the Tennessee Advanced Energy Business Council, Abouelata shared his pride in one of the state's most precious natural resources. "People come from all over the world to here to enjoy our water. So what we need to do is understand how to clean it responsibly, how to use it responsibly. And by having people like Dr. Bailey developing that right here under the arms of ORNL and this great community, it's just exciting." Oak Ridge National Laboratory chose Dr. Bailey and her startup, Agriwater in 2022 for its cohort of science and technology researchers via the Innovation Crossroads program. Networking through programs like this that TAEBC supports, Bailey and Abouelata started discussing her efforts to clean water on site in remote areas, and how solar could potentially support this technology.
"Now you can treat wastewater onsite without having to buy extra chemicals." said Bailey of her water treatment efforts. "We also want to be able to use and add solar to the technology, because in areas where the sun is very abundant, this technology would work very well and sort of be something that is a decentralized electricity and clean water generator."
Ideas for the Community
Upon learning of Agriwater's work, Abouelata immediately thought of a use that could save water and finances for a beloved place in the community. "We have a world-class zoo here. The elephant pool is a dump and fill pool: 65,000 gallons." Abouelata explained, "So, they're literally paying for water to come in and they're paying again for it to go out. So you're flushing money down the toilet. And so you take a project like that, and I've always been interested in trying to do this elephant pool and clean it up and keep that water, in there, right? So, that's the velocity of money. We're keeping it within the cycle and we're not letting any economic leaks by keeping it in that pool. So her technology along with solar, keeps all of that in there." This idea is still in the conceptual stages. "And so what you're doing is not only clean water. You're using clean energy to clean water."
Mentorship Brings Value
In Energizing Tennessee Episode #10, "Mentorship + opportunity = How we keep advanced energy startups in
Tennessee," the interview by TAEBC's Cortney Piper highlights the importance of fostering the growth of startups so they can thrive
and stay in the state. TAEBC is a nonprofit organization that champions advanced energy as a job creation and
economic development strategy. The podcast is supported by FirstBank.
Other researchers interested in bringing new technology can also connect with TAEBC for resources. Through the Innovation Crossroads program, mentorship is encouraged for researchers and entrepreneurs in the business sector.
Bailey is optimistic about putting her technology to use. "Adding something that can be a decentralized water treatment system that also produces its own electricity, I think is a big game changer when it comes to providing electricity and clean water to rural areas."
You can see the entire interview now at TAEBC's website or when you download, listen and subscribe via Apple, Spotify or iHeart Radio.