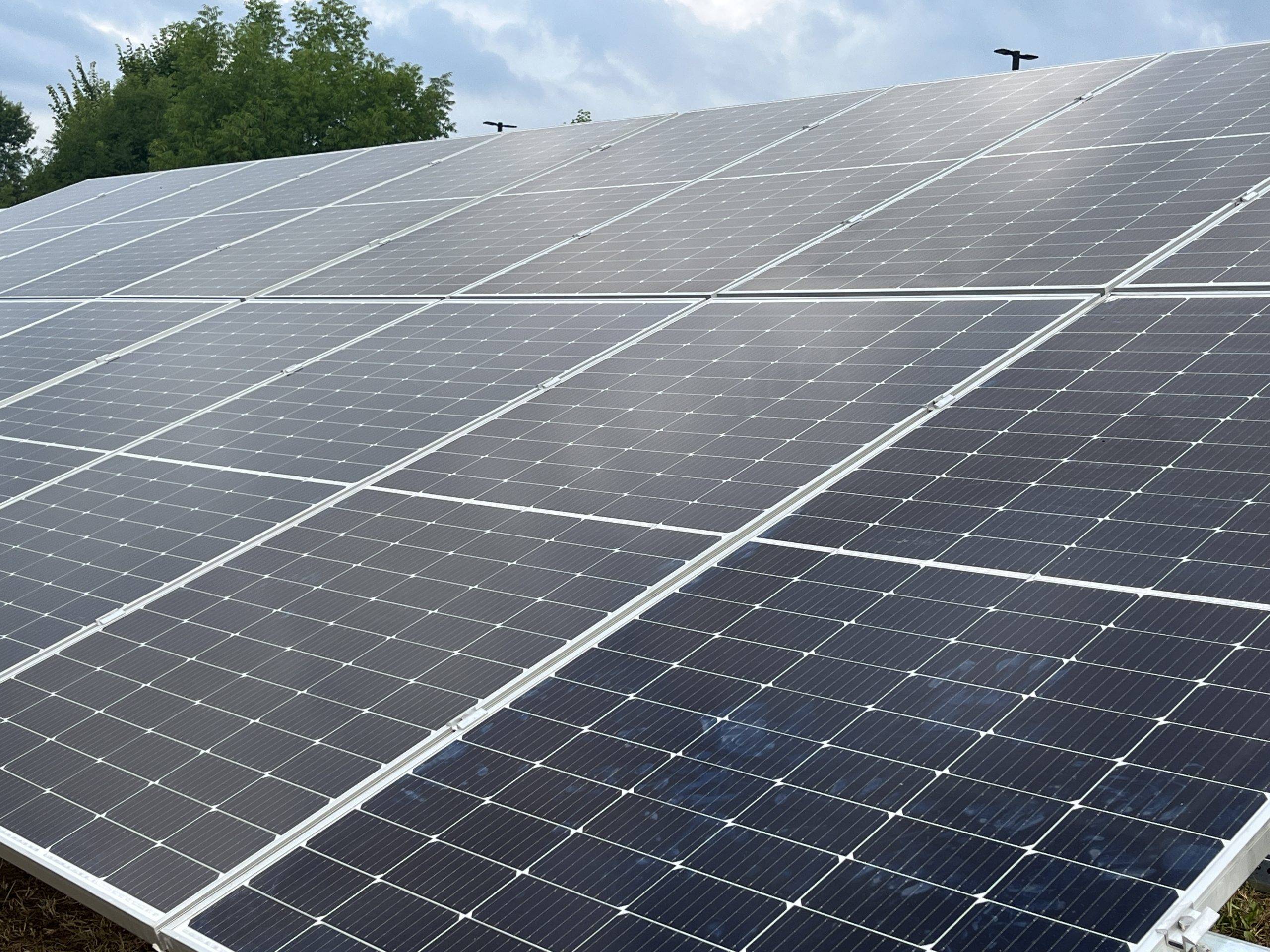 Last Updated on December 27, 2022 by Anne Brock
The development and design phase is complete. Now the team at Solar Alliance is prepared for work happening soon on site for what will be Knoxville's first community solar installation. We were honored to be invited to the groundbreaking April 29 for KUB Community Solar! Here are what some of the area's leaders said during the groundbreaking ceremony: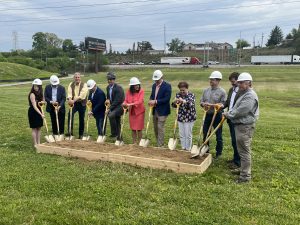 Tennessee Valley Authority Chief Operating Officer Don Moul told the group gathered for the event, "Local citizens will now be able to access solar power through KUB." He explained how renters or others without an ideal place to install their own solar will soon be able to participate in solar through this project.
"We are all in the same boat…Thanks to this power partnership with KUB, City of Knoxville, Solar Alliance and TVA, we are all paddling in the same direction and we're making progress," said City of Knoxville Mayor Indya Kincannon. Of the prominent site for the array next to a busy stretch of Interstate 40 approaching the Papermill exit, Mayor Kincannon said, "I'm thrilled to have that as a visible sign of our commitment to reducing our carbon footprint."
Knoxville Utilities Board President and Chief Operating Officer Gabe Bolas acknowledged the Knoxville-based jobs involved in this project, including several Solar Alliance employees in attendance. "We love that you're local! You're part of this community."
Solar Alliance shared details here after signing the contract to work with KUB.
KUB Community Solar Groundbreaking in the news: