Install a Car Charging Station for Your Electric Vehicle
At Solar Alliance, we recognize that electric cars are here to stay. That's why we develop convenient solutions to make electric car ownership easier. Having a fast and reliable place to charge your car is essential for any owner of an electric model. Odds are, you'll perform 95% of your charging from home, so it's worth the investment to make your in-home charging station as efficient as possible.
You can charge your vehicle at a faster charging rate with an electric vehicle (EV) charging station for electric cars from Solar Alliance. We work with you to install a fast and effective solar-powered (or non-solar-powered) car charger that's catered to your vehicle and fits easily in your garage.
Chargepoint Installation and More
The Solar Alliance team is also here to install ChargePoint solar chargers for homes and businesses, plus models from many other manufacturers. Our team will work with you to determine the best solar charger for your electric car and available garage space. You'll have the choice between Level 1, Level 2 and DC fast-charging stations for use at home or the office.
When you've selected the right model, our team will come to your location and do the installation correctly the first time. Our technicians are familiar with electric vehicle chargers from ChargePoint and numerous other manufactures, so you know you can count on us.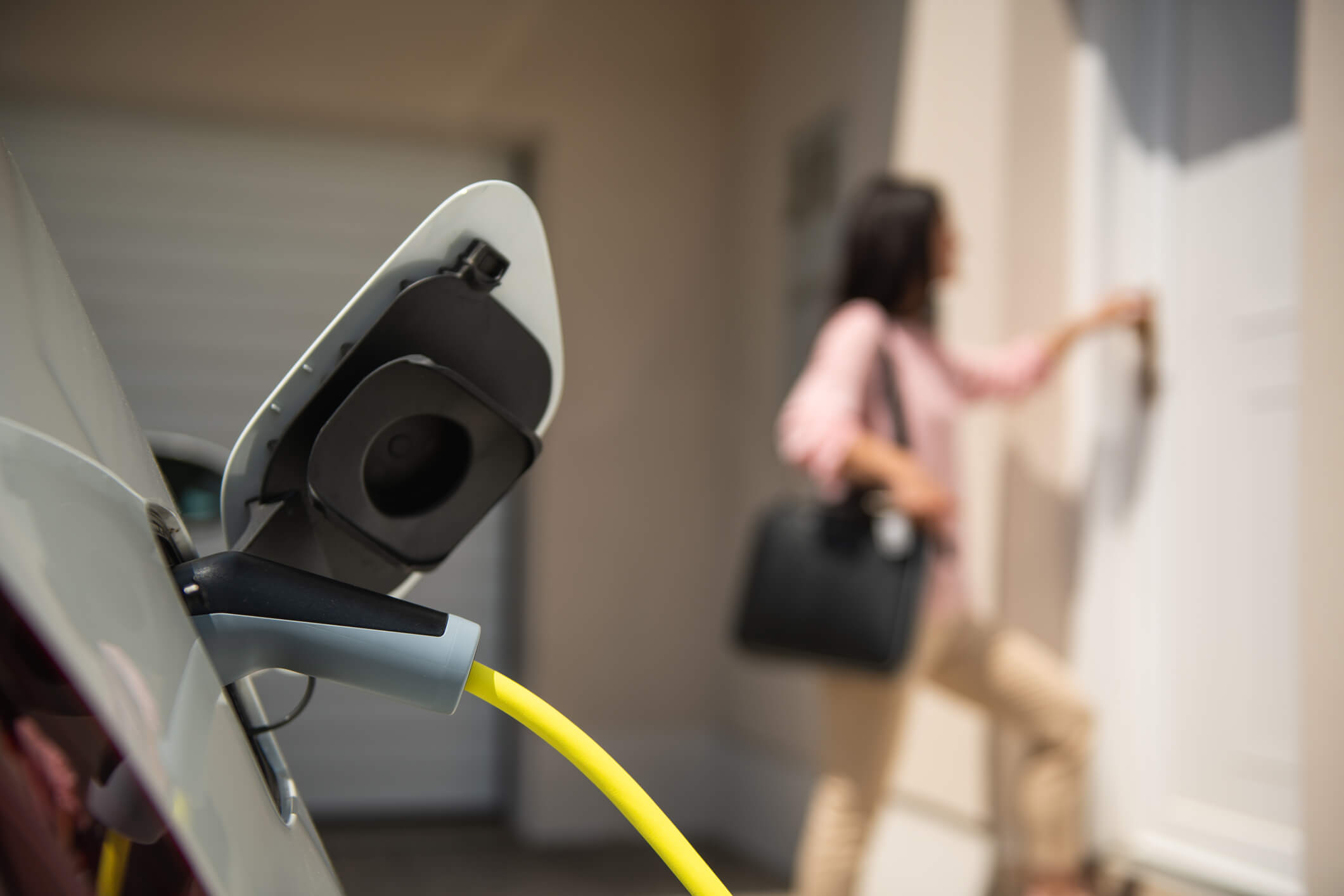 Tesla Charger Installation
Tesla's electric cars are sweeping the nation as the most popular fully electric models. Solar Alliance is proud to be a Tesla accredited installer with the expertise to outfit your home with any charging station from the United States' leading electric car manufacturer.
With a Tesla solar charger from Solar Alliance, you'll have ultimate access to a convenient and inconspicuous charging station in your garage or at your business. These high-power wall chargers will have your vehicle ready for a 240 to 250-mile drive after only eight hours.
In addition to standalone Tesla charger installation at your home, the team at Solar Alliance is available to integrate a Tesla charger into your preexisting charging station. With Solar Alliance, you can add a new Tesla to your garage without installing a new charging station. You can also update your commercial charger with Tesla compatibility to accommodate more drivers who visit your facility.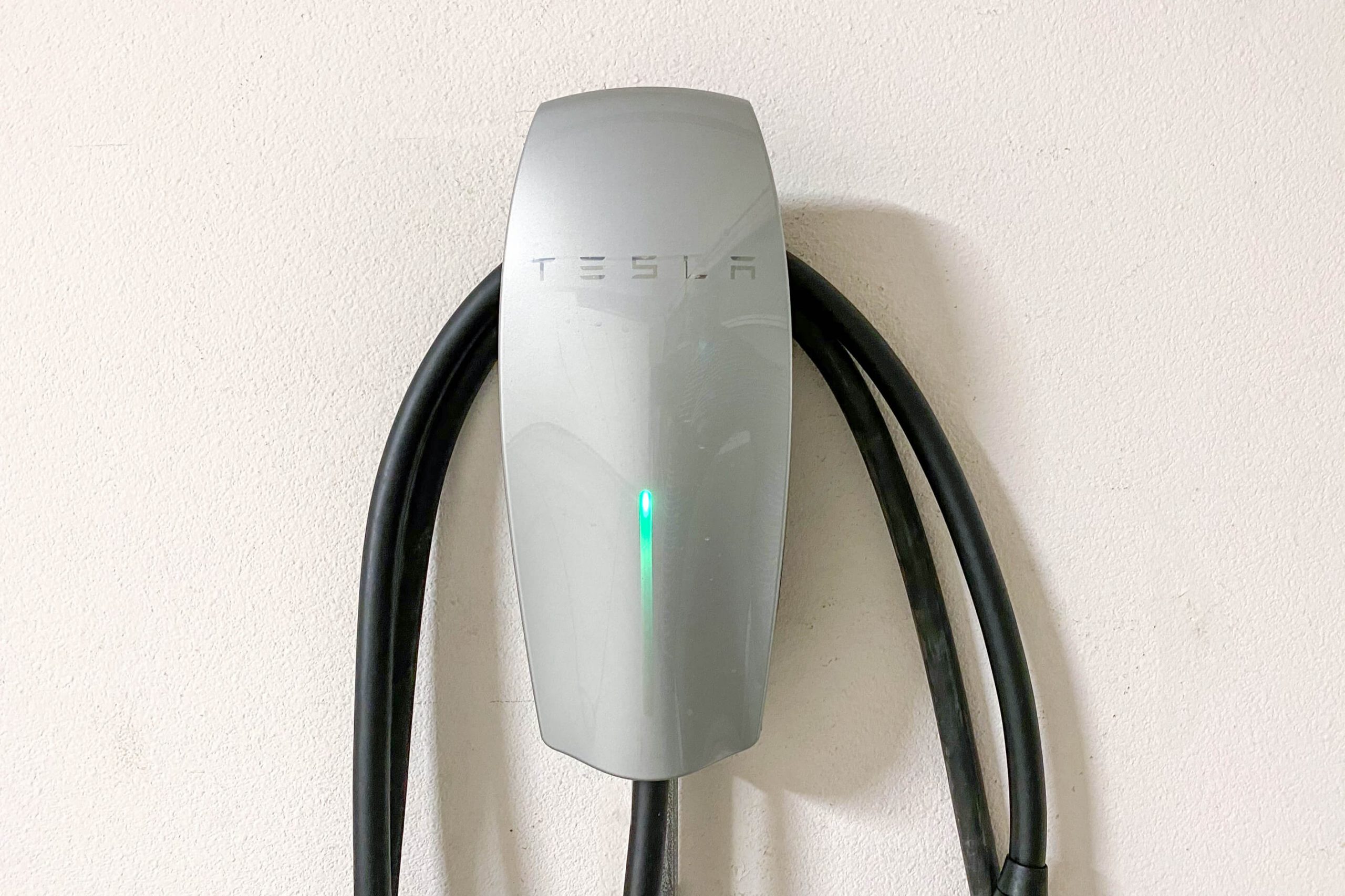 Solar Chargers For Your Electric Car
Solar-powered car charging stations are perfect for homeowners looking to add convenience and further reduce their environmental impact. If your garage already has a charging station, but you want to upgrade to solar, Solar Alliance is here to help. We can integrate your electric vehicle charger into our other solar system products for homes and businesses.
Whether your building already features Solar Alliance commercial or SunBox residential panels or you'd like to have them installed, we can connect your solar solution with your home car charging station for premium energy efficiency. Get in touch to discuss your situation, and we'll explain how our technicians can help.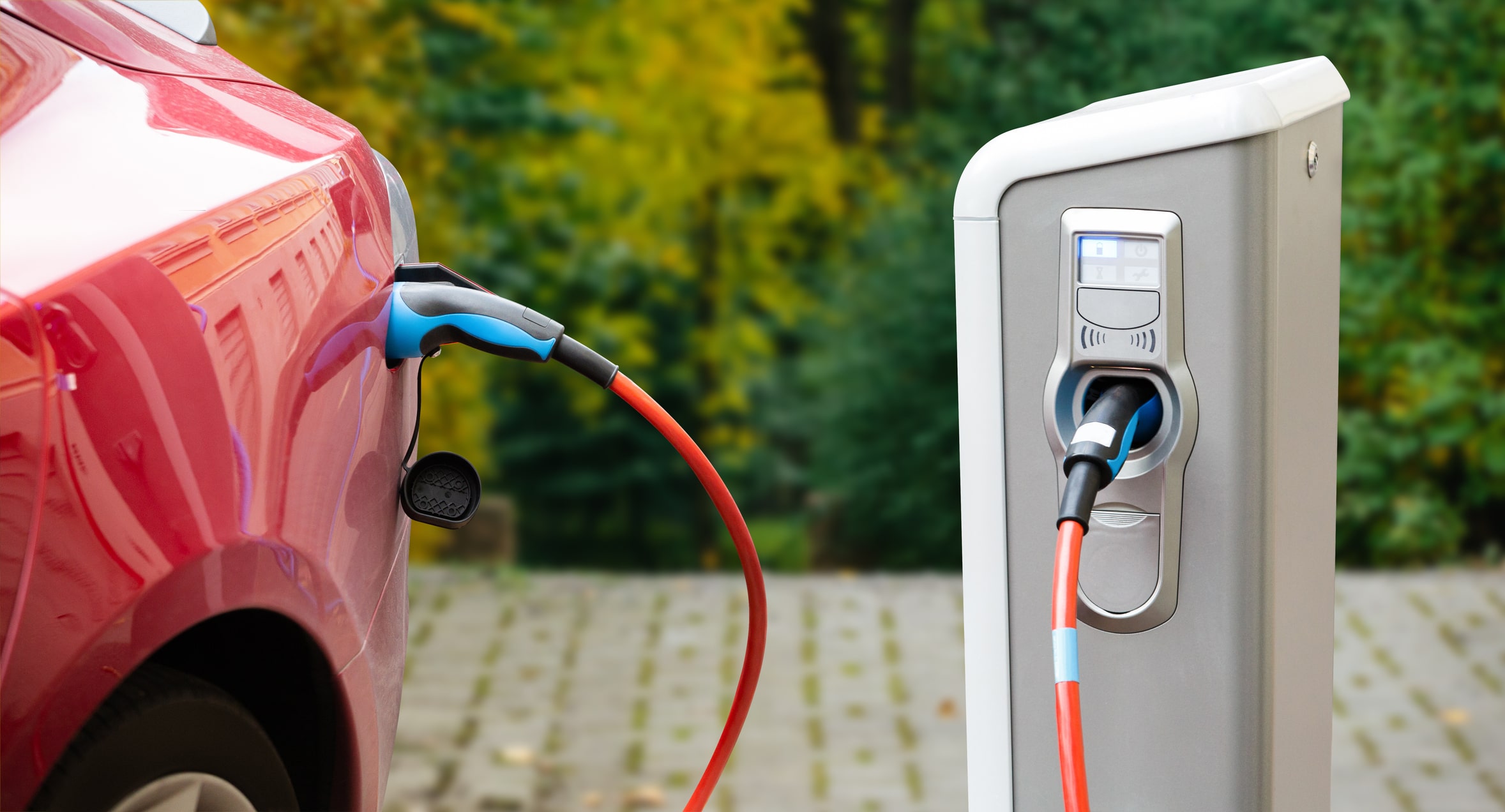 See How Solar Alliance Can Help You
At Solar Alliance, we have the experience and industry connections to install solar EV chargers for any vehicle make or model. For more information on the cost to install chargers and how we can implement our solar products at your home, contact Solar Alliance or request a free SunBox quote today!