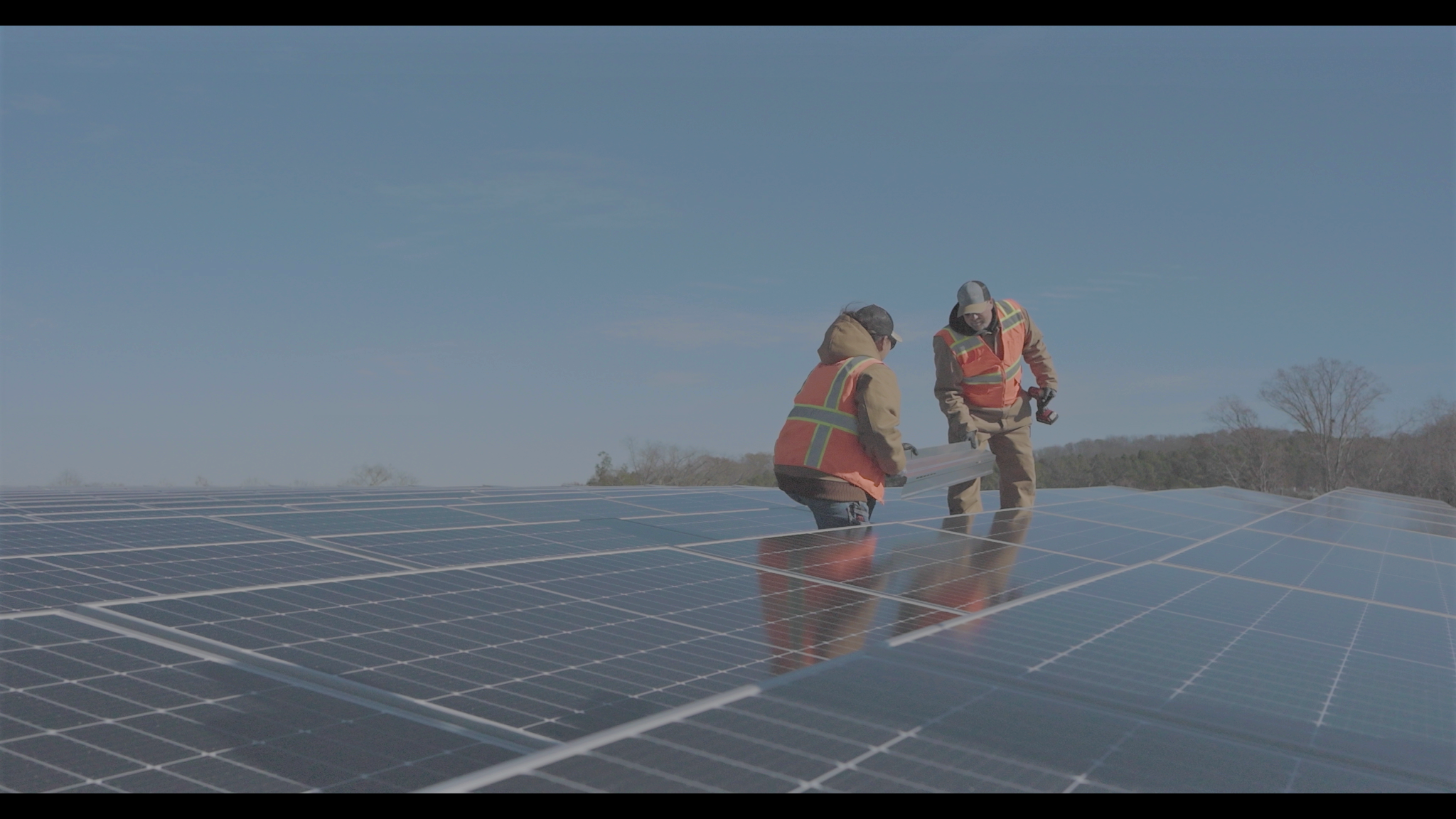 Last Updated on February 3, 2023 by solaralliance
We have completed the design, engineering and installation of the 526-kilowatt ("kW") roof mount solar system for AESSEAL, Inc., a specialist in the design and manufacture of mechanical seals and support systems. The system was installed at AESSEAL's North American headquarters in Rockford, Tennessee. Soon, a large portion of the assembly, quality control, engineering and customer service operations at this facility will be running on power from the sun. This is one of the largest commercial solar installations in the region.
Enlist Solar Alliance for your commercial project – tell us about your needs here.
First look at video story of the completed array here.
As Solar Alliance CEO Myke Clark noted earlier in 2022, "This solar project is a testament to AESSEAL's commitment to sustainable business practices and also to reducing their operating costs through solar energy."
Short, shareable video here.
AESSEAL, Inc. Operations Manager Chris Staakmann said, "We will help drive by leading by example, to push for the changes the environment needs. We are committed to our customer. We are committed to the environment." The solar installation fits with AESSEAL's continued efforts to operate at Net Zero.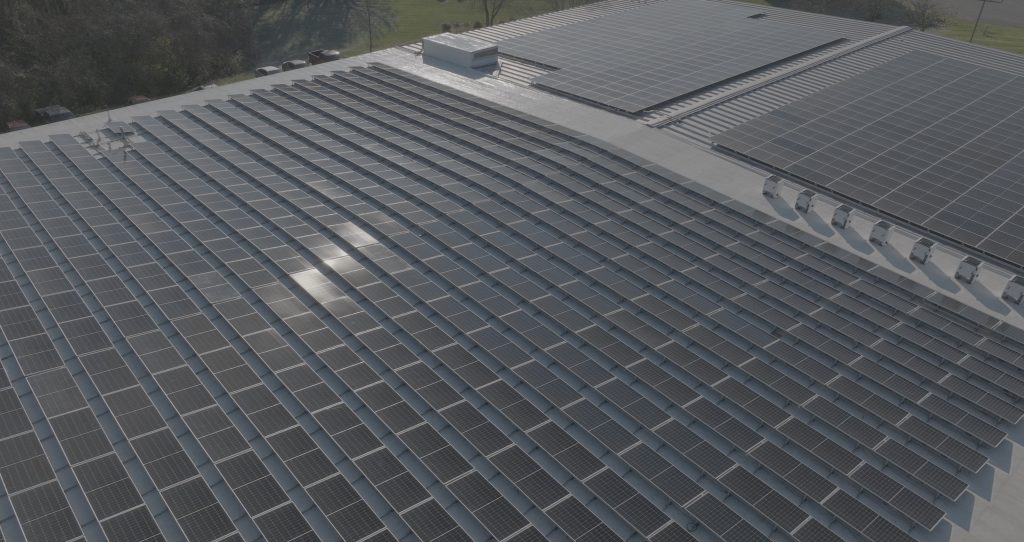 Design for the project atop the 50,000 square foot facility included a combination of flush mount and ballasted roof mount racking, to accommodate variations in industrial roofing. Solar Alliance provided the engineering and electrical support for the project, as well as coordination with its East Tennessee based construction crew to install the system.
Solar Alliance heads into 2023 with a backlog of commercial projects like this, as the demand for renewable energy options increases.
Let us know here about your company's sustainability goals and how we can help you achieve them in 2023 and beyond.
AESSEAL is a specialist in the design and manufacture of mechanical seals and support systems. Our Mechanical Seals are used in a wide range of pumps and rotating equipment worldwide to prevent liquids and gases escaping into the environment. We manufacture mechanical seal types to suit all industries and our investment in modular design means that we provide the best on-time delivery performance in the industry. The AESSEAL® range of seals, seal support systems and bearing protectors are all designed to improve pump reliability and reduce maintenance costs. Our business is built around giving our customers such exceptional service that they need never consider alternative sources of supply. AESSEAL® holds the world's most comprehensive standard inventory portfolio of mechanical seals, bearing protectors, seal support systems and packing. AESSEAL® operates from 230 locations in 104 countries, including 9 manufacturing and 44 repair locations, and has more than 300 customer service representatives who visit industrial plants every day.
About Solar Alliance Energy Inc. (www.solaralliance.com)
Solar Alliance is an energy solutions provider focused on residential, commercial and industrial solar installations. The Company operates in Tennessee, Kentucky, North/South Carolina and Illinois and has an expanding pipeline of solar projects. Since it was founded in 2003, the Company has developed $1 billion of renewable energy projects that provide enough electricity to power 150,000 homes. Our passion is improving life through ingenuity, simplicity and freedom of choice. Solar Alliance reduces or eliminates customers' vulnerability to rising energy costs, offers an environmentally friendly source of electricity generation, and provides affordable, turnkey clean energy solutions.
For interviews or more information contact:
Anne Brock
Marketing Coordinator at Solar Alliance
865-221-8349