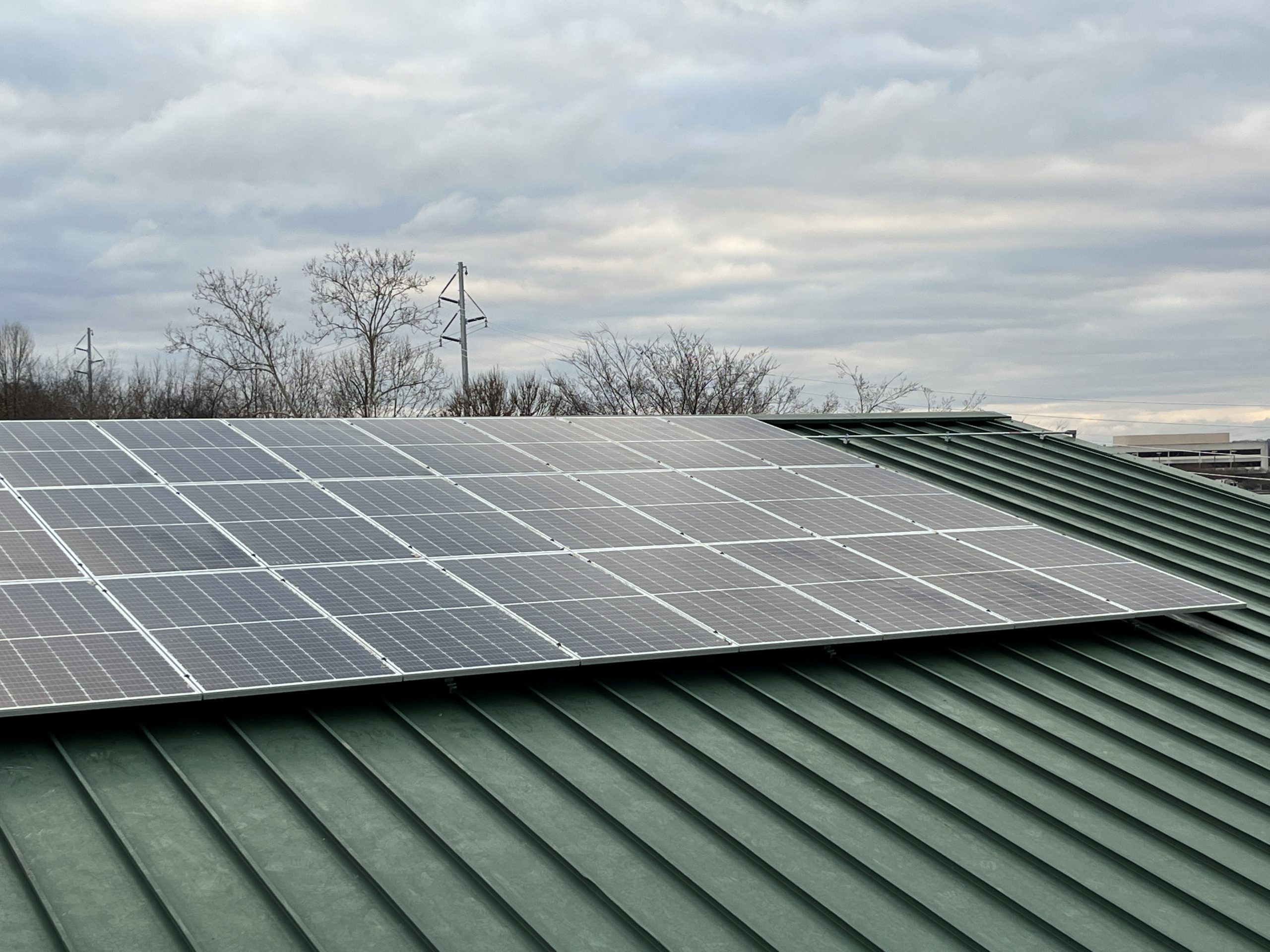 Last Updated on September 18, 2023 by Anne Brock
More Projects
Solar Alliance is proud to design solar projects for a range of clients, supporting small business and communities! Check out some of our latest smaller-scale projects here in our Case Studies. They include solar atop a distillery warehouse and also an array that supplies part of the electricity for a community recreation center. We also have several larger-scale projects in the works for late 2023 and early 2024.
Updated Website
Our updated website now includes a Gallery of photos that displays what is still just a small sampling of all our work through the years. After more than a decade of solar design and installation, the archives are full of projects; from small homes and lakeside getaways; to offices, restaurants and warehouses; to large manufacturing facilities and megawatt projects for utilities.
Solar 101 & Supporting STEM Education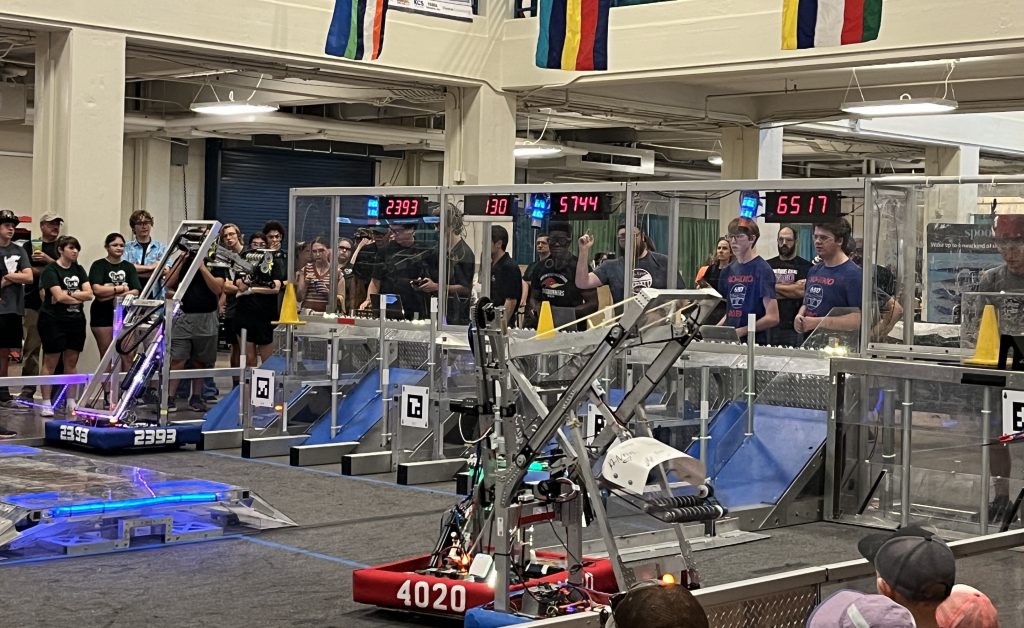 The second Tennessee board has now approved the Solar 101 class that Solar Alliance developed. Now we can offer two hours of continuing education (CE) for both residential building contractors and real estate professionals. Want to host a class in your community for folks with or without CE credit? Contact abrock@solaralliance.com.
We're passionate about supporting science, technology, engineering and math (STEM) education, so we're excited about the new school year and robotics! Solar Alliance is glad to support three FIRST Robotics teams in our area for 2023-24: Austin-East Roborunners, Hardin Valley RoHAWKtics and Secret City Wildbots.
Planning for 2024
Still looking to get your solar project on the books for 2024? Is it part of your budgeting for the new year? Let us know here what your business goals are and how we can help you achieve them though energy evaluation, energy reduction and renewables.