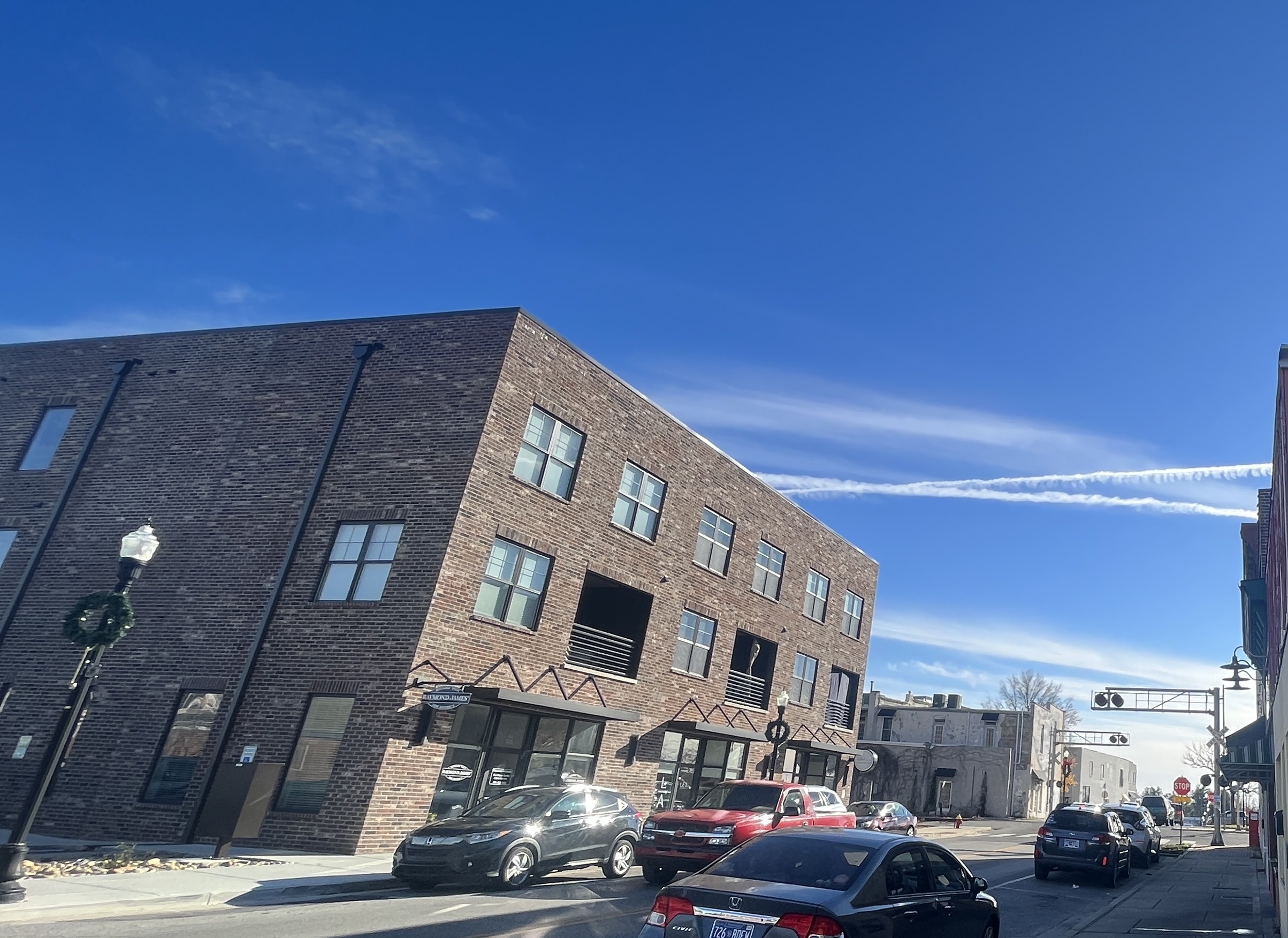 Last Updated on January 30, 2023 by Anne Brock
The Solar Alliance team had the great opportunity to chat with Brandon England, the Energy Efficiency Loan Program Director at Pathway Lending. Through this chat, we learned a lot more about the investment support they provide and their dedication to making renewable energy affordable. Read our transcript below!
---
Q: What is the mission of Pathway Lending?
A: Our mission at Pathway Lending is "To provide lending solutions, education and support services that impact the development, growth and preservation of underserved small businesses, affordable housing, and sustainable communities." Our energy efficiency and renewable energy loan program supports small businesses by lowering utility bills and makes our communities in Tennessee more sustainable by lowering the environmental impact of our businesses.
Q: Pathway Lending has notably been keeping small business loan rates low, despite rising interest rates nationwide. How will this rate be in 2023?
A: UPDATE January 30, 2023: I was informed last that our rates are going up to 4% on the 5-year loan and 6% on the 10-year loan. We are committed to keeping rates and terms as affordable and flexible as possible.
Q: How do your energy efficiency loans help small businesses? How do you support investments in renewables like solar?
A: Energy efficiency and renewable projects can be capital intensive. Often, small businesses don't have the cash sitting around to pay for the projects. They need financing, and traditional financial institutions don't offer many solutions which can be used to pay for lighting, HVAC, a cool roof, or solar panels. Our program offers 100% financing, often unsecured, at low rates to incentivize businesses to make investments which will return through lower utility bills.
Q: Is your way of working with businesses any different now that the Inflation Reduction Act has boosted federal incentives for renewables?
A: We haven't noticed any changes at this point. Our program will remain the same, but I do expect we will see an increase in loan applications as more businesses consider renewables due to the boost in incentives. We should also see non-.profit applications to finance solar due to the new direct pay feature of the tax credit.
Q: How is Pathway Lending adapting to be able to assist with the new Commercial Property Assessed Clean Energy (C-PACE) program slowly being approved by municipalities in Tennessee?
A: Right now, we are engaging attorneys and lenders experienced in C-PACE to prepare to offer C-PACE as programs launch throughout Tennessee. We offer a great financing tool through our current energy efficiency loan and have worked with projects across the spectrum and throughout the state over the last 12 years. That experience with energy efficiency lending also tell us our traditional loan isn't a one-size-fits-all solution for every business and project. We see tremendous opportunity for C-PACE in Tennessee and want to help businesses throughout Tennessee identify the energy efficiency and renewable financing solution that works best for them and offer it as well.
Q: How would you work with a business looking to utilize C-PACE and also your low-interest loans?
A: The two options structure the financing quite differently. C-PACE collects repayment via property assessment versus a traditional loan payment from the borrower like with our energy efficiency loans. But, both finance the same types of projects such as solar, lighting, HVAC, envelope improvements, etc. So, it's unlikely you would see both used at the same time. You're more likely to see C-PACE as an additional financing tool businesses choose in instances where the longer terms and off-balance sheet structure of C-PACE benefits the project.
Q: What is the best first step for a business wondering if they qualify for help from Pathway Lending?
A: Contact me to make sure your project will qualify. If so, we will discuss your business structure and income to make sure we have the right finance solution for you.
Q: Anything else business owners should know about these opportunities?
A: I use the word "investments" often to describe these opportunities. Incentives like our loan program exist to encourage business owners to make these investments for the greater good of our communities, but the doesn't mean they are bad or even risky to the businesses. We have many repeat clients in our program because these opportunities are great investments!
Contact Info:
Brandon England, Energy Efficiency Loan Program Director
brandon.england@pathwaylending.org