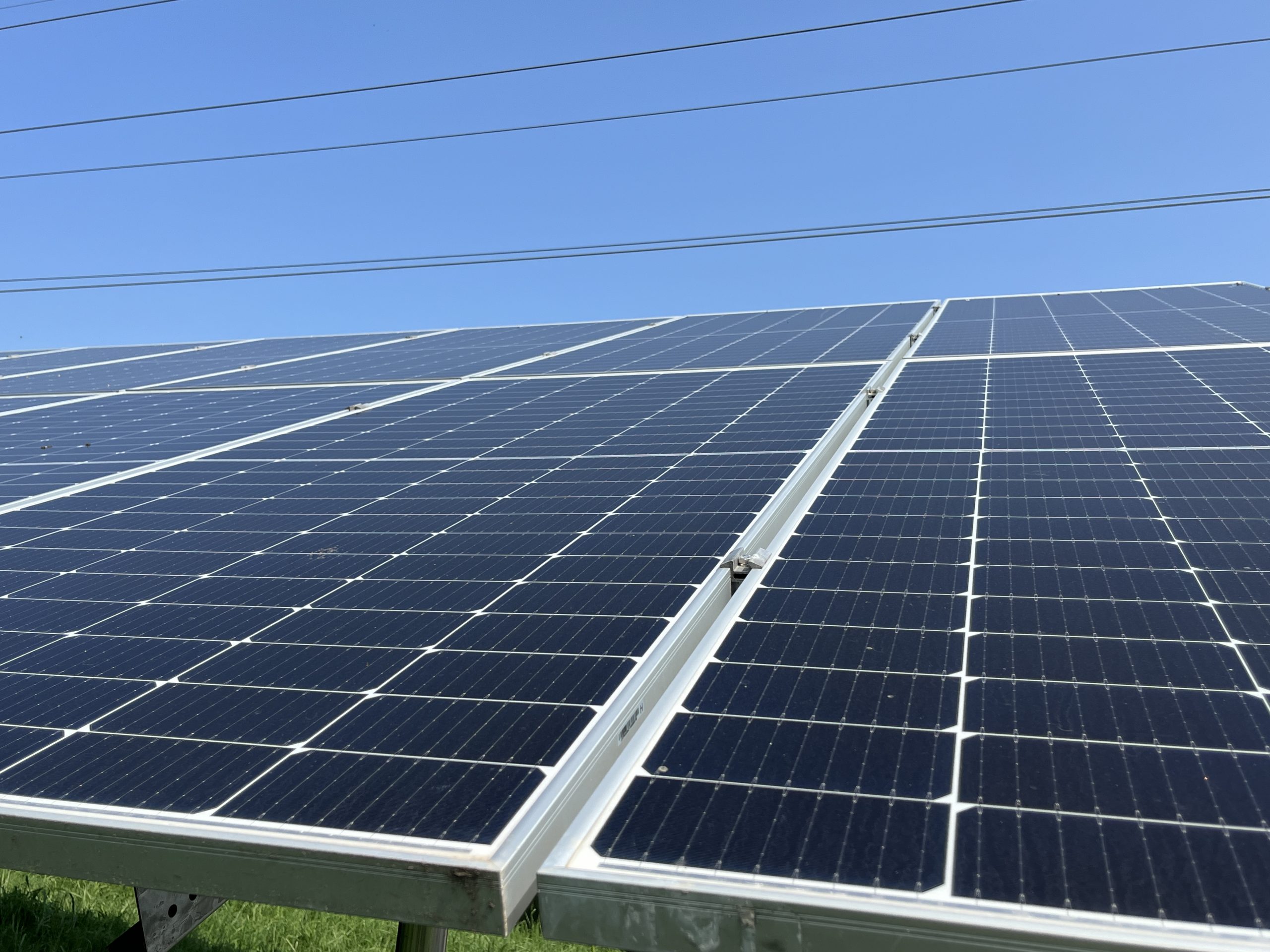 Last Updated on July 27, 2023 by Anne Brock
Data Shows Solar Still Growing
America is quenching its thirst for energy alternatives primarily through solar. Soon, expect to see more photovoltaics where you live or work. The latest US Solar Market Insight report from Wood Mackenzie and the Solar Energy Industries Association predicts the solar industry will nearly triple in size over the next five years. The report says more than half of all new electricity-generating capacity added to the US grid in the first quarter of 2023 has been solar.
Here's a look at more insights from this June 2023 report:
6.1 gigawatts-direct current were installed in the first quarter of 2023.

A new gigawatt of capacity is expected to be added in 2023 through community solar.

52 gigawatts of new module manufacturing plants are going online by 2026.

Florida & California still lead the way in volume of solar installations by state.

Southeastern states like Tennessee, North Carolina and South Carolina are quickly becoming top spots for solar.

The Investment Tax Credit and other federal incentives are influencing decision makers to pursue generous breaks in taxes for renewable energy installations.

While supply chain problems have eased up considerably, sometimes supply chain issues are still stalling projects.
Growth in Solar Alliance Business
Similar to the nation's growth in the solar industry, Solar Alliance is also seeing more demand for its services. A backlog of larger and medium-sized installations for the remainder of 2023 is pushing projections into 2024 for new projects. We are increasingly approached by companies with corporate mandates to add renewable energy. Smaller business owners are exploring opportunities to add solar with generous funding reimbursement through Rural Energy for
America Program grants.
Read More About It
Read more here about the solar industry's take on what it calls the best first quarter in industry history in 2023.
Read more here about the Solar Alliance record-level of commercial projects.