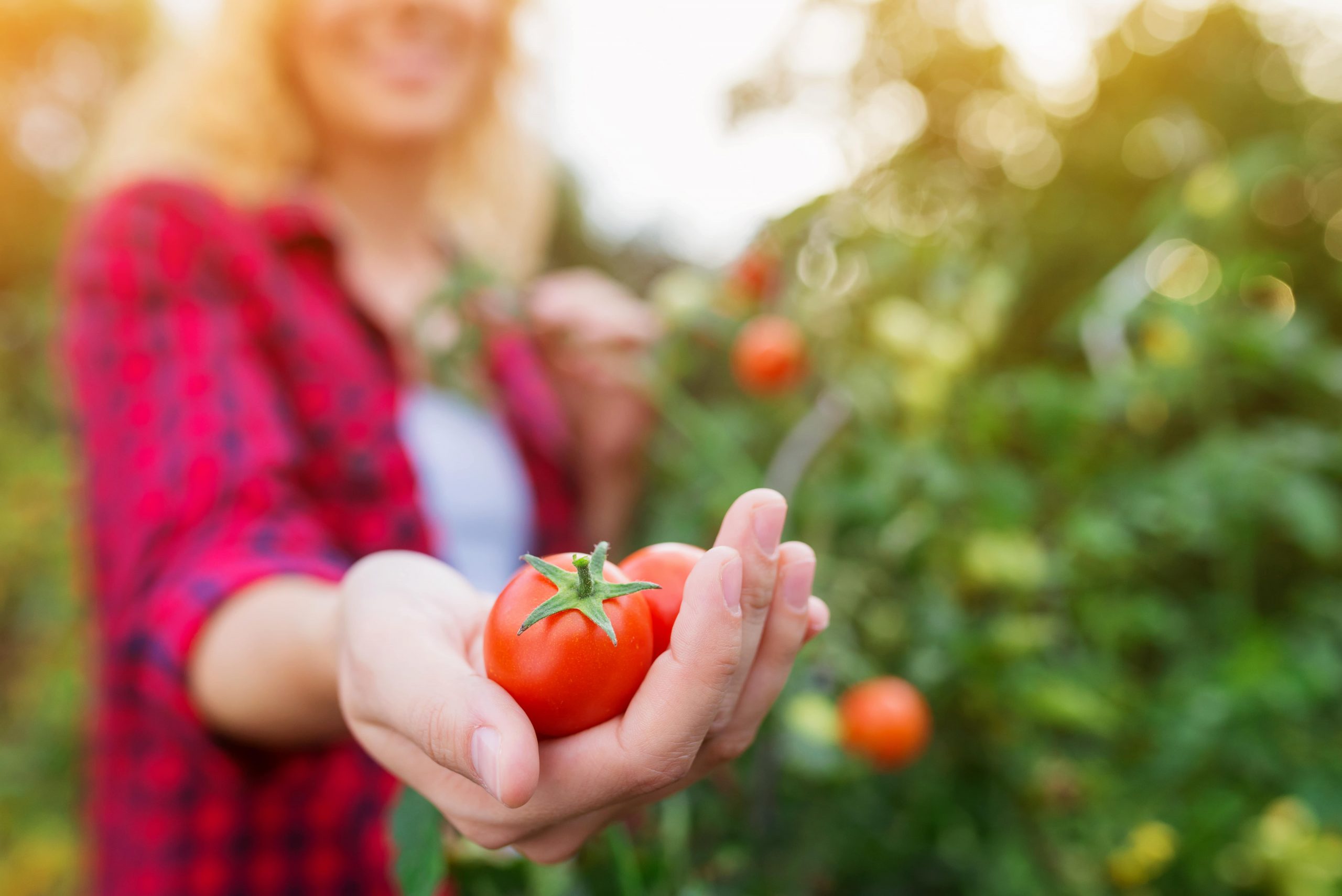 Last Updated on December 27, 2022 by Anne Brock
Solar Array to be Installed by Volunteers on Community Work Day
Knoxville, Tennessee, February 23, 2022, Solar Alliance, LLC — Knoxville's leader in food security and sustainability education is going solar, thanks to volunteers from Knoxville-based energy company Solar Alliance. CAC Beardsley Community Farm will soon harness a portion of its power from a new 2.7 kilowatt photovoltaic array being installed on site This will allow power from the sun to offset part of the traditional electric supply needed to support gardening, food pantry and classroom activities.
Beardsley Farm Co-Director Charlotte Rodina said, "CAC Beardsley Community Farm is thrilled to make steps toward a greener planet through solar power. Solar Alliance generously provided panels at cost and volunteer labor to equip the farm with an alternative energy source, an important step that's in line with Beardsley's value to be friendly to our environment and to do our best to lower greenhouse gases."
Volunteers who come to the farm's first Community Work Day of 2022 on Saturday, February 26, will witness the new solar array being assembled. The team of qualified installers from Solar Alliance will be putting the new structure into place that morning, with volunteers assisting with garden preparations from noon to 3:00 pm, followed by a Seed Swap.
Activities are all weather-permitting. Check here for any updates on Saturday's event.
"I am honored to be part of such a generous and caring team at Solar Alliance who have donated their time to install a solar system at Beardsley Community Farm," said Vice President of Commercial Solar Harvey Abouelata, "Clean food and clean fuel: a perfect combination!"
Solar Alliance www.solaralliance.com provides skilled East Tennessee jobs while leading the way in commercial and residential installations and related energy monitoring. The Company is currently collaborating with Knoxville Utilities Board to build the city's first Community Solar project in 2022. Solar Alliance also deploys chargers for homes and businesses in support of electrification and the growing need for electric vehicles. Solar Alliance operates in Tennessee, Kentucky, North/South Carolina and Illinois with an expanding pipeline of solar projects. Since it was founded in 2003, the Company has developed $1 billion of renewable energy projects that provide enough electricity to power 150,000 homes.
For more information: Anne Brock, ABrock@solaralliance.com, 865-221-8349