Solar Grants for Small Businesses & Farms
The current version of the Rural Energy for America Program through the United States Department of Agriculture includes grant opportunities that pay up to 50% of the total cost of an eligible project.  This is a program that has already helped some agricultural businesses and other small businesses in rural areas with 25% grant assistance for energy-related projects.  Now, the USDA REAP Grant progam is getting a boost from the Inflation Reduction Act signed into law in August of 2022. When you combine the USDA REAP Grant with additional federal tax benefits, your business can recoup a large portion of the costs of your new solar system through those grants and tax incentives.
Solar Alliance can help you determine your eligibility and develop a solar solution adapted to your unique needs. With transparency & communication, we'll ensure this process is as seamless as possible, from start to finish. We're your one-stop shop from application to ongoing maintenance.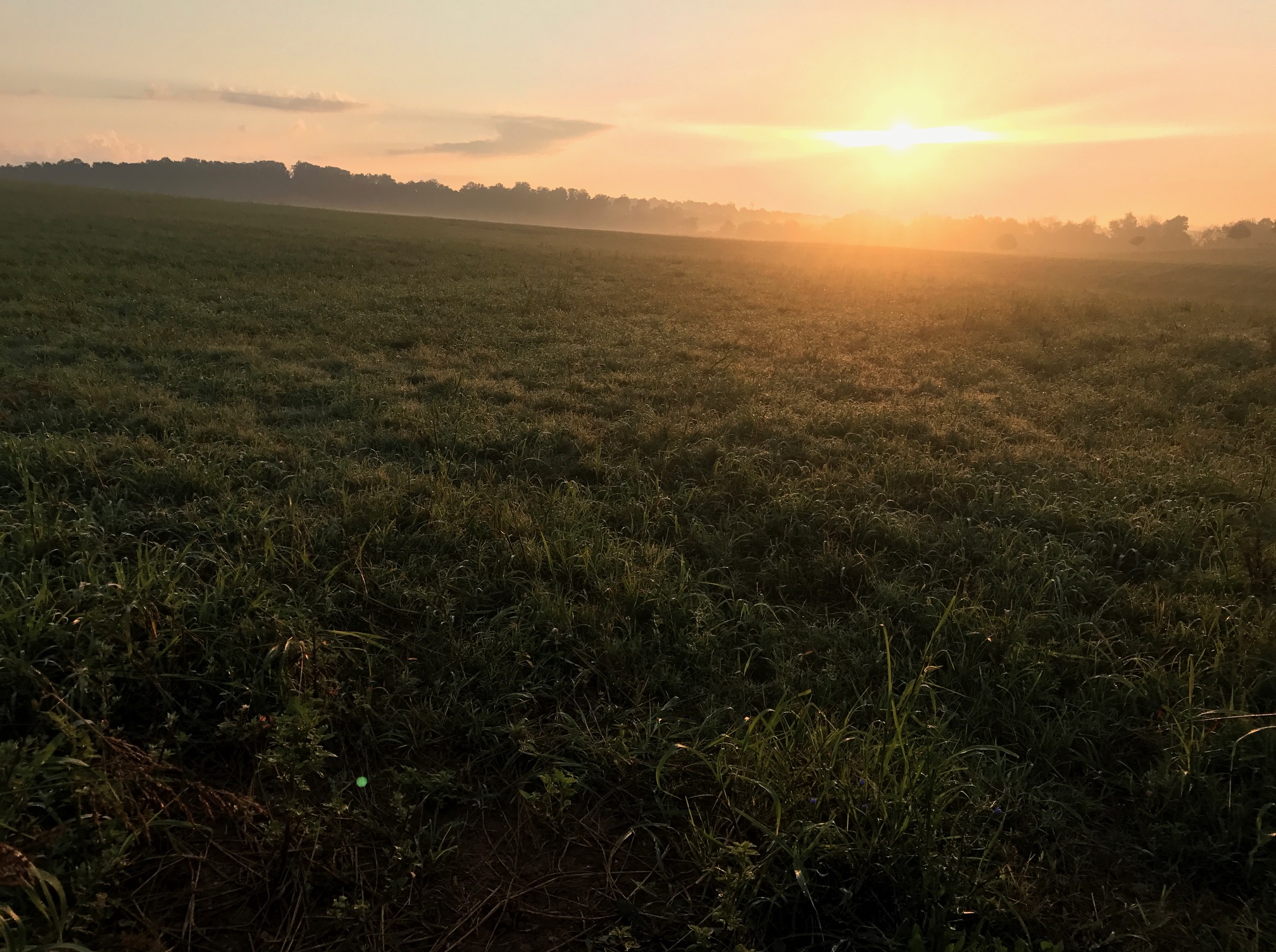 Who Can Apply?
There are a few types of businesses who may apply for these USDA small business grants.
Agricultural Producers
Agricultural producers may apply for the USDA REAP Grant if at least 50% of their gross income comes from agricultural operations.
Small Businesses
Small businesses may apply if they're located in eligible rural areas.
Eligibility
No outstanding delinquent federal taxes, debt, judgment or debarment
To apply, you must own the business
Must be located within the specified rural areas
Must be of sound mind
The business must be for-profit – there are not currently any USDA REAP Grants available for non-profits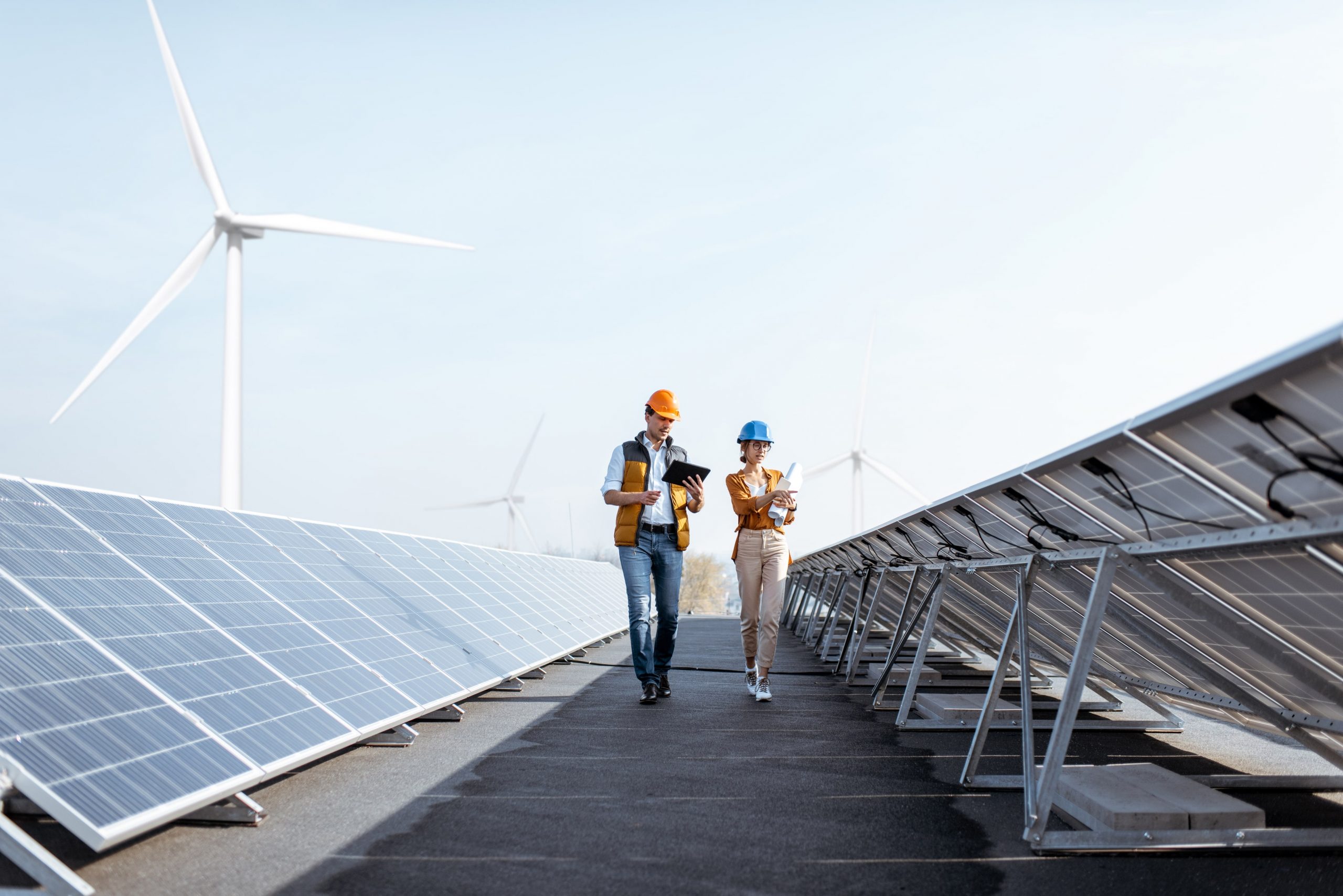 Applying For REAP Grants
There are a few levels of REAP Grants that you can apply for, and the application dates can vary.
Up to $80,000
$81,000-$200,000
$200,000-$2,000,000
The latest grant deadline is October 31, 2022.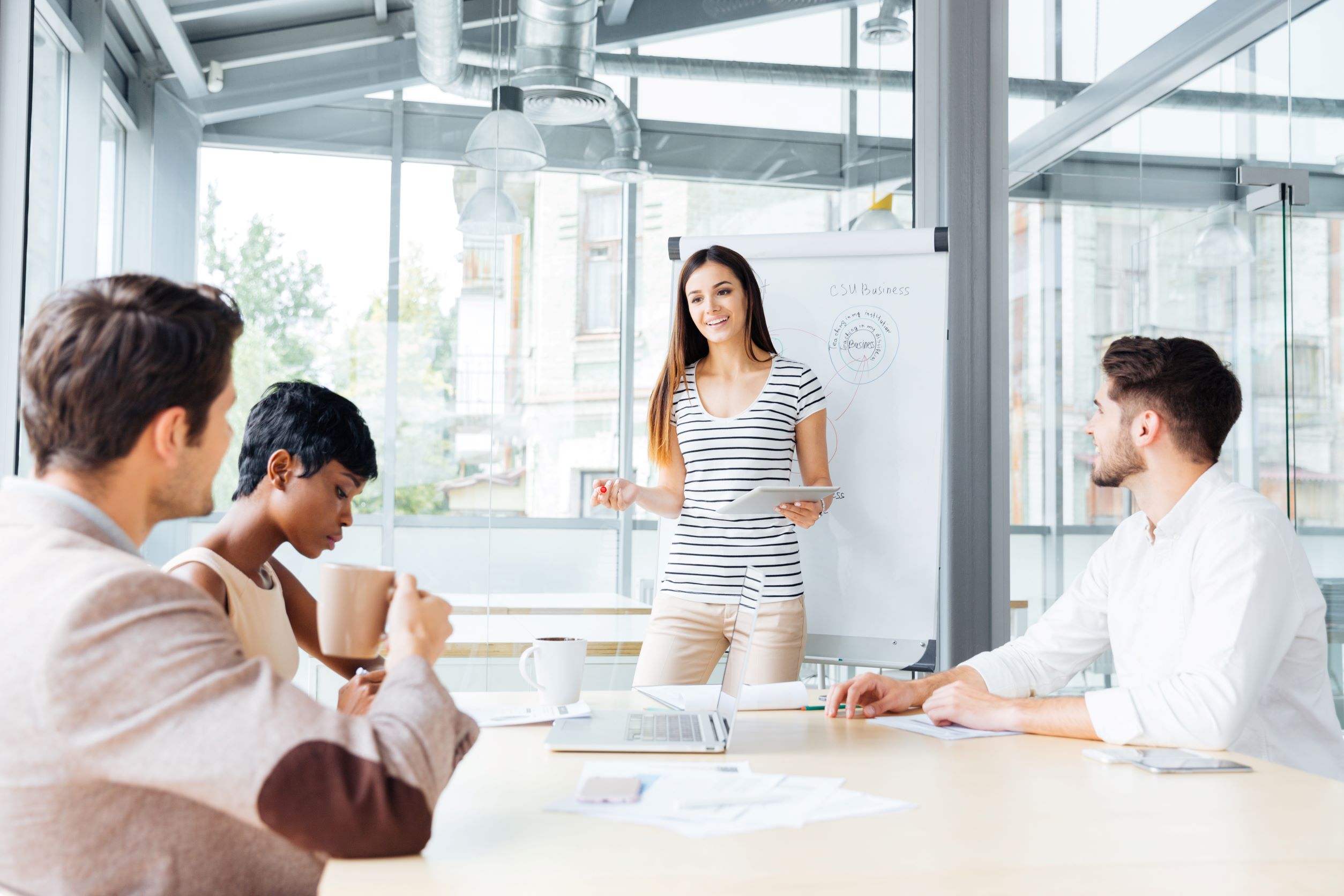 Businesses We've Helped
Solar Alliance has helped many different businesses apply for the USDA REAP Grant. View our solar grant case studies.
McFarland Pharmacy
Wright Architecture
Oakes Daylilies