Federal Grant Opportunities Support Solar for Farms
The Rural Energy for America Program or REAP by the United States Department of Agriculture supports renewable energy projects in eligible areas.  The next round of applications is due by October 31, 2022 for Fiscal Year 2023.  When Solar Alliance designs and installs your photovoltaic system for your farm or other small business in an eligible rural area, our services include assisting in the REAP grant application process.
Lick Skillet Farm in New Market, Tennessee is one of several satisfied clients who used a REAP grant to offset a portion of their investment in solar.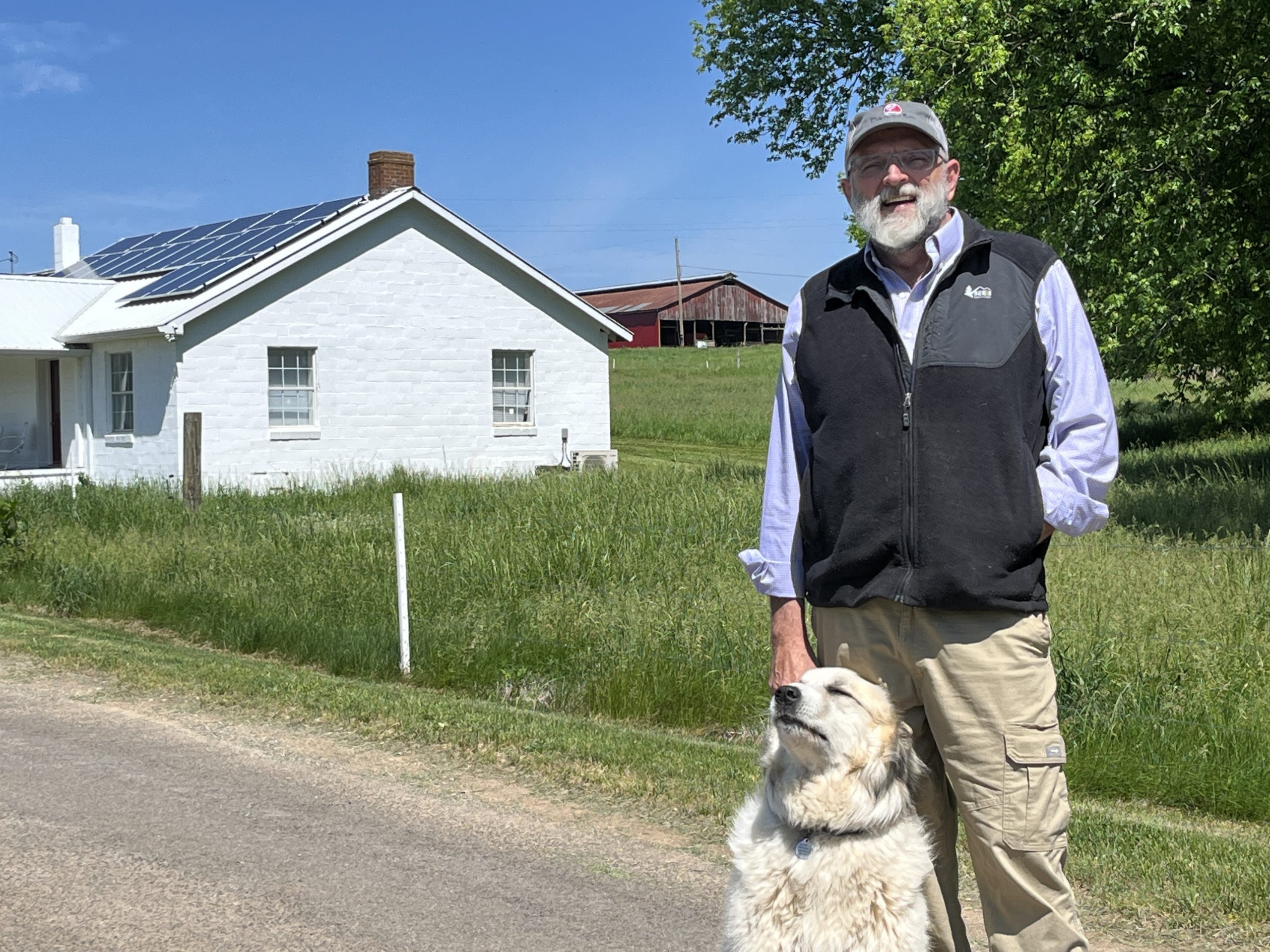 Solar Panels For Farms In Tennessee & Kentucky
Farmers have harnessed the power of the sun for thousands of years. It grows grains, ripens fruit and nourishes livestock. Nearly every aspect of the agricultural industry relies on the sun. Agricultural solar panels are just the latest step in utilizing the sun's energy for your farm — and Solar Alliance is here to bring this innovative energy solution to you.
Many farms and agricultural businesses throughout Tennessee are looking to solar to power their daily operations. Harnessing solar energy allows you to reduce your farm's vulnerability to the rising electricity costs impacting the agricultural industry while utilizing a clean source of power.
How Can an Agricultural Solar Panel System Benefit Farmers?
Whether mounted on a roof or ground-mounted, a system for harnessing the sun's power and putting it to work for your operation makes so much sense for farmers. Solar panels, called photovoltaic (PV) panels, collect sunlight and convert it into electricity which is then used to power your farm or offset the amount of energy consumed by the public power grid.
Whether you grow crops or raise livestock, switching to solar power for farms offers incredible, nearly instantaneous benefits, including increased crop production, energy production and a decreased electric bill.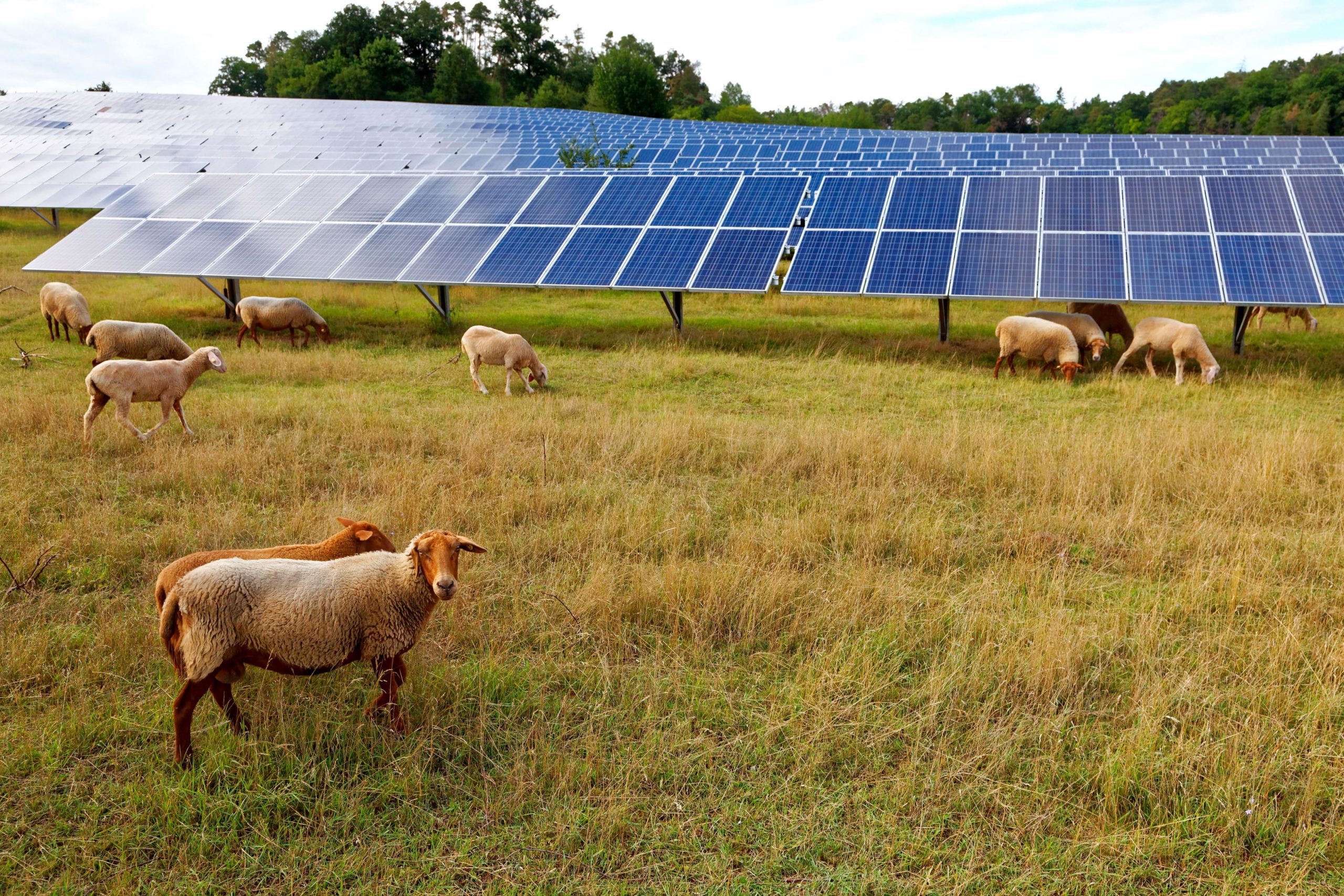 Cost Benefits
Your solar panel system will foster energy independence for your farm by stabilizing your monthly electricity rate and allowing you to rely less on public utilities.
All of the electricity generated by your solar panels goes toward powering your home, barn, silos and other electrical needs throughout your property, lowering your monthly utility costs.
Environmental Benefits
You make your living from the earth. Sustainability and environmental stewardship ensure the longevity of your livelihood. Most utility companies still rely on fossil fuels as their primary method of generating electricity, meaning they produce thousands of metric tons of harmful carbon dioxide. In contrast, solar power is a clean, renewable source of energy that will allow you to reduce your environmental footprint.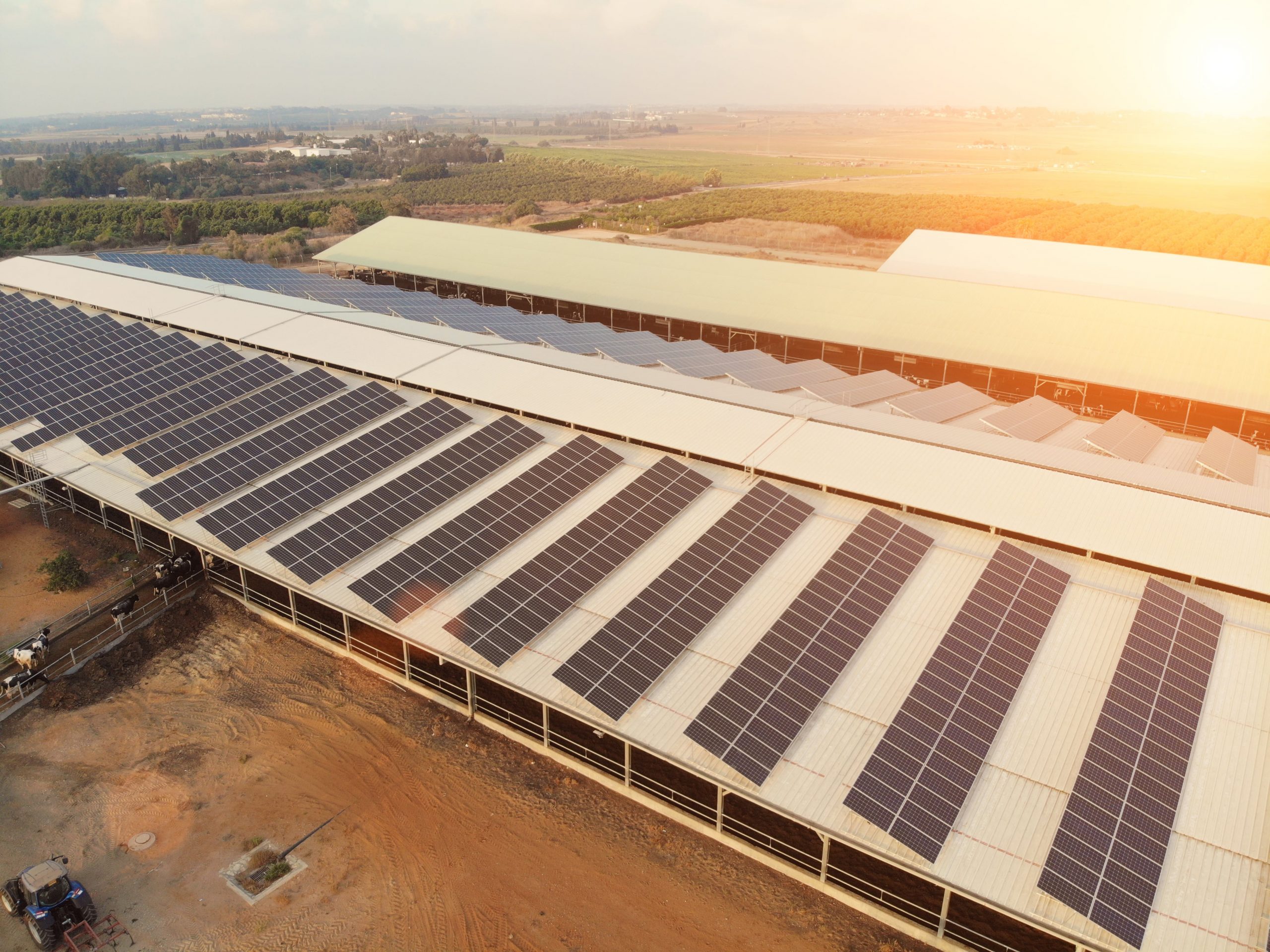 Solar Power Grants for Farms
Right now, the switch to solar is more cost-effective than ever before due to significant government tax credits and grants plus local incentives. The costs to install solar panels has often deterred farmers from making the switch, but solar grants have made energy independence easier to obtain.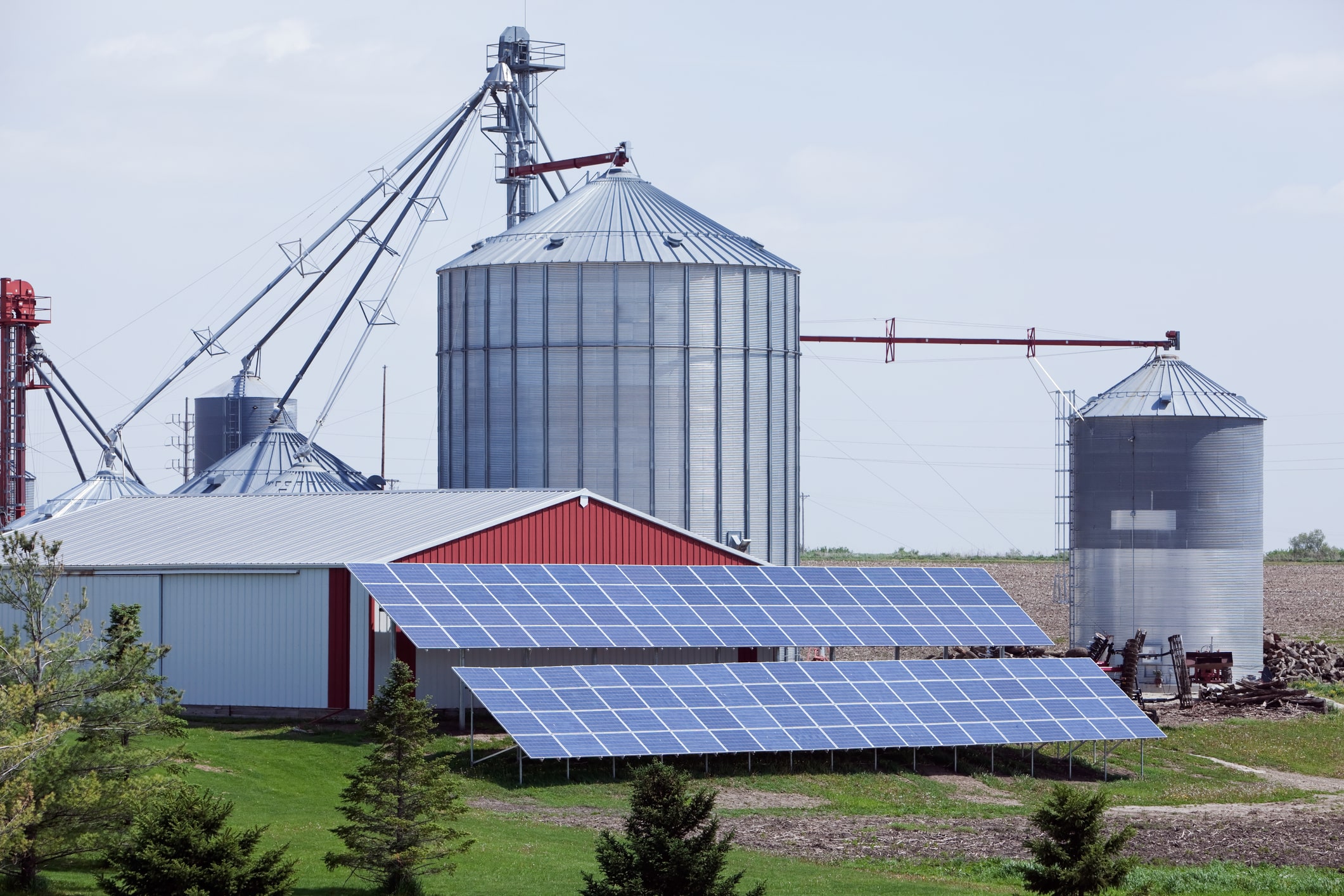 How Solar Alliance Can Help Farms
Solar Alliance is an innovative energy solutions provider based in Knoxville, Tennessee. We are passionate about improving the lives and livelihoods of local agricultural businesses in Tennessee, Kentucky and beyond. Our solar professionals will work side by side with you to develop a solar solution adapted to the unique needs of your farm. Our transparency and friendly communication ensure that this process is as seamless as possible, and we keep our systems affordable by eliminating hidden fees.
From start to finish, the entire installation process will be completed safely, on time and on budget.
Get a
Free Solar Estimate

for Your Farm
Solar is an investment that can help keep your land in the family for the next generation. If you're ready to experience the freedom and savings that an agricultural solar panel system can bring to your farm, contact Solar Alliance today for your free estimate.