Meet Sustainability Goals with Solar Alliance 
It's a new day for business leaders operating under corporate environmental mandates and Securities and Exchange Commission proposed updated rules for climate disclosure, with environment, social and governance (ESG) at the forefront of conversations.  Here at Solar Alliance, there are multiple ways we can work as your clean energy partner to help meet your sustainability goals.   
We understand that climate risks and wasteful practices could endanger your bottom line, so we can help strengthen your position in these volatile times.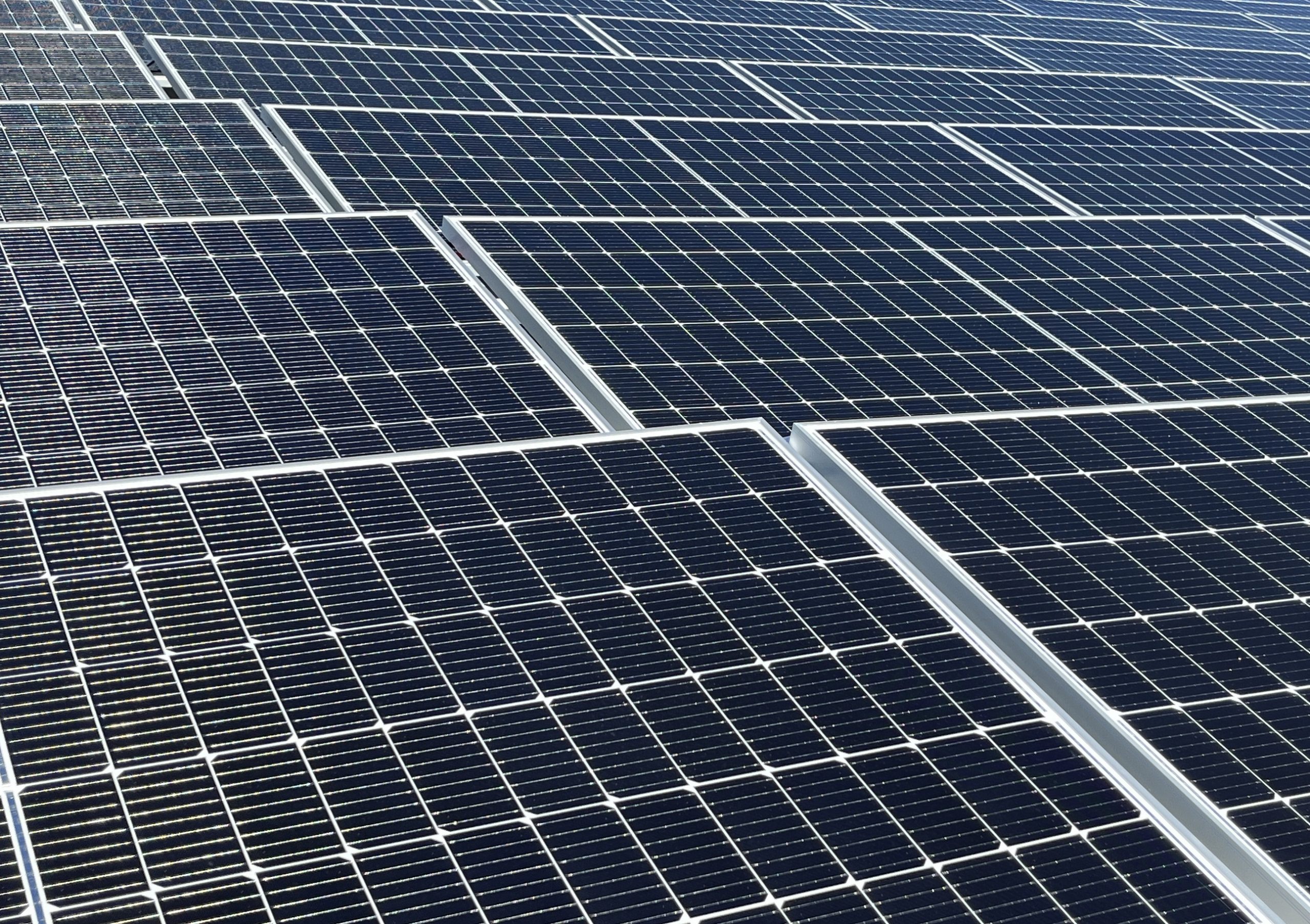 Ready to up your game from carbon offsets to on-site and integrated ways of going net zero or carbon neutral?  As Harvard Business Review noted, doing business sustainably is more mainstream than ever. Look with us at ways you can evaluate your current power usage, reduce it and produce your products or services in a more sustainable manner. 
You already know business decisions can no longer happen in a vacuum without regard for your impact on the environment.  The United States is seeing a push toward net zero or at least carbon neutrality by 2050, with Canada and the United Kingdom pledging net zero carbon emissions by 2050. While carbon neutral refers to balancing out the use of carbon, net zero means not using that carbon in the first place.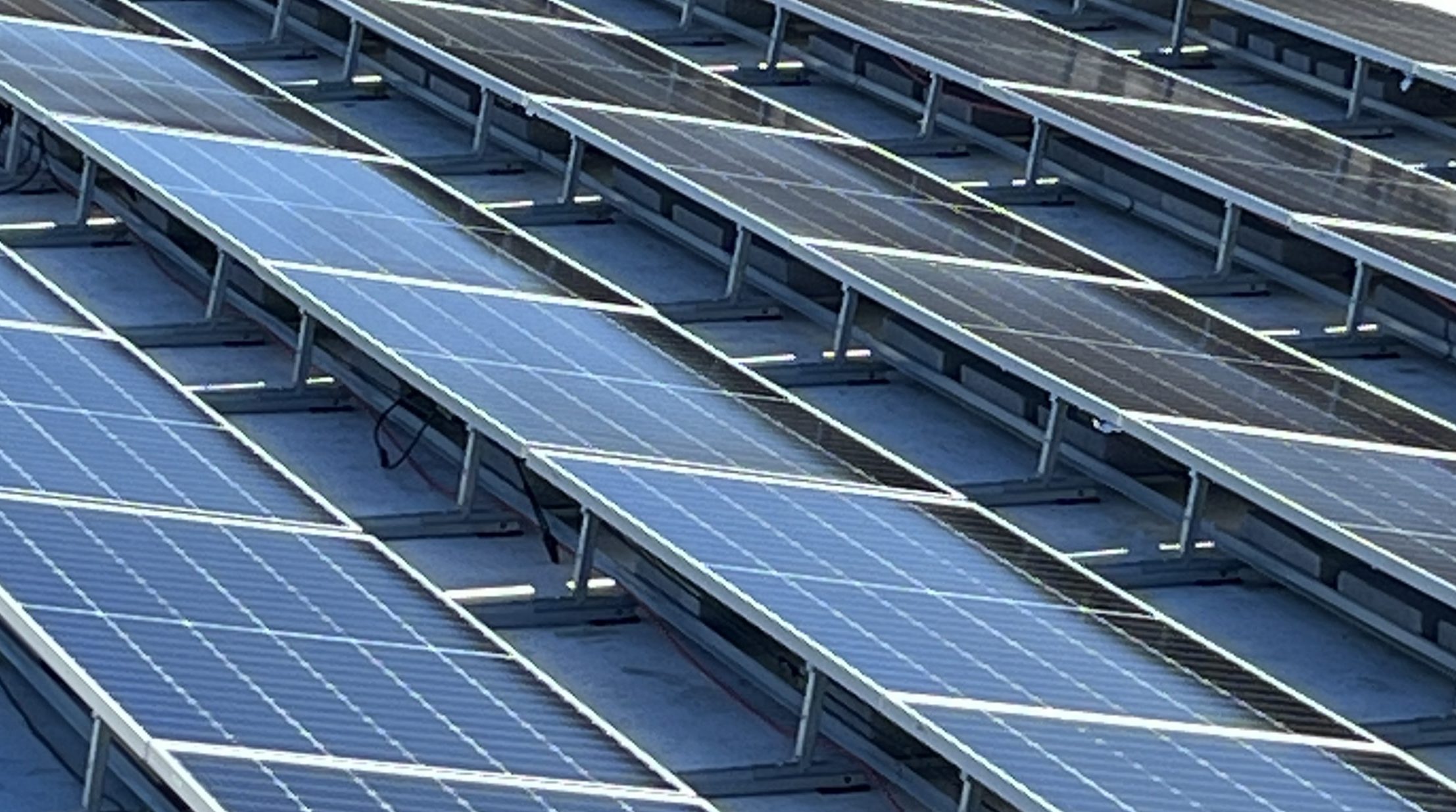 The SEC has been taking public comments throughout 2022 as it works toward a climate disclosure rule for publicly traded companies. The proposed SEC rule update is summarized in the Federal Register as, "The Securities and Exchange Commission ("Commission") is proposing for public comment amendments to its rules under the Securities Act of 1933 ("Securities Act") and Securities Exchange Act of 1934 ("Exchange Act") that would require registrants to provide certain climate-related information in their registration statements and annual reports.  The proposed rules would require information about a registrant's climate-related risks that are reasonably likely to have a material impact on its business, results of operations, or financial condition.  The required information about climate-related risks would also include disclosure of a registrant's greenhouse gas emissions, which have become a commonly used metric to assess a registrant's exposure to such risks.  In addition, under the proposed rules, certain climate-related financial metrics would be required in a registrant's audited financial statements." An updated rule on this matter is anticipated sometime in 2023.
Transparency and accountability about the environment are becoming the standard for business decisions. Best practices include a hard look at climate risk management for your company, more transparency if you are using off-site carbon offsets to meet goals, and the most critical lens yet on your greenhouse gas emissions.  The Sierra Club and dozens of allied environmental groups insist in a letter to the SEC that, "Increasingly, the climate crisis and the clean energy transition are two of the most significant, if not the most significant, factors in the performance of individual firms, markets, and the economy as a whole. To this end, investors need companies to disclose their climate-related financial risks and strategies for managing them, their greenhouse gas (GHG) emissions, their plans to remain viable or thrive in a low-carbon future economy, and their financial resilience across these dimensions." 
One trend for companies trying to stay ahead of government regulations is to enlist third-party entities that can confirm sustainability efforts. These include a multitude of organizations using a form of net zero or carbon neutral consulting and reporting.  They include a list of third-party verifiers in The Climate Registry, Scor3card, Radicle Balance, Greenly and many more.  To get started exploring the Net Zero concept on your own, you can connect with the Environmental Protection Agency for its definition and project examples.  The EPA states that, "Simply put, Net Zero means consuming only as much energy as produced, achieving a sustainable balance between water availability and demand, and eliminating solid waste sent to landfills." 
Solar Alliance has worked with dozens of satisfied clients who've been aiming to produce through photovoltaics at least a portion of the energy they use in business settings.  We can start by evaluating your current energy usage for your facility. Then, we can assist with sophisticated energy monitoring to fine-tune how you are using energy for your office, data center or manufacturing facility.  Solar Alliance is an Energy Star Energy Rating company. If you have multiple brick and mortar locations, we can use our Renewable Radar product to help you keep tabs on energy usage everywhere.  We can advise on conservation practices before, during and after installation of solar modules for your own energy production.  We have modeling techniques to help you understand the levelized cost of energy and various options such as bifacial panels, roof versus ground mount and strategic locations for your solar system.  We can additionally engineer a system with battery storage to maximum the way you can use the solar energy produced at your facility.  As you explore options for yourself, you may find that our warrantied solar modules and racking are a good choice as you find ways to protect against climate extremes in the coming years. 
There's never been a better time to improve your bottom line through clean energy investments, with a variety of government incentives available to support your efforts. Most notable is the 30% Investment Tax Credit.  When we work on your solar and energy monitoring projects, we also consult on what variety of incentives or even grants you might qualify for.  With a mind toward generous government incentives, The Wood Mackenzie/Solar Industries Association US Solar Market Insight report in September 2022 anticipates, "We expect total solar deployment to increase by 62 GWdc or 40% over the next five years (2023-2027)." 
Let us know today how Solar Alliance can begin moving your business forward to meet critically important sustainability goals!