Solar Alliance created the Renewable Radar program to provide the tools your company needs to navigate the complex and evolving energy landscape and profitably implement renewable energy technologies. If businesses don't adapt, they will find themselves at a competitive disadvantage. Our straightforward process helps businesses achieve their specific goals in a way that is flexible and scalable.
With fluctuating energy prices and policies, it can be difficult for companies to create a solid energy plan that fits their business needs. Our Renewable Radar program builds an action plan that will help reduce your overall carbon footprint and add to your bottom-line.  We can put our years of experience in the energy sector and our specialized analytical tools to work for you.
Renewable Radar is perfectly suited for larger corporations with multiple brick and mortar assets across a large geographical area. Successful renewable energy projects can have many dynamic variables such as different conditions, asset characteristics, and policy implications, all of which can radically impact a project's viability.
Identify Opportunities
With technology, market conditions and political factors rapidly changing, opportunities often pass before a company can assess its impact. Renewable Radar produces a baseline for your company to identify opportunities before they arrive. This allows for swift and effective decision-making, allowing your company to remain focused on long-term objectives and goals.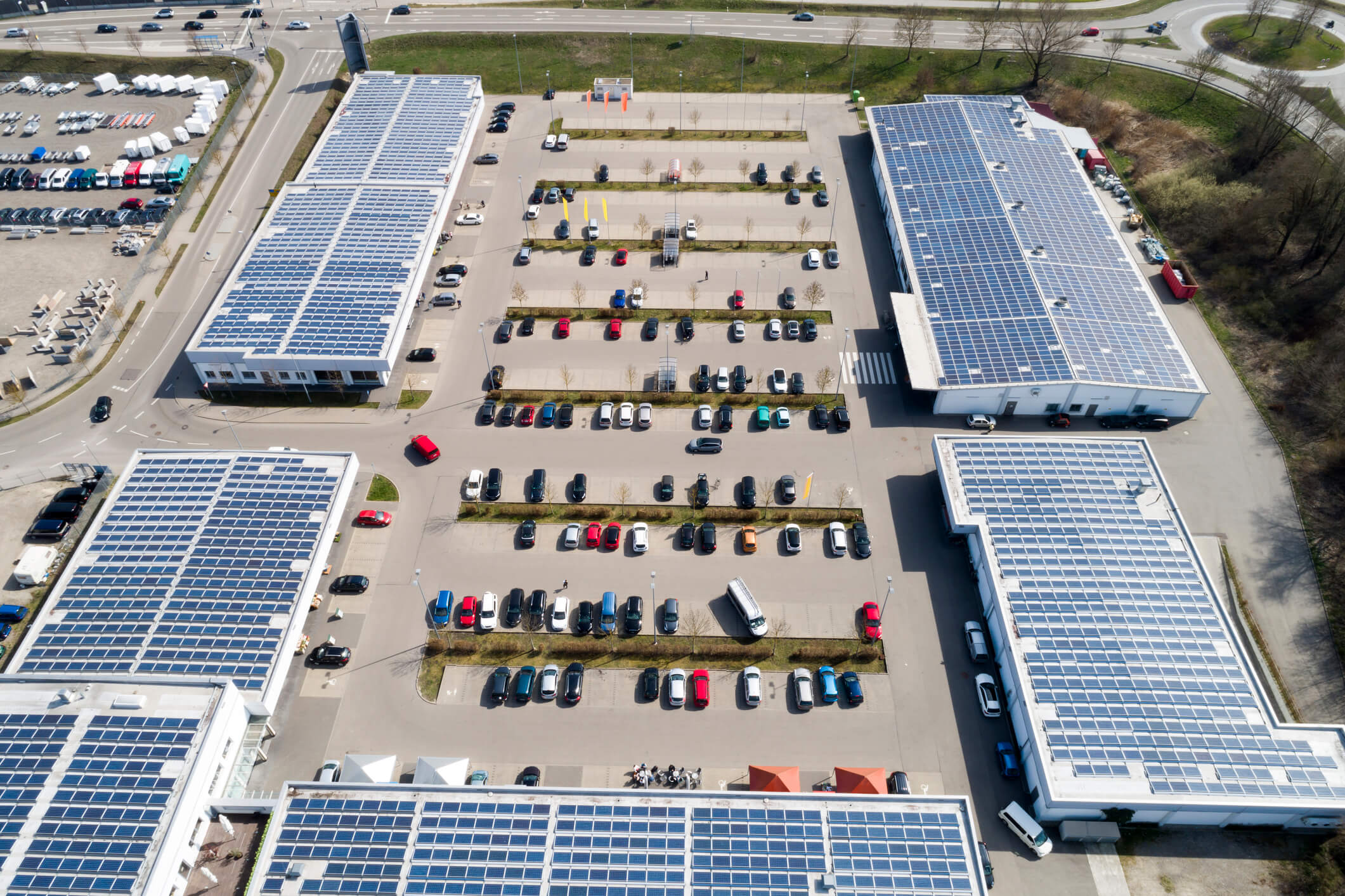 Create Solutions
After organizing relevant variables and identifying opportunities, Solar Alliance can develop the optimal solution for your assets by providing the necessary deliverables – from design documents, technology vetting, proposal solicitation and evaluation for effective project execution.
Achieve Your Goals
Renewable Radar reduces risks in deploying energy projects by working from a personal, defined, and transparent plan. As your representative, we provide the support throughout the project lifecycle to ensure the project you want is the project delivered.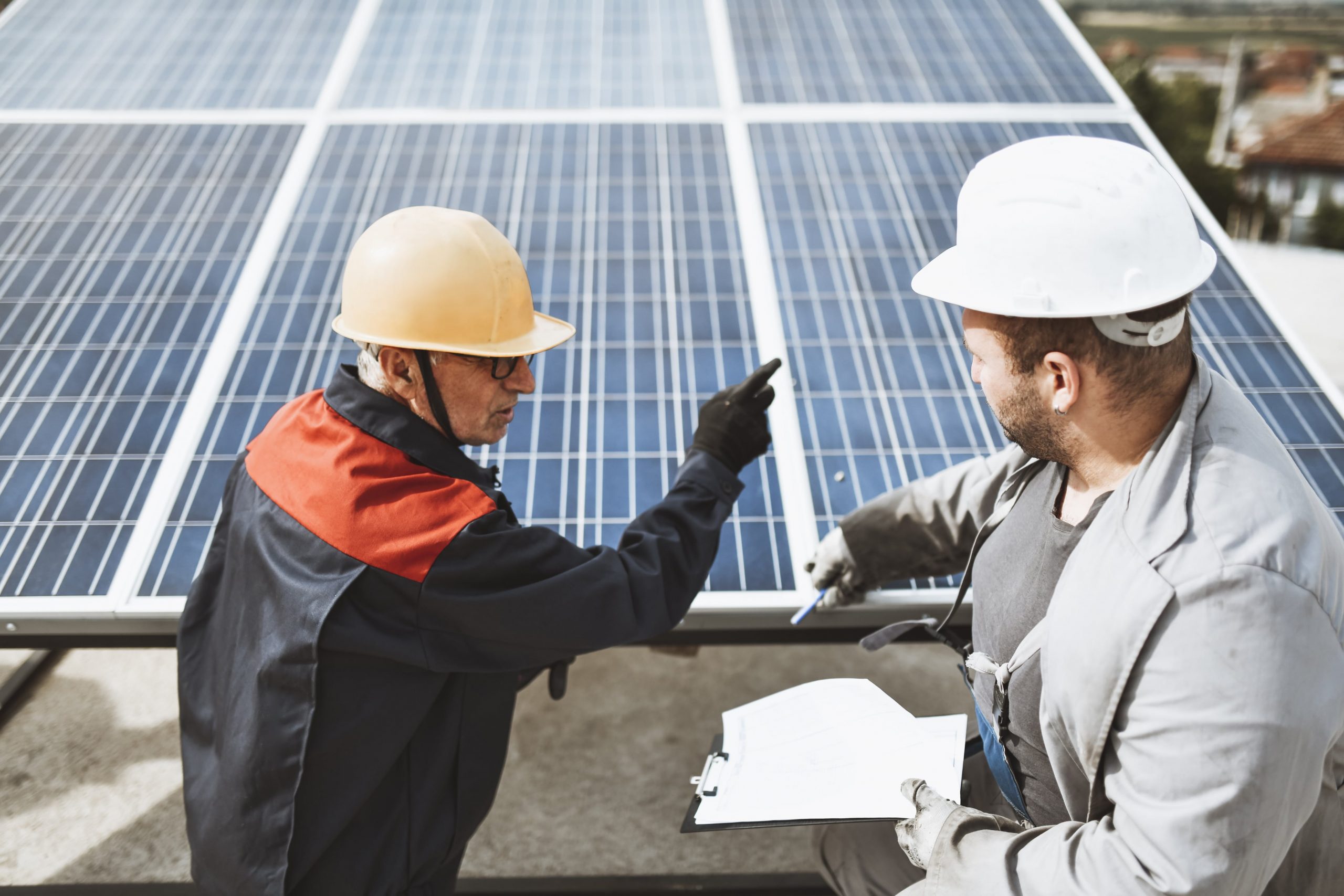 Renewable Radar Process
Navigating renewable energy can be tough. Every state is different and many times the utilities within the state have different policies as well.
Evaluate
We look at all your facilities, from the utility policies to the energy load profile to determine what the project should look like. We approach each location differently depending on the SREC program, time of use billing, demand charges and net metering limits and then evaluate them based on your objectives. This helps us to determine the project scope that will deliver the best return on investment for your company.
Reduce
Solar Alliance will create a conceptual model based on company goals to reduce the overall non-renewable energy usage.
Produce
After a project plan is agreed upon, we will initiate project execution and see the project to its successful completion, complete with subject matter expertise, supervision and management to facilitate project success.