Why Microgrids?
Why have a discussion about microgrids? Build a safer, wealthier and healthier community by adding a microgrid.
This could involve the cooperative effort of a municipality, utility and grocer (with a fuel center). We can cost-effectively accomplish this – a safer, wealthier and healthier community – by adding a microgrid.
Protect food, fuel and water in a catastrophic event that disabled the grid.
Reduce utility demand charges.
Lower your community's carbon footprint.
What is a microgrid? A microgrid is software that controls multiple power sources.  A common configuration is solar, batteries and generators. The microgrid controller can be programmed to island and provide power when the grid is down, look for the lowest cost electricity and peak shave.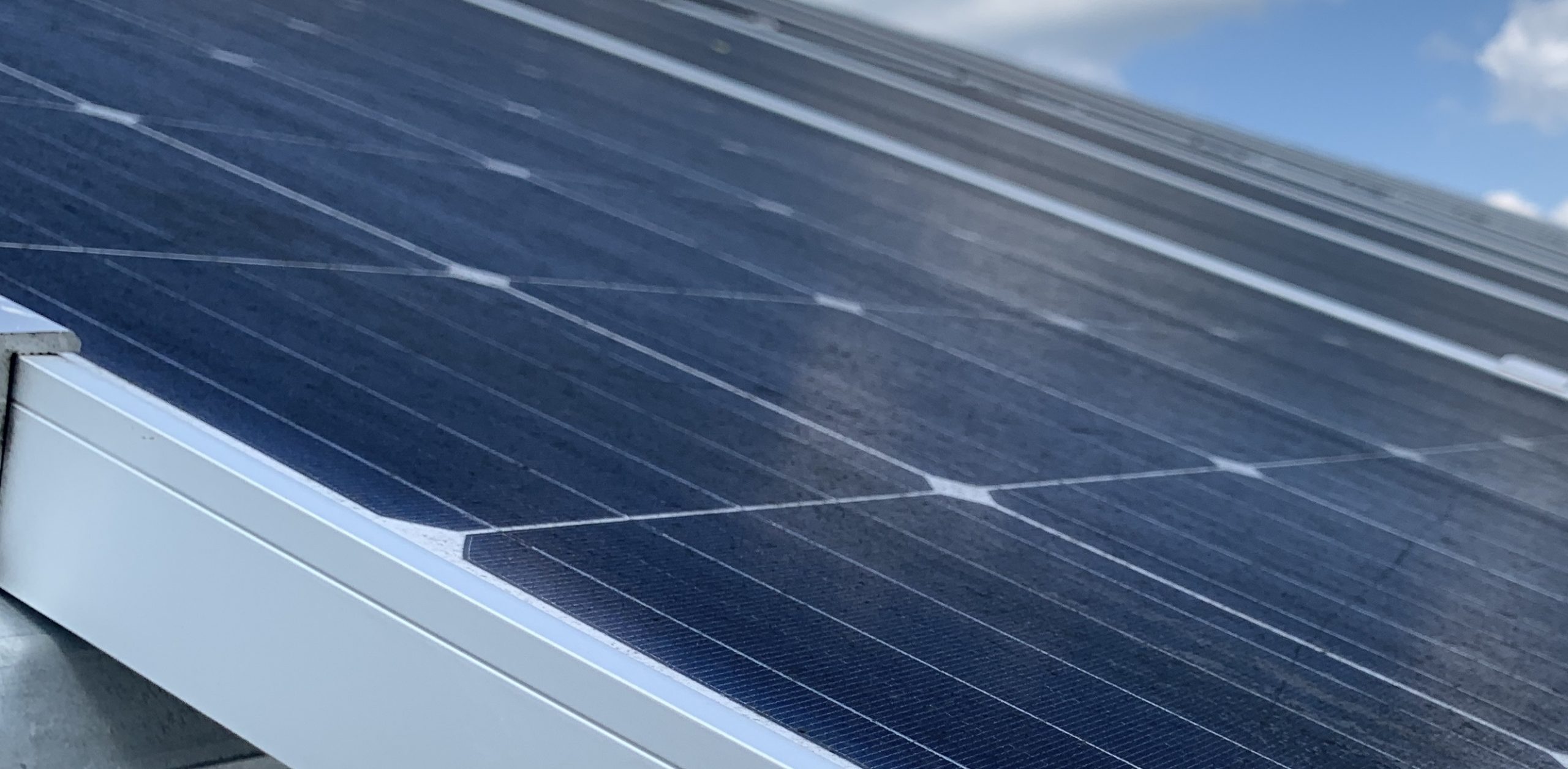 Solar Microgrids
Our country's electric grid is an interconnected system of power plants that generate electricity by burning fossil fuels. While this system has been in place for over a century, facility owners today are subject to fluctuating utility prices because of the high cost of using non-renewable energy. Traditional energy production is also harmful to the environment and people's health, as burning fossil fuels creates dangerous greenhouse gases.
A solar-powered microgrid is a green alternative that provides a stable energy supply at lower rates. At Solar Alliance, we specialize in microgrid energy system installation in Tennessee, Kentucky and throughout the southeastern United States.
How Does A Solar Microgrid Work?
Solar microgrids work by connecting to local energy grids that can disconnect from the national electric grid and run independently. They offer reliable backup power and the ability to use other types of energy to help reduce utility costs.
A solar microgrid is an integrated network of solar panels that capture, store and distribute solar energy to a local area. Installing one will allow your community to become more energy-independent and environmentally friendly by harnessing solar power rather than relying on traditionally produced energy. You'll also benefit from protection against electricity rate spikes for significant cost savings over time. Typically, the fees you pay for electricity use through the microgrid go toward network maintenance and expansion.
Microgrids can be configured in numerous designs and sizes, allowing them to power everything from multi-building facilities like hospitals or schools to entire residential communities.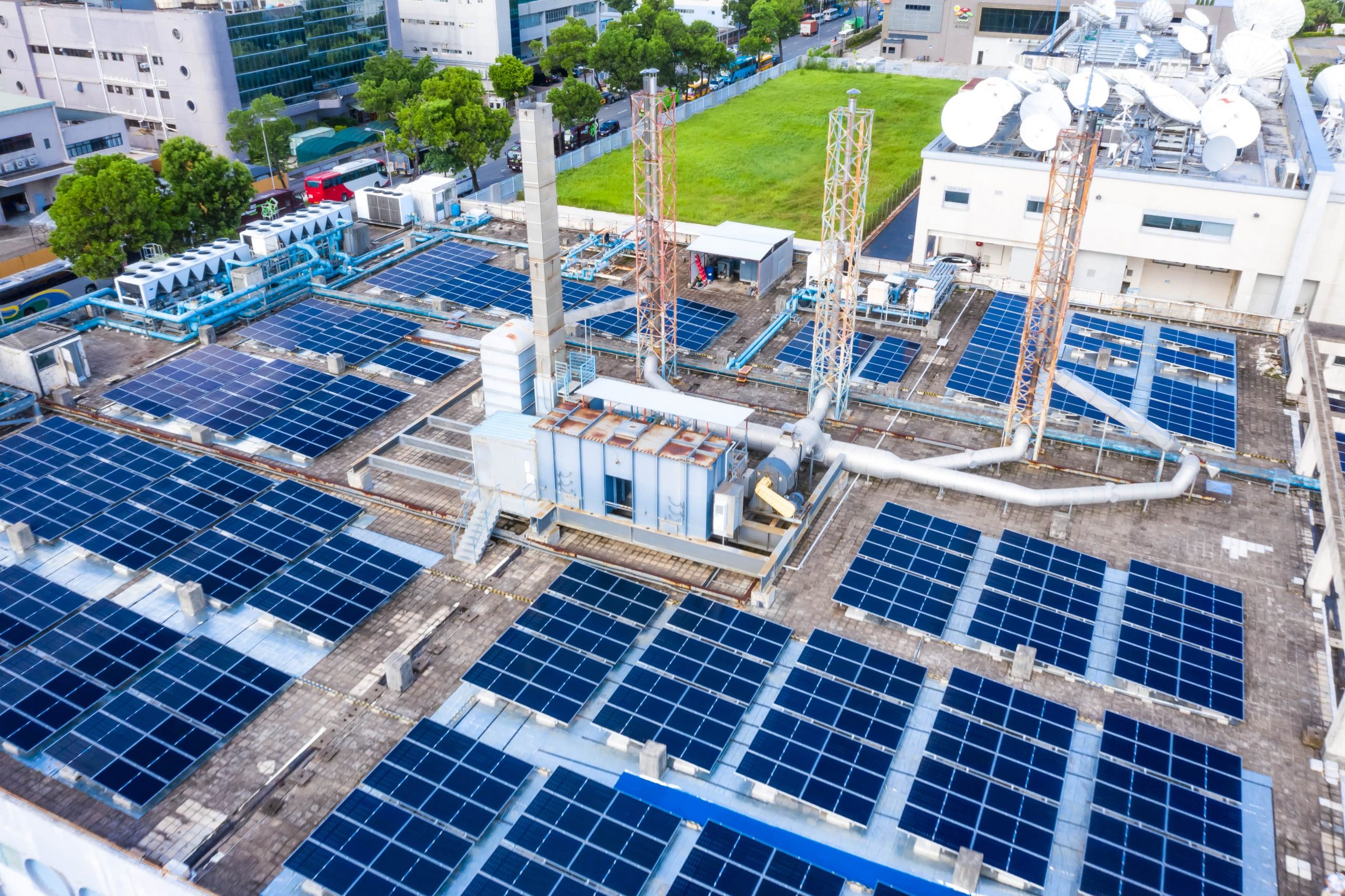 Solar Microgrids vs. Solar Power
Both solar-powered systems and solar microgrids use clean, renewable energy from the sun to provide power. Solar microgrids can also combine energy sources so your community can use both solar energy and the electric grid.
Solar microgrids can also "island" or remove themselves from the main grid, which is especially beneficial when there's a power outage. Typically, everyone is affected when part of the grid needs repair. But with a microgrid, a community can isolate itself from a problem area and continue to receive energy.
Using a solar microgrid can help your community reduce its environmental impact and keep energy costs low while ensuring a continuous power supply. Your community will gain the freedom to tap into the main grid as needed for even greater reliability.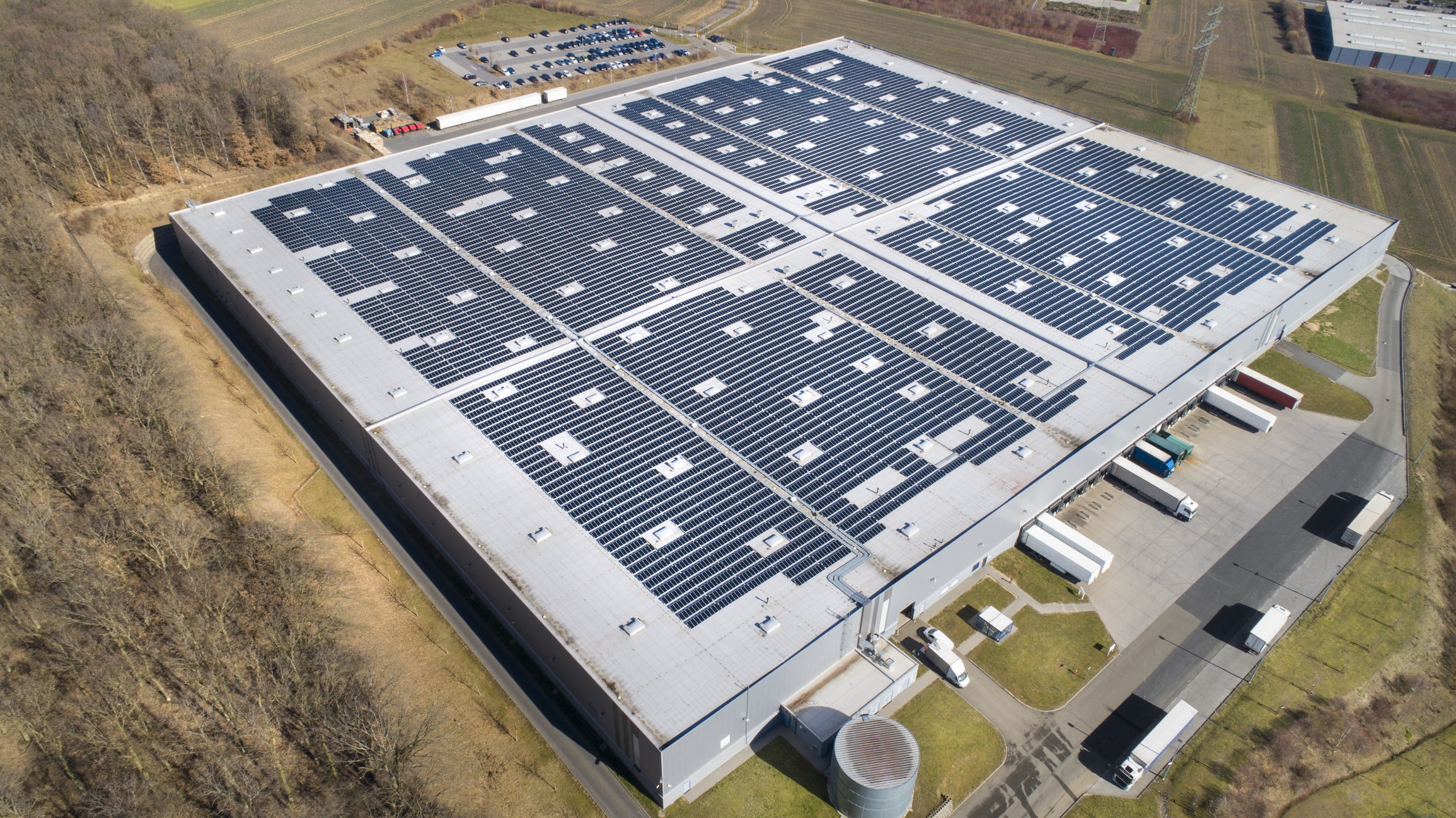 How Solar Alliance Can Help With Your Solar Microgrid Needs
If you're interested in developing a solar-powered microgrid for your facilities or your community, Solar Alliance can help. We'll work closely with you to design, build and install a microgrid energy system that meets your unique requirements. As a North American Board of Certified Energy Practitioners (NABCEP)-accredited business, you can trust that we have the expertise and resources to tackle microgrid projects and deliver sustainable, money-saving solutions on time and within budget.
We also provide straightforward, fully transparent pricing with no hidden fees or upcharges. You'll receive a comprehensive proposal so you know what to expect before work begins.
Get started with your solar microgrid project by requesting your free quote from us today.