Commercial Electric Vehicle (EV) Charging Stations
Electric vehicle popularity is growing fast, with nearly 1.8 million EVs registered in the United States by 2020 (per the IEA this tripled since 2016).  It's estimated that nearly a million more new EVs will be on the road by the end of 2022.  Several leading automakers are developing EVs in a range of price points and uses.  Yet one of the biggest challenges for EV owners is charging, which means immense opportunity for commercial settings with the proper infrastructure.  Solar Alliance is experienced in planning your energy infrastructure to include EV charging at Level 2 and Level 3 for more powerful, faster charging times.
Solar Alliance is one of the nation's leading companies installing commercial EV chargers in Tennessee. We are an Engineering, Procurement and Construction business able to design a system for you and implement it from start to finish. Work with us for services from experienced electricians ready to equip your business with the best EV charging station to meet your needs.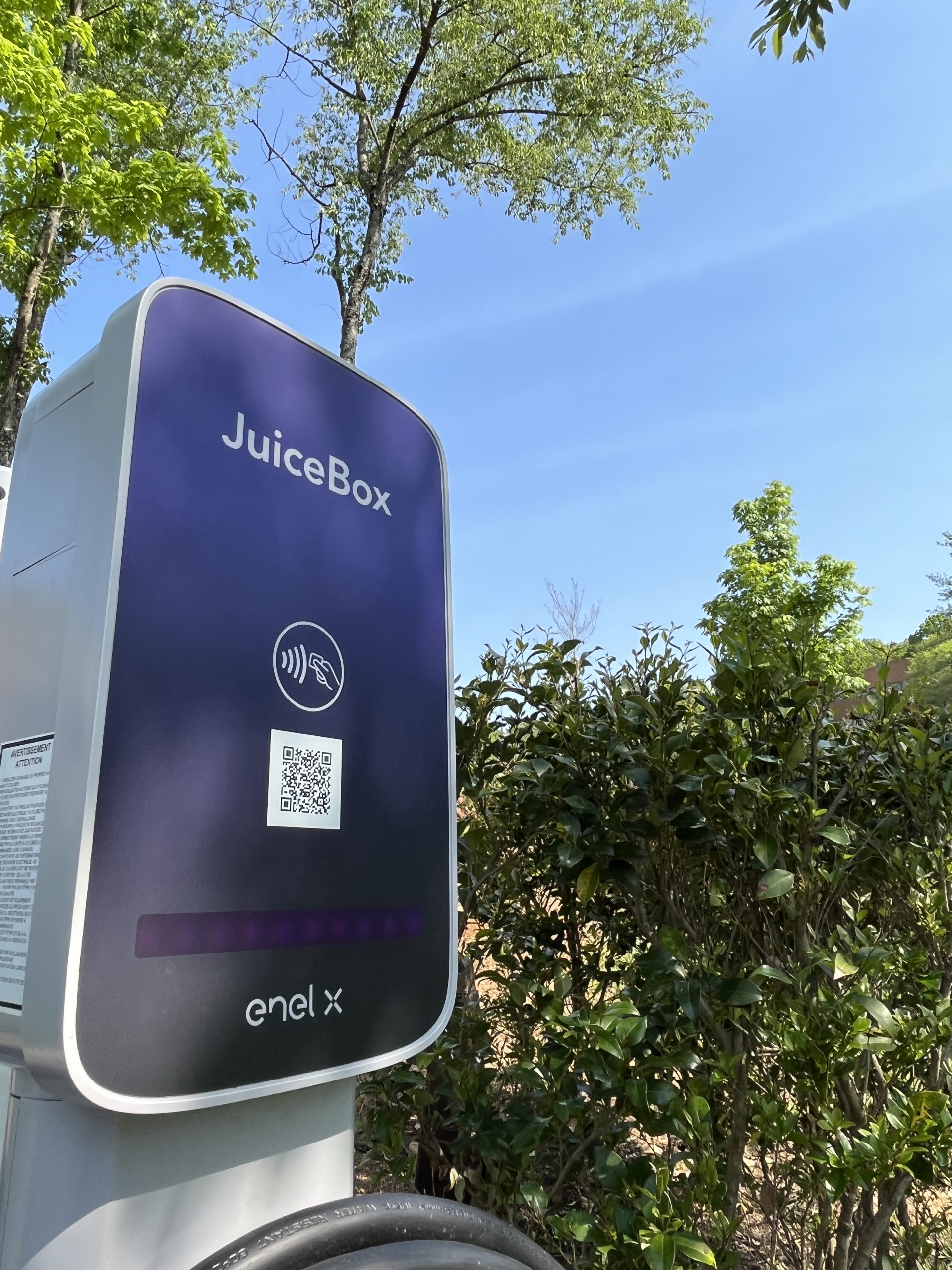 EV Charger Resources - See Links Below
Why You Should Install Electric Car Chargers at Your Business
There are numerous benefits any business can experience by installing an electric car charger on the premises. When you choose a commercial charging station from Solar Alliance, your company can:
Accommodate staff and visitors: Today's drivers are choosing electric cars at higher rates than ever, and the numbers keep growing, meaning your employees, clients and other visitors will be more likely to drive one to your facility. Electric car drivers will appreciate that your business provides a convenient place to charge their vehicles.
Boost staff engagement: Businesses can advertise their electric charging station as an attractive employee benefit. Your staff will be more likely to show more commitment to your organization knowing that you provide this benefit.
Practice environmental consciousness: Our charging stations are compatible with commercial solar equipment, adding to the positive impact electric cars already make on the fight to minimize ecological damage
Receive government assistance: Individual states and municipalities may offer grants for companies with electric charging stations.
Bolster public relations: Installing an electric car charging station is a great way to garner positive press and spread your organization's message to more people.
Unlock extra income: Businesses can charge visitors who use their EV charging stations. These stations are easy and inexpensive to install, meaning there's an opportunity for impressive returns.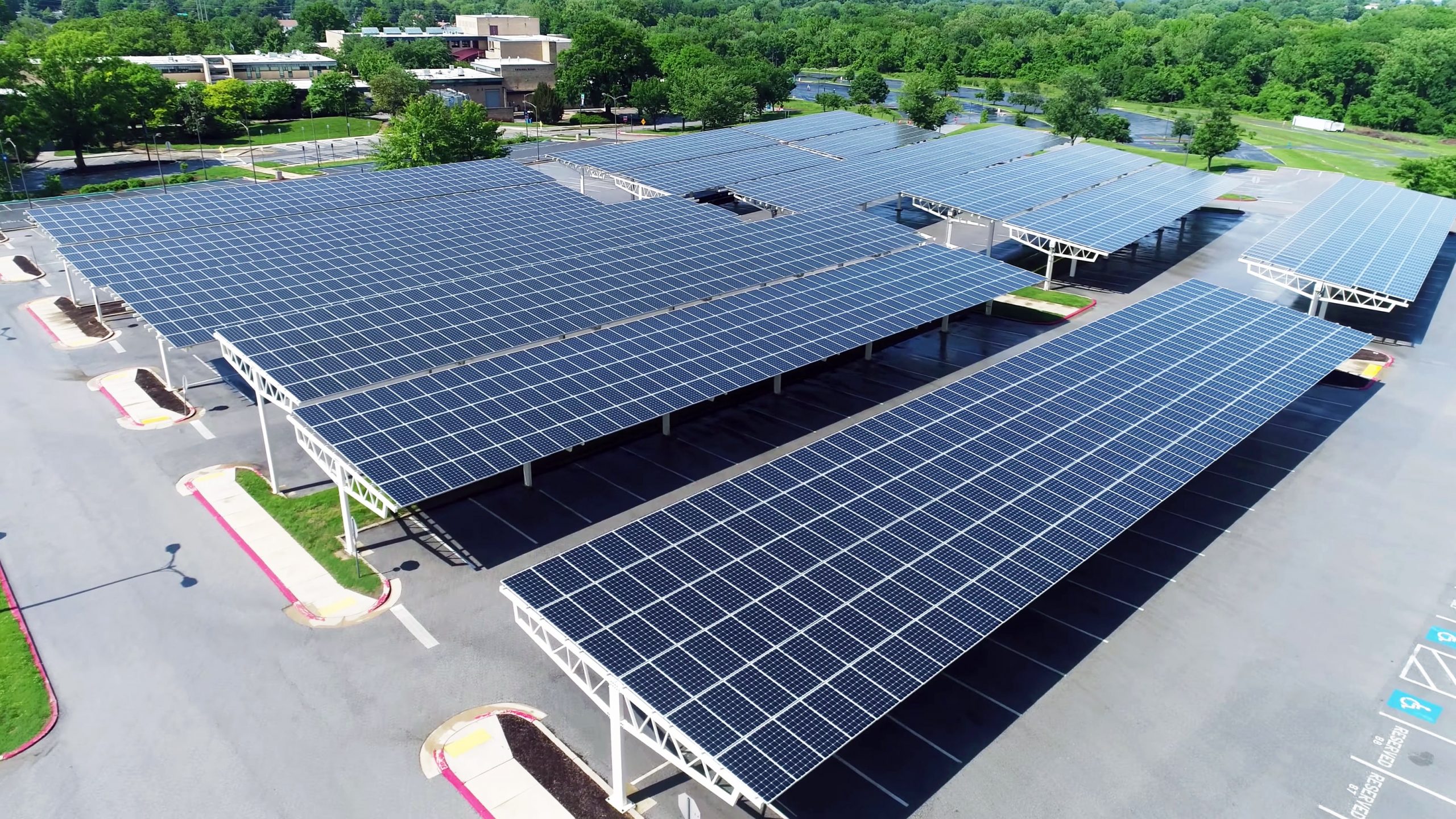 Chargepoint and Tesla Charger Installations
When you're ready to install commercial EV chargers on your business' property, choosing the right installer will help you make the most of your investment. At Solar Alliance, we've hit the new electric-based road with a head of steam. We carry and install EV chargers from top manufacturers like ChargePoint, Tesla and more. As a Tesla accredited installer, our crew can outfit your commercial property with a charging station that accommodates the most common electric cars on the market.
The Solar Alliance team is here to make it easy for businesses to equip their facilities with convenient and powerful car charging stations in Tennessee. We'll work with you to discuss your property's needs and determine the best charger for the situation. We work with a wide range of EV charger manufacturers and can ensure your charging station is useful to the greatest number of people.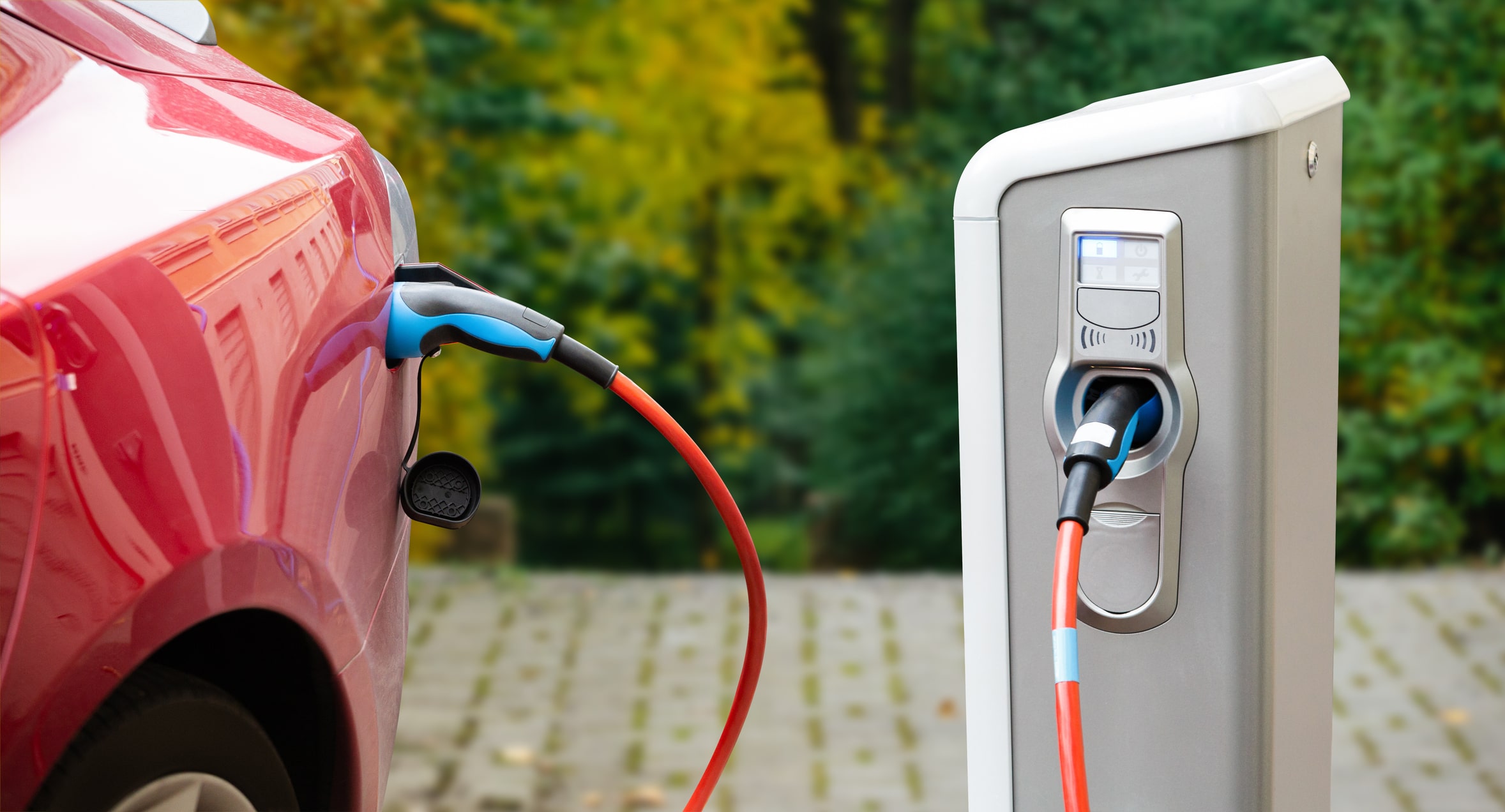 Solar Powered EV Charging Stations
In addition to electric vehicle charging stations, we specialize in solar power solutions for commercial properties in Tennessee and Kentucky area. Our electricians can customize a solar panel arrangement that powers your facility with ease, including your EV charging stations. Whether you're installing new panels or have an existing solar setup, we can integrate your Tesla, ChargePoint or other charging stations into your solar solutions.
Discuss How

Solar Alliance Can Help You
Adding an EV charging station to your commercial property can open doors to new savings and financial opportunities for your business. With Solar Alliance, you can trust that your commitment to sustainable energy will be worth the investment. Give us a call at (865) 309-4674 or request a free quote for our commercial solar solutions today!