New Home Construction Solar Power In Tennessee
Solar Alliance has already engineered typical sizes of photovoltaic systems with Sunbox, so you don't have to worrry about the design details. We can partner with you in offering the Sunbox package with every home you build. Choosing solar panels for your new home construction project is a great way to increase the home's value and attract more buyers. Because solar power offers so many benefits — from lowering energy bills to helping the environment — installing them on a new home can be a major selling point. Buyers will pay more for a home with a built-in, reliable power supply that will save them money on utility expenses over time.
At Solar Alliance, we design and install solar panels for home builders that help increase the market value of their new construction projects and will be compliant with building and energy codes.
Benefits Of Solar Panels On New Build Houses
There are many potential benefits to going solar on your next home construction project, including decreased energy expenses, streamlined building processes, increased property values and reduced greenhouse gas emissions.
Save Money
The price of residential solar system installation continues to decline as solar technology develops and becomes more readily available. These lower costs allow you to add solar panels to your new construction project with less impact on your budget. Construction professionals may also be able to take advantage of financial incentives offered by states to homebuilders who use renewable energy.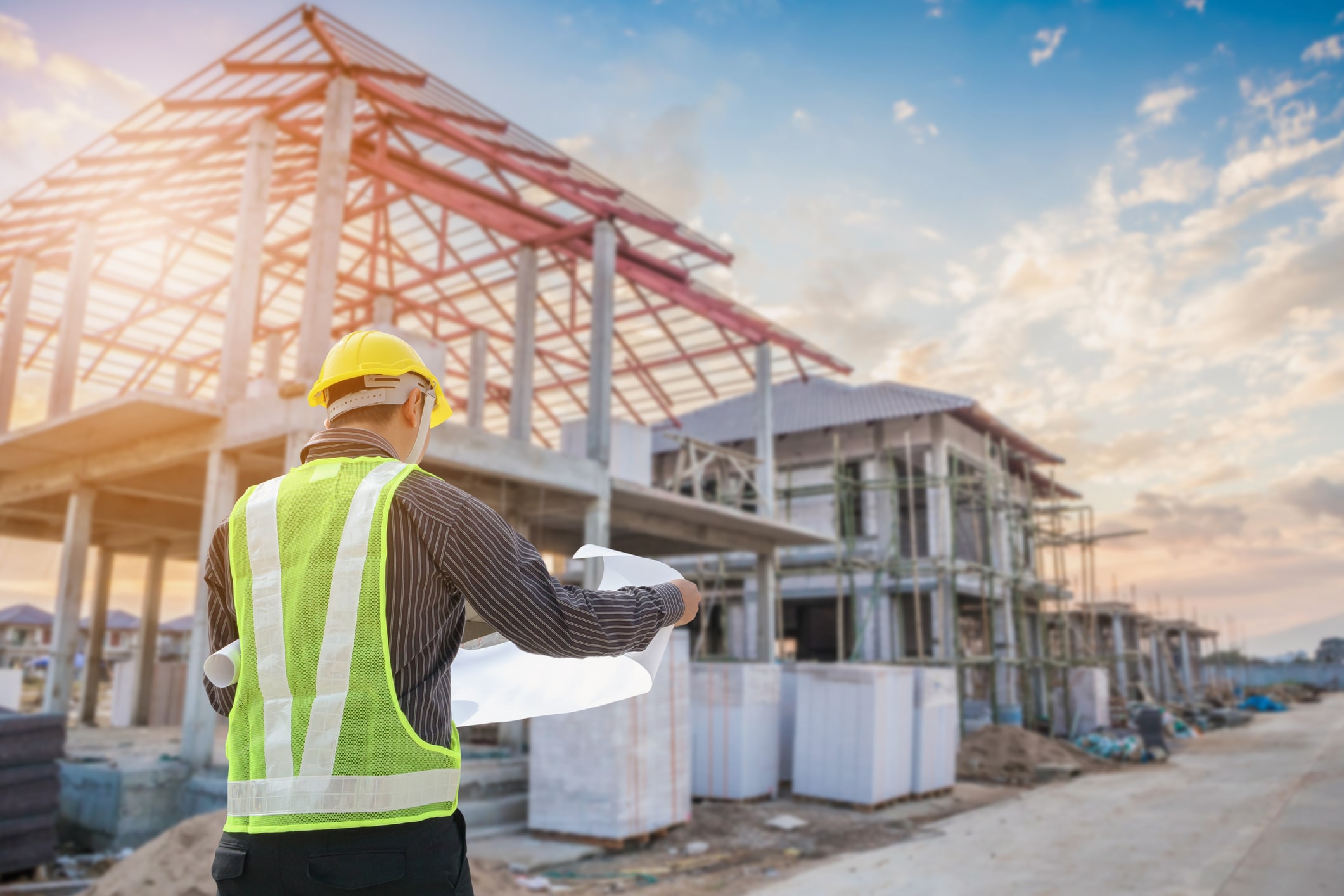 Streamline Your Process
Installing solar panels during the building process is easier and more cost-effective than having them retrofitted down the line. When you incorporate solar panels at this stage, you can account for them in your building design considerations, streamlining the construction process and saving you money on the project.  Add the Sunbox photovoltaic package as the standard or amenity that gives your customer added value for years to come.
Increase Property Value
Many homebuyers consider solar panels an upgrade, similar to a finished basement or renovated kitchen. Solar panels will save homeowners money on their energy expenses and protect them from the increasing costs of getting electricity from the grid. A solar system also gives homebuyers peace of mind knowing that they will always have a dependable energy supply. You don't get this assurance from traditionally produced electricity, which is generated from non-renewable resources.
Because of all these benefits, homebuyers are more willing to pay a premium for a solar-ready home that offers sustainable electricity and long-term cost savings.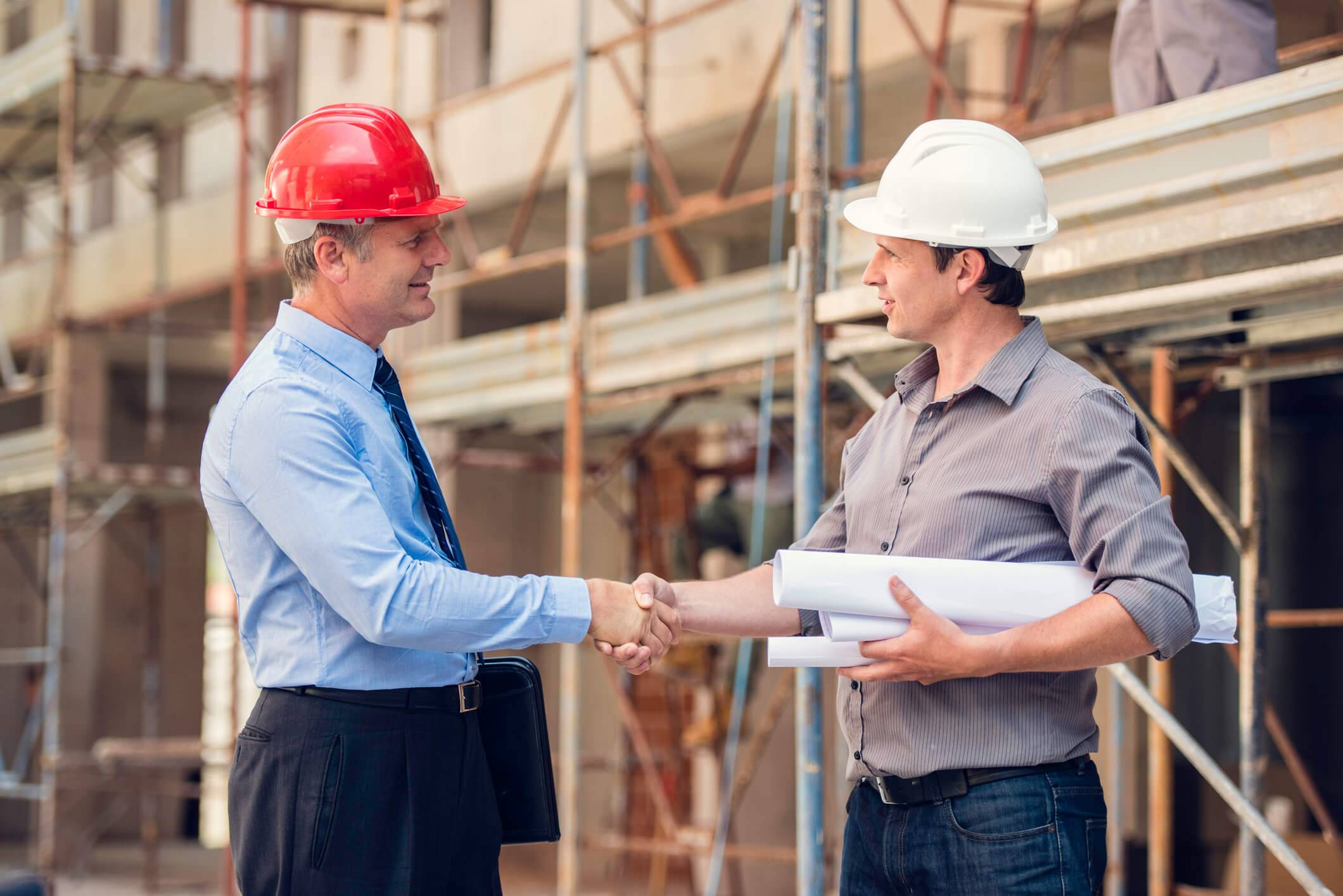 Help the Environment
Solar power is a clean energy source that helps reduce harmful greenhouse gas emissions. By building a home that uses renewable energy, you're giving homebuyers an environmentally friendly alternative to traditional electricity production that burns fossil fuels. You'll contribute to a healthier environment and position your business as a leader in green energy, which will attract sustainability-conscious homebuyers.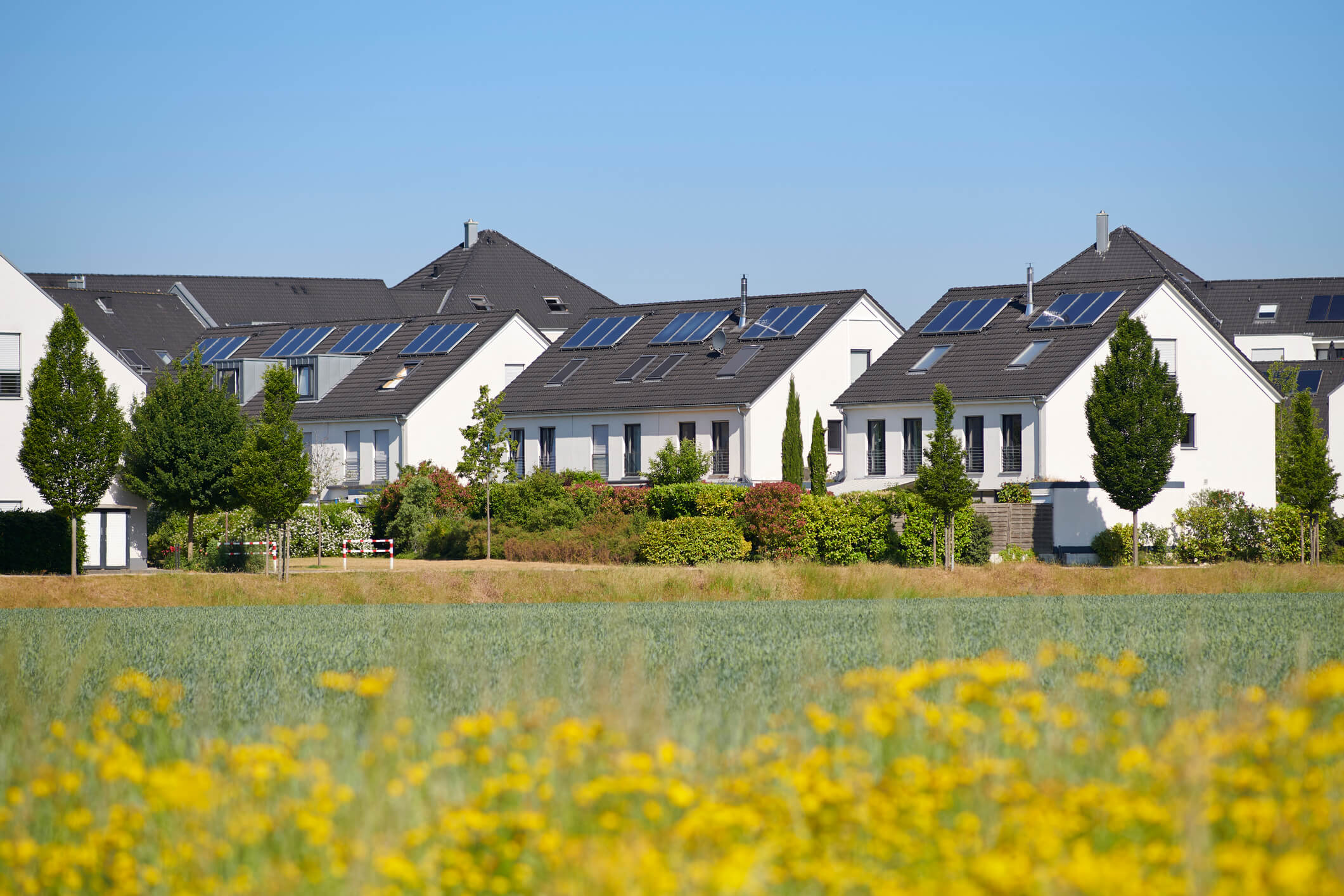 Why Choose Solar Alliance for Solar System Installation?
Solar Alliance is a leading solar energy provider in the U.S. Southeast. If you're looking for solar panels for residential buildings, we deliver the customized solutions you need. We'll work closely with you to develop a solar system that meets your specific requirements. Our North American Board of Certified Energy Practitioners (NABCEP)-accredited engineers and installers have the knowledge and experience to tackle any new construction project. You'll also benefit from our transparent pricing that's free from upcharges and hidden fees.  Take advantage of the simplicity of Sunbox, or enlist us for your custom design.
Browse some of Solar Alliance's most recent solar installations for new construction.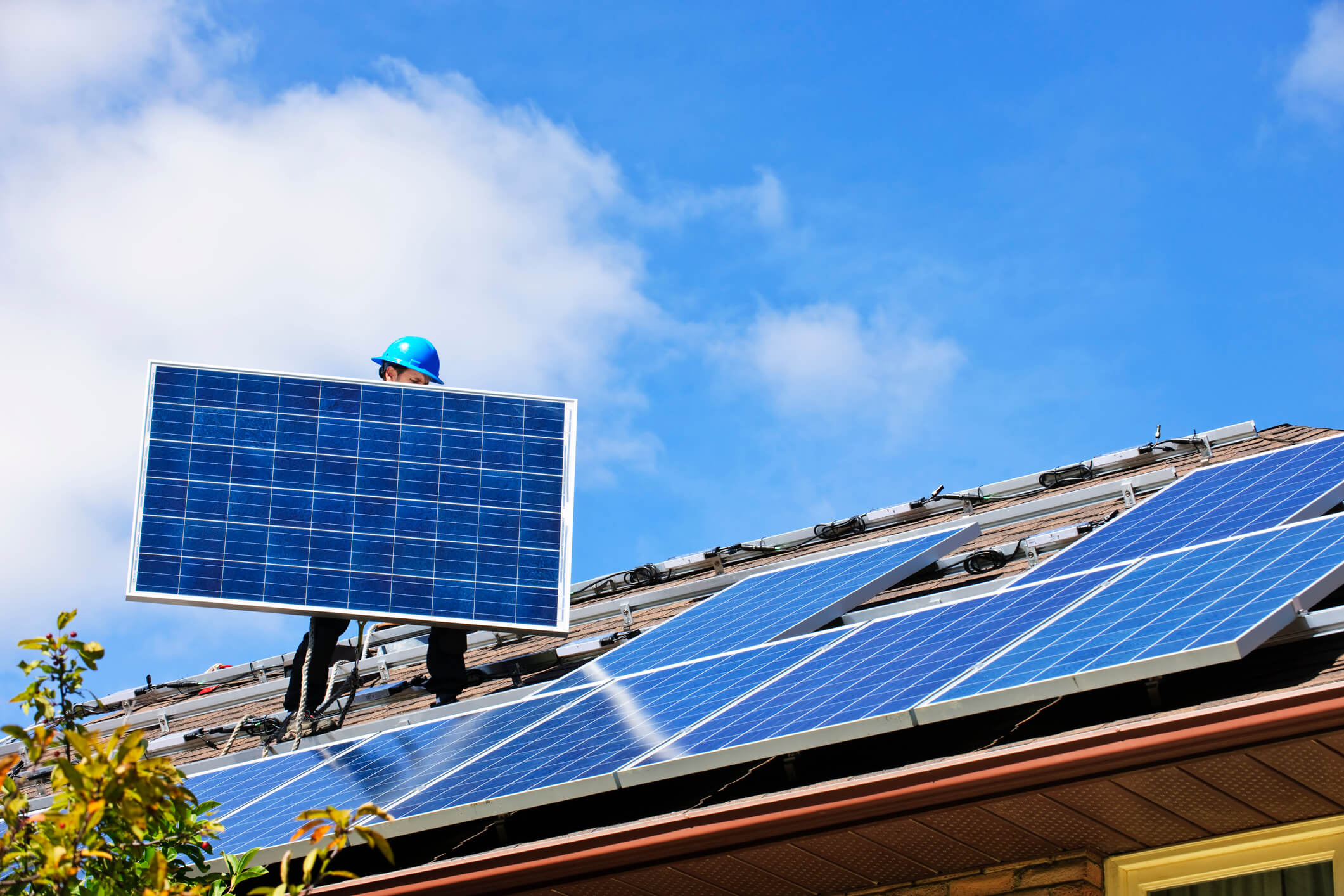 Get a Free Solar Estimate
Get in touch with us today to request a free estimate on solar panels for your next new construction project.